football

The Top 10 Current NFL Coaches I'd Love to Play For

1.5k views

10 items

Follow

Embed

List Rules Coaches who players love playing for. Super Bowl is not a must.
If I were a pro, the coach that you respect, can win games, and provides the best environment.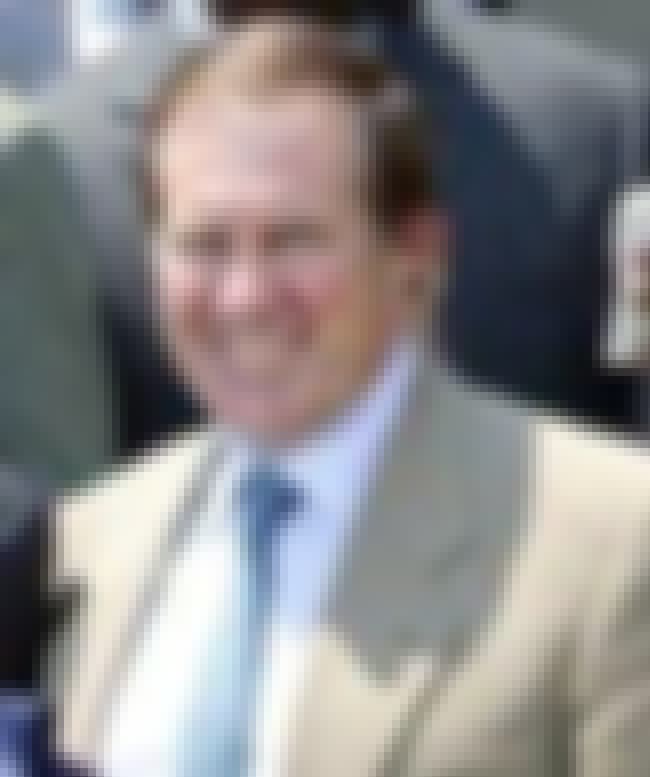 The Man! Love him or hate him, he's the best coach in the game, hands down. 7 Super bowls, 2 as Def Coord w/Giants, division titles, and double digit wins. Loses players, drafts better ones, and brings in guys that others may not want. Did wonders with Randy Moss and many others. Takes guys and molds them into good football players. Yes he has Tom Brady, but remember he was winning with Bledsoe too. Plus when Brady went down, with Matt Cassell they went 11-5!!!! Has that working man look and never seems to lose his cool. Great coach.
see more on Bill Belichick
Yes I'm a Giants Fan, but even if not, he has to be this high. I'm also a military vet, so I like the disciplinarian that he is. But he also mellowed out in 2007, and look what he's done since. No coach, no person, has been under fire more than he has, and yet he handles it with class and his teams respond. Players actually love the guy, and he has turned into a Hall of Fame coach.
see more on Tom Coughlin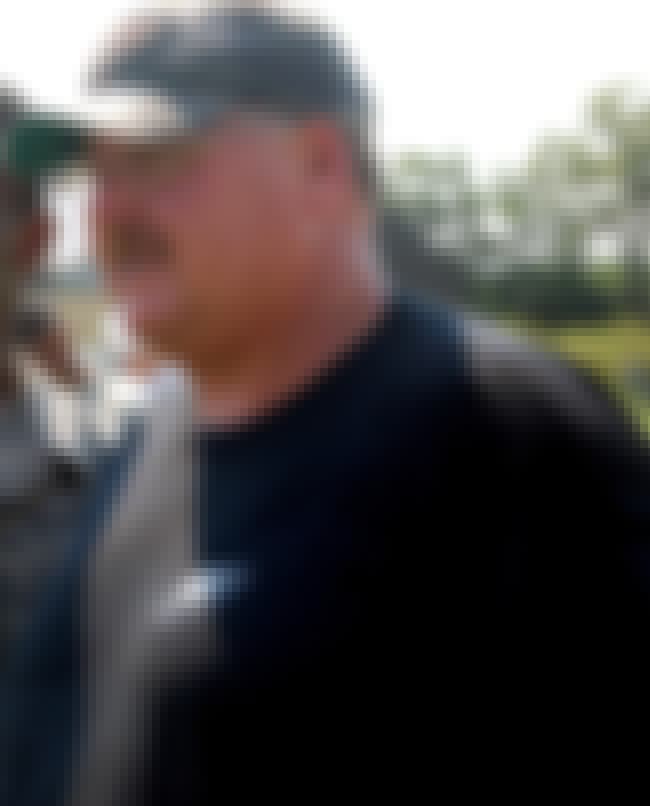 First, so sorry for his loss. I am a die hard Giants fan, but lived in Philly for Reid's first 8 yrs as coach. Hate the Eagles, but this is a players coach. He wins, players respect him and play hard for him and he takes blame when things go bad. One Big problem I have with him is his bad clock management in big games (See SB XXXIX). But has great personality and love of his players.
see more on Andy Reid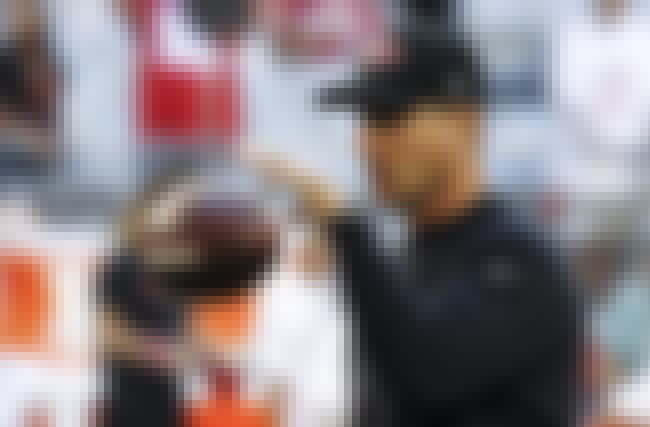 I love his in your face attitude and passion for the game. He played that way, and coaches that way. Every step he coaches at he makes that team better. Will yell at you when you're wrong, but have your back at the same time. I'm not a Niners fan, but he's a goooooood coach.
see more on Jim Harbaugh