Gross

The Dirtiest Things You Touch Every Day

521.2k views
14 items
Follow
From regular occasional hand-washers to germaphobes, this list of dirtiest objects you touch every day is guaranteed to get your skin crawling and your hands frantically searching for the sanitizer. Dirty objects are all around you - and not just in places where you are naturally wary of germs, like the bathroom or the gym. Some of the nastiest things in the world are things you handle everyday, like money, your cell phone, or your computer keyboard. If you have ever sneezed or forgot to wash your hands after using the bathroom (gross!) you are part of the problem.
Get your soap and your sanitizer, and get ready to dive into this list of dirtiest objects. You may never want to touch anything again after this.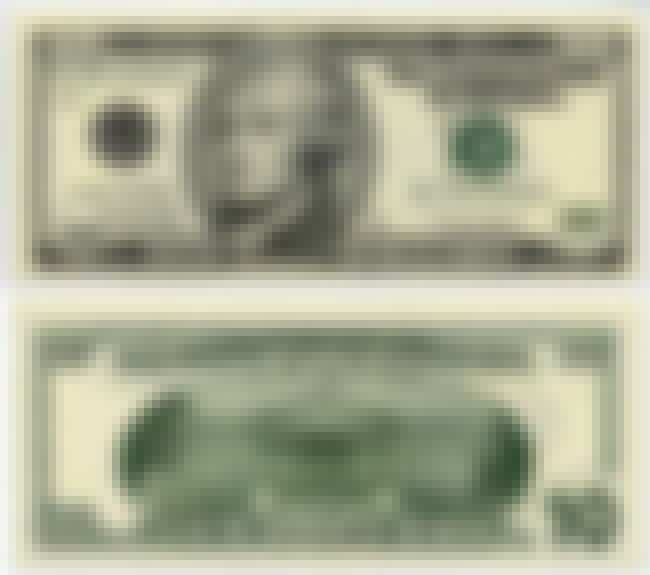 You better have as much tolerance for the dirt on your bills as you have for the love of money itself, because you won't be escaping money's bacteria any time soon.
From the store cashier to the drug dealer's cocaine to the homeless man on the street, there's an enormous amount of bacteria on every buckaroo in your pocket. Dr. Darlington (yep, that's the name), the Health Commissioner of New York, found 135,000 bacteria from washing one bill and 126,000 from another. In other words, experts have long been afraid that paper money could be the source of a contagion outbreak.
It's about time to put on those latex gloves. Or encase yourself in a plastic bubble.
More Information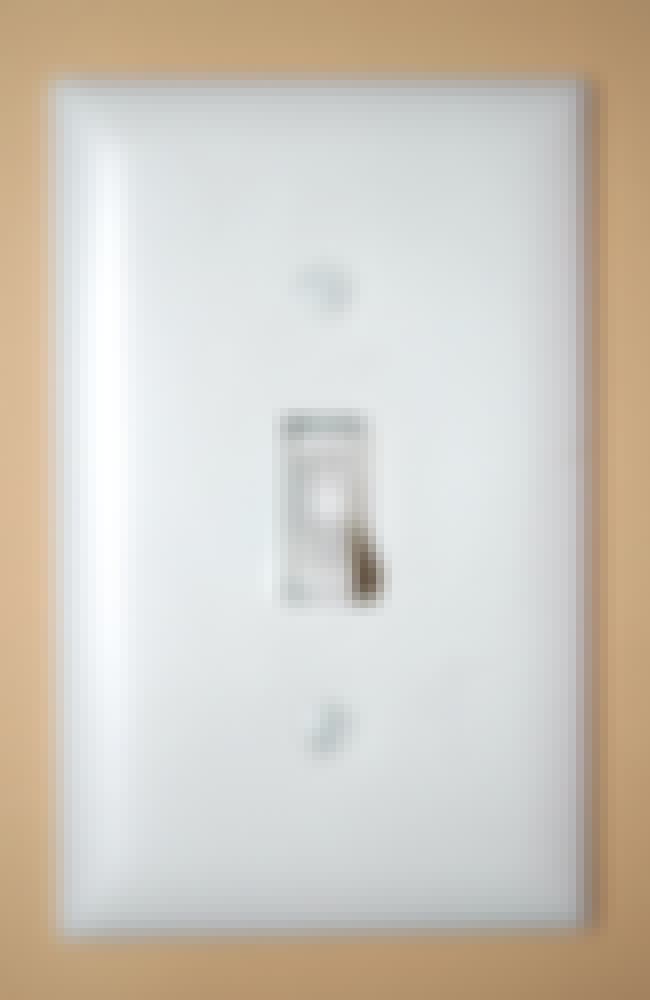 Somebody's got to do it, and usually it's the last person in the room. So pack up your things quick and get out of there, because turning off the light switch in a public area is just about the nastiest task anyone can be assigned to do, besides counting fat stacks of cash (refer to #1).
All the itty bitty germs love swirling around on the plastic switch that's touched by millions of dirty fingers over the years add up to about 217 bacteria/square inch. According to a local restroom sanitation glossary, that's what you'd call a common contact point where germs are transmitted. Clorox wipe, anyone?
More Information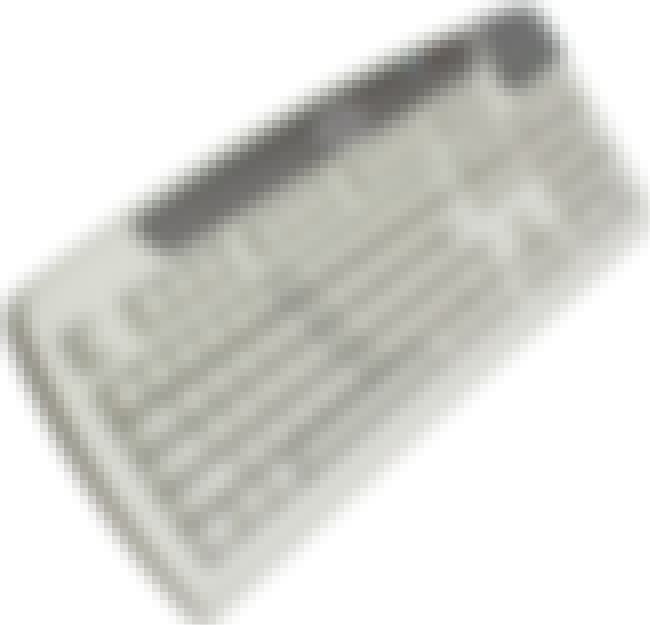 The computer's your friend (except when it freezes on you in the most pivotal moments of life. Damn you, rainbow wheel!) but its accompanying keyboard is a nemesis thriving with germs.
In a study from a British consumer group in 2009, 33 computer keyboards were randomly sampled and out of these tested, four were considered a health hazard. One was even discovered to have more bacteria than your average toilet. The only way to clean (or delete) this pile of cooties is to spray the keyboard with a can of compressed air and wipe with a cloth dipped in mild detergent.
More Information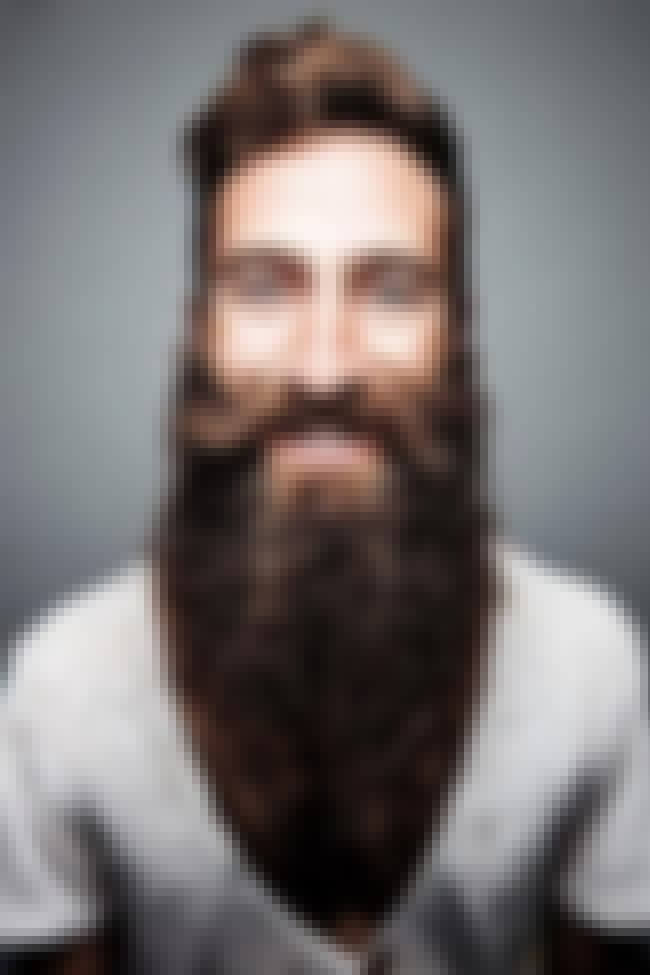 Poop. Apparently your typical beard carries a host of the bacteria found in fecal matter, leaving bearded men around the world to consider the necessity of an in-earnest beard washing routine. While we're not talking about clumps the size of something you'd see in a cat box, there are some gross molecules attached to some of the lesser-groomed beards out there.


Source: NY Post