gross

The Dirtiest Things You Touch Every Day

482.6k views
14 items
Follow
Embed
From regular occasional hand-washers to germaphobes, this list of dirtiest objects you touch every day is guaranteed to get your skin crawling and your hands frantically searching for the sanitizer. Dirty objects are all around you - and not just in places where you are naturally wary of germs, like the bathroom or the gym. Some of the nastiest things in the world are things you handle everyday, like money, your cell phone, or your computer keyboard. If you have ever sneezed or forgot to wash your hands after using the bathroom (gross!) you are part of the problem.
Get your soap and your sanitizer, and get ready to dive into this list of dirtiest objects. You may never want to touch anything again after this.
back to page 1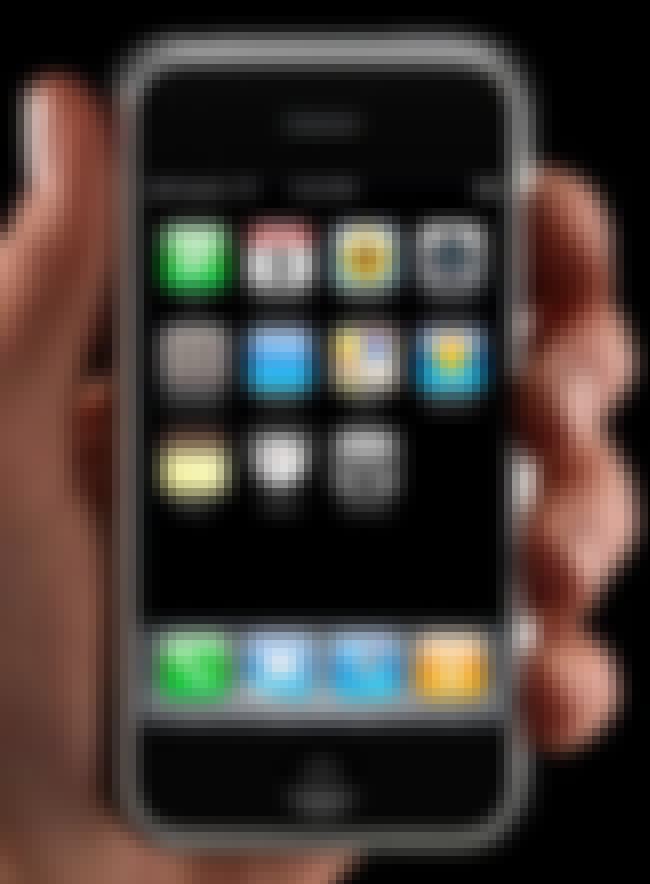 Forget the dog. Cell phones are a modern (wo)man's best friend. Heck, the average person probably touches, taps, or strokes his or her cell phone more times than they pet their neglected pooch at home.
New research from the United Kingdom show that mobile phones are a technological petri dish for tens and thousands of germs, mainly due to the heat that they generate as well as the bacteria it shares with your hands and face. Next time, consider an anti-microbial coating for your phone or frequent anti-bacterial wipe-downs. Or sterile rubber gloves every time you touch or use your phone, always disposing of them in a furnace immediately afterward.
More Information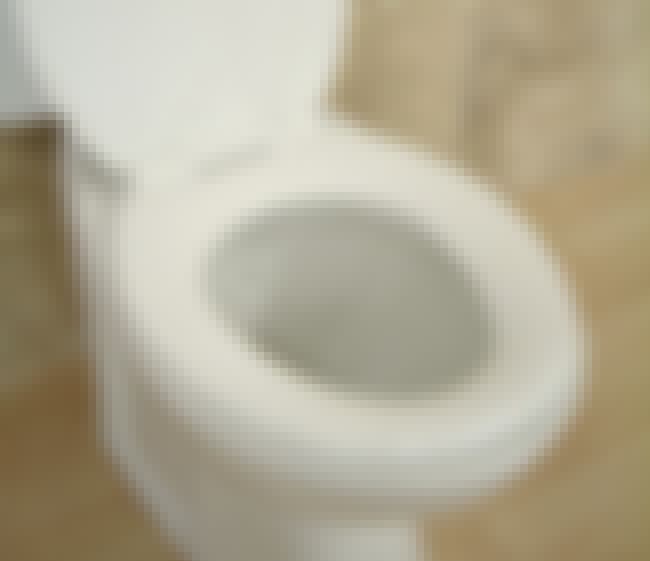 Though the toilet seat has been good to you on many a bad days, its porcelain white surface is party-host to all sorts of diseases and viruses. Statistics show that there are 295 bacteria for every square inch of the cold, smooth surface. Though that's not as bad as the 3.2 million on the toilet bowl, it's still not a place to rest your head on at night – or in the morning.
More Information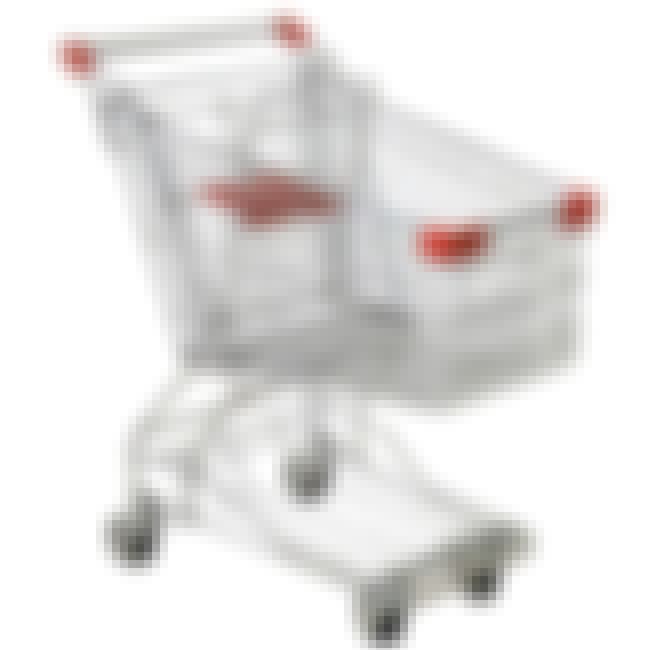 Sorry to be a killjoy, but surfing down the grocery aisle just got a lot less fun.
Think of every possible bacteria-filled thing a person can touch – well, once they hit their local supermarket, those things can also be found on the handle of any shopping cart. In fact, there may even be things on there that you haven't touched.
A study from the University of Arizona found that shopping carts were loaded with more bacteria, saliva, and fecal matter than escalators, public telephones, and even public bathrooms. So next time you're at a supermarket, you might as well pick yourself up some Purell. Shop and squirt, shop and squirt...
More Information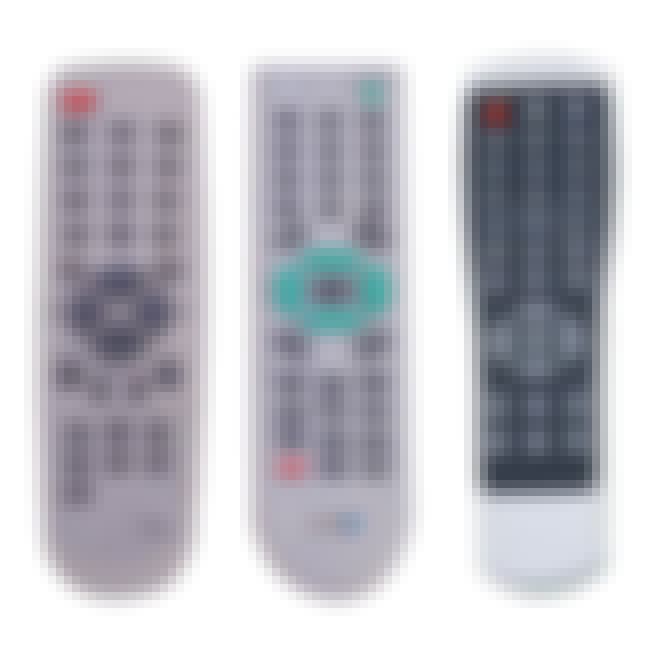 How many times has ice cream splattered onto your remote control and you've just ignored it? Or even worse, smeared it across the surface into an expansive-but-barely-there layer? Add to that the MRSA, VRE, and SARS bacteria that is easily transferable by touching TV remotes, and you've got yourself one soiled artifact. Next channel, please.
More Information