READ

The Top 10 Do's

11.2k views
10 items
Follow
Want to get laid for the holidays? Sex for Christmas would make anyone jolly, and finding a lover at a holiday party is as easy as you want to be. Just follow these simple tips to Holi-Lays for the Holidays! Dos and Don'ts to Making It this time of year. Man or woman, this list of sexy-making ideas will help you find someone to warm your wintry nights. If these suggestions don't work, you clearly need more egg nog.
1
Do: Always Have Mistletoe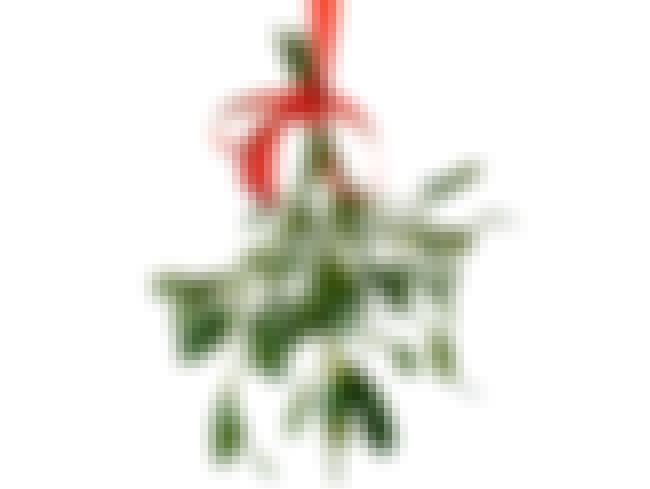 Guys, every girl finds this slightly cute. Even if our faces turn red and we act all coy. We actually really like it. Don't pull it out of your pocket, just have it "lying around". Be sly. We know, if anything, you know how to do that (wink wink, nudge nudge).