READ

The Top 10 Dumbest Celebrity Quotes of the Decade

Celebrities' quotes often make them all sound like Paris Hilton (who is obviously on this list). This decade's dumbest celebrity quotes will make you feel a little better yourself, but a little bit worse about the world. Stupid celebrity quotes, uttered by the dumbest celebrities, are no rare occurrence and could easily rank highly among the dumbest quotes ever, said by anyone, even non-famous people. Celebrities! They're just like your aunt Karen! A frequent sayer of dumb things.
Famous stupid quotes have come from Hollywood celebs like Paris Hilton and Mariah Carey and though they can also be seen as funny, they are really just the stupidest quotes ever. You have to read them to believe them, so what are you waiting for? Peruse this collection of stupid quotes by celebrities and see if they sound even dumber than that girl you aren't sure why you are friends with on Facebook. Did you meet her at a party? Does she want to look at this list of ridiculous celebrity quotes, said by famous people who could use a filter? Why not share this list with her? Everyone should have the chance to enjoy the worst celebrity quotes or what is the Internet even for?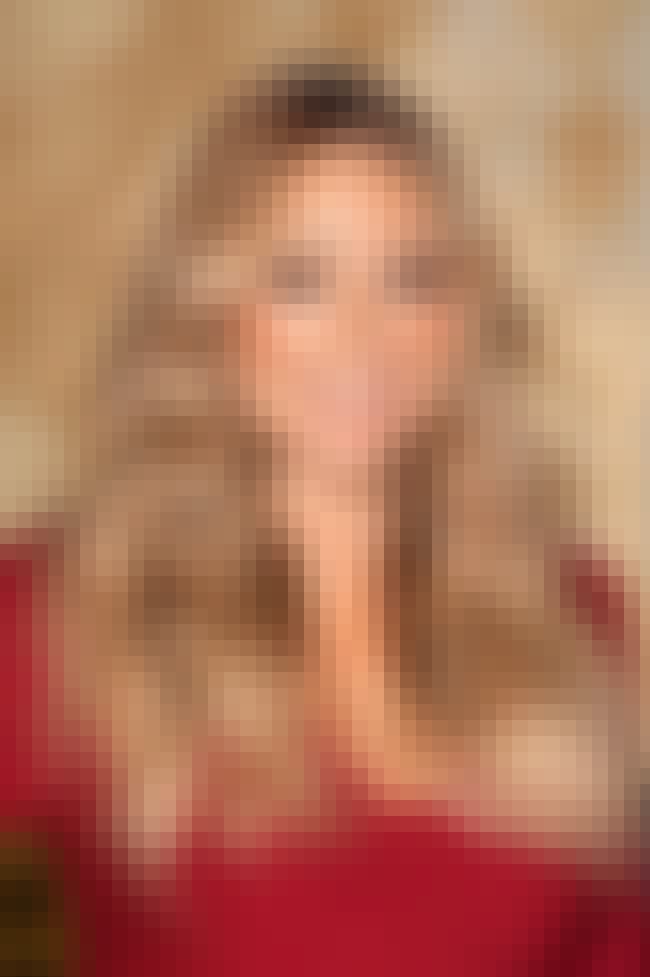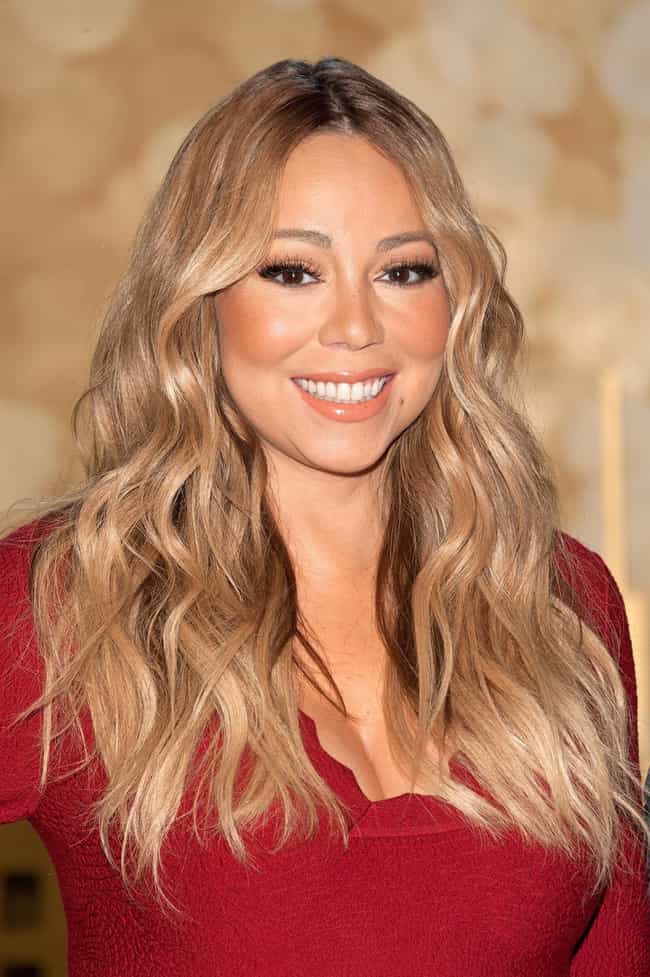 "Whenever I watch TV and see those poor starving kids all over the world, I can't help but cry. I mean I'd love to be skinny like that, but not with all those flies and death and stuff."
Think before you speak, Mimi. Relating skinny people to poor starving children is no way to earn points.
Age: 48
Birthplace: USA, Huntington, New York
Also Ranked
#16 on The Best Singers of All Time
#4 on The Best Female Vocalists Ever
#17 on The Best Current Female Singers
#62 on The Greatest Musical Artists of the '90s
see more on Mariah Carey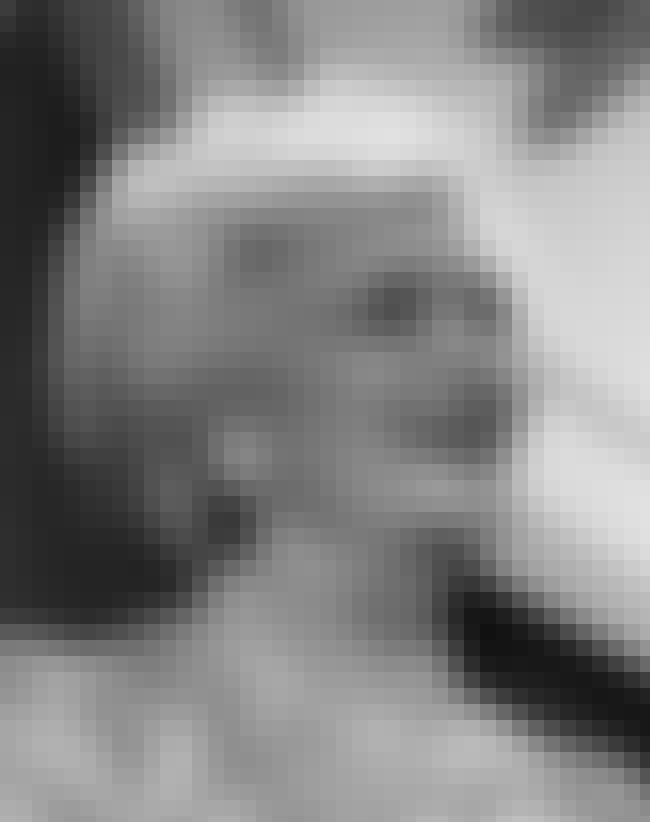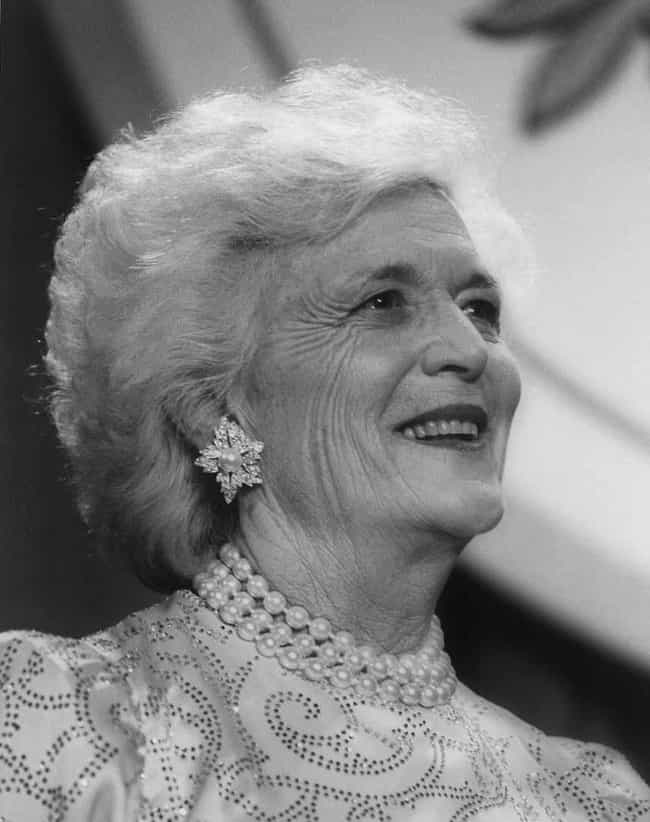 "So many of the people in the arenas here were under-privileged anyway. This is working very well for them."
She said this is 2005 when Katrina hit. I should blame this on her age, right? Wait, I have had 80 year old relatives who know what they're saying, so....
Age: 93
Birthplace: Contiguous United States, New York, United States of America, United States, with Territories, + more
Also Ranked
#7 on U.S. First Ladies That Are Probably Smarter Than Their Husbands
#7 on The Most Loved American First Ladies
see more on Barbara Bush
"I make Jessica Simpson look like a rock scientist."
Congrats! You just proved to us all why you are on this list.
Age: 43
Birthplace: Wyckoff, New Jersey, United States of America
see more on Tara Reid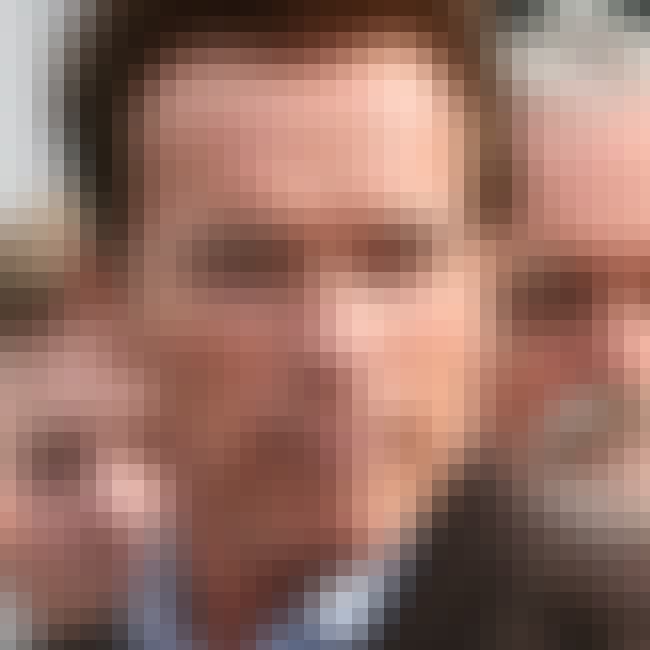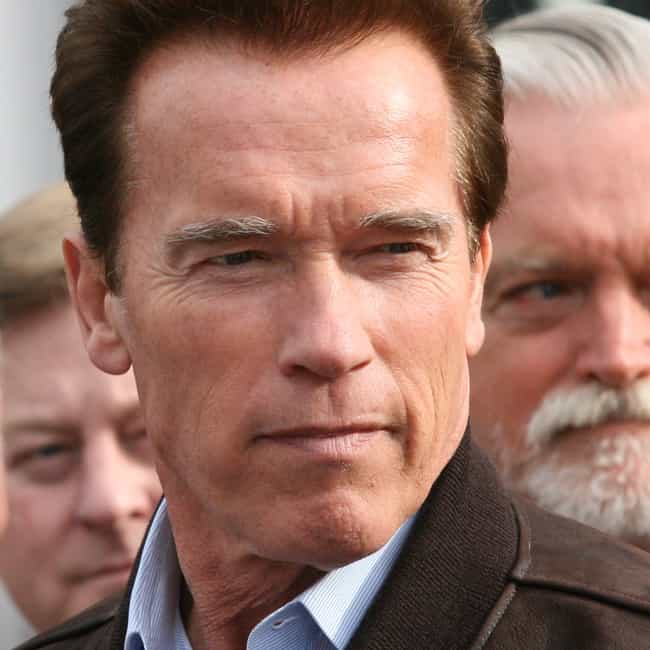 "I think gay marriage is something that should be between a man and a woman."
I don't think he...does he?..I, uh...he runs the 5th largest economy in the world.
Age: 71
Birthplace: Europe, Thal, Austria, Central Europe, Styria
Also Ranked
#7 on Famous Politicians You'd Want to Have a Beer With
#2 on The All-Time Greatest Action Stars
#20 on The Most Trustworthy Politicians
#8 on If You Fought To The Death, Who Would You Want By Your Side?
see more on Arnold Schwarzenegger