culture

The Top 10 Facebook Mistakes to Avoid After 1st Dates

223.5k views
10 items
Follow
Back in the day, you had to sit at home waiting for your rotary phone to ring in order to find out what your crush was up to after your first date. Now, we have the Internet, which is a whole lot more incriminating. Facebook dating is certainly not for the faint of heart. If you're looking for love, you might want to steer clear from making a few key mistakes on Facebook that might cost you that second date. Of course, we all know how obnoxious it is to update your relationship status too soon, but there are many additional Facebook faux pas that you may not even realize you are committing.
When was the last time you stalked your crush on social media? Even the stealthiest of Facebook sleuths have accidentally deep-liked an old photo from yesteryear, or accidentally sent a friend request to their crush's ex girlfriend. Oversharing, humble bragging, and publicly fighting are all wall post crimes that can happen to you. Check out this list of online dating advice below for some of the main Facebook fails to avoid in a brand-new relationship. Vote up the tips that make the most sense, and be sure to let us know what you think in the comment section.
back to page 1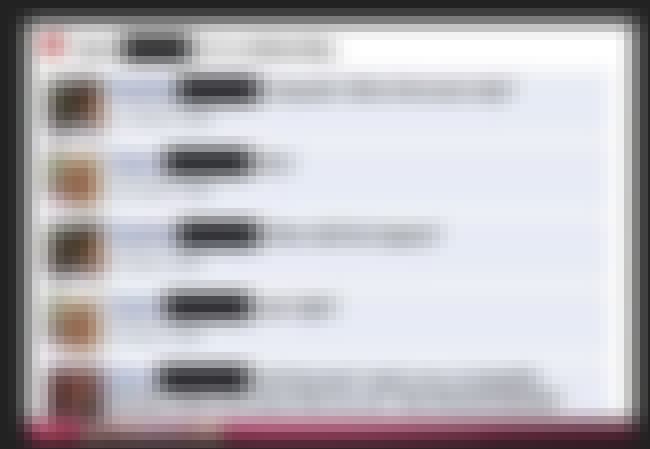 5
Going Too Far Via Status Update
The Mistake:

You've decided to play it cool and not friend the girl or guy you just had a fabulous first date with. But you're still excited about the date – so excited that you have to share your happiness on Facebook.
This mistake can consist of posting a status update saying that you just met the person you're going to marry. Or you may make the classic mistake of changing your relationship status from "single" to "in a relationship."
You could even announce that now you understand the true meaning of love.
All of those steps are going way too far, because it was only one date.
There is no way that a first date equals you being in a relationship or finally knowing what it means to be in love. And even if you truly feel that your first date will be your husband or wife someday, you should still keep it to yourself, because Facebook updates are public! If your date sees your status change or update, there is no way they'll want to see you again. Keep it to yourself, at least for now.
6
Desperate Comment Interactions
The Mistake:

You may want to get the interest of one of your Facebook buddies. Maybe you went on one date and then nothing's happened since. Or maybe you're just hoping that they'll finally agree to go out with you because of your charmingly flirty interactions.
Either way, you keep an eye out for status updates from your target and then do your best to reel them in. Whether the flirting is obvious or you try for an oh-so-casual comment along the lines of "You're playing Call of Duty: Black Ops II this weekend? That's so funny, me too," these flirtation comment attempts are not as witty as you think they are.
If this person wants to go on a first date, or continue any kind of a romantic relationship with you, they'll let you know.
Otherwise, nothing you can say via a Facebook comment will change their minds. Keep it up and you'll just look like you're trying way too hard.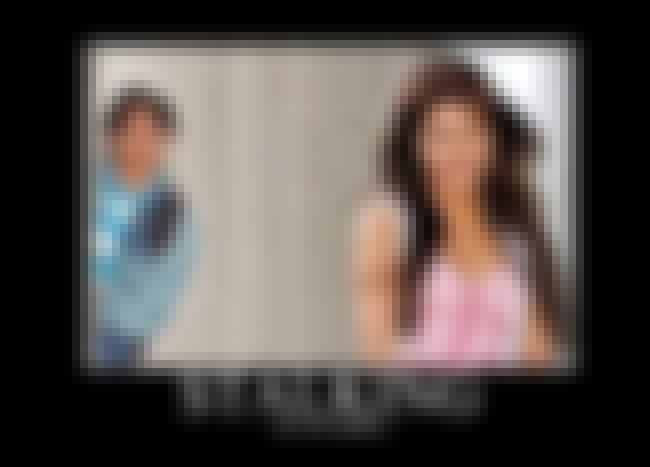 7
Following everything your date does on Facebook
The Mistake:

Say you're already Facebook friends.
After the date, you write a quick message saying how much you enjoyed it. So far, so good. But Facebook has decided to show you when your message has been read, so you know your date got it.
When there isn't an immediate reply, you begin freaking out. You then start tracking everything he or she is doing on Facebook until they respond. Yes, it sounds crazy, but many people do it (both male and female). Starting to date someone you actually like is quite literally a hunt.
Looking at companies, places, restaurants, and movies that your date has liked, you decide to like a few of the same things.
After all, it shows your first date how much you have in common! Now when you have a second date, you'll have lots of things to talk about.
Of course, what's actually going to happen is that they'll see you liking everything they've liked, and you'll just get blocked and unfriended, and there will never be a second date. Ever.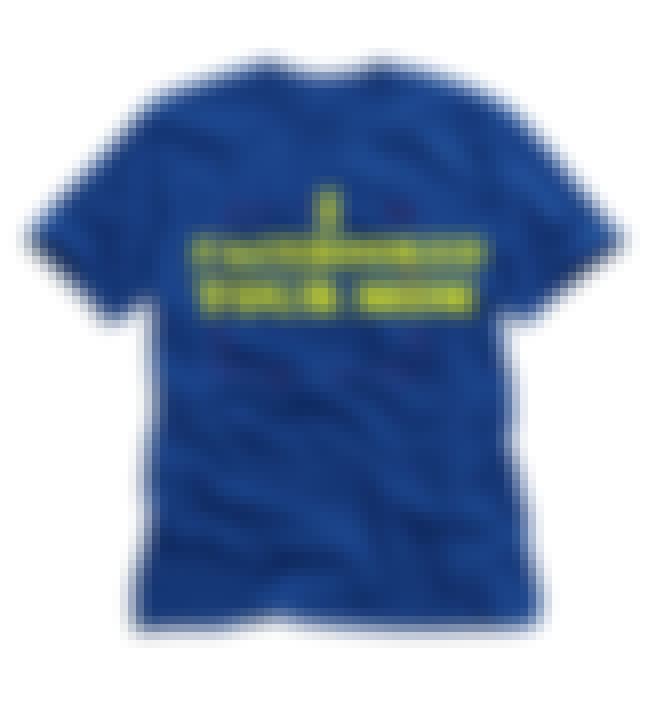 8
Stalking your date's family
The Mistake:

I know this is like .01% of you out there that would even consider this, and we all know you're not a part of that .01%. But let's pretend that you are anyway, shall we?

Say that you've restrained yourself and not ogled every photo or followed every status update or comment. There's still another way to obsess over your first date's profile. And this isn't over.
After all, there are so many other people that your date is connected to on Facebook: friends, family, classmates, and co-workers. You decide to reach out to some of them, telling yourself that there's nothing more natural than connecting with people on a social network. I mean, that's what they're for, right?
Except these are people who you have no other connection to besides a person you went out with once. There is no reason to friend them now.
Think about it this way: If this were real life, would you start popping up at the grocery store to try to run into your date's mom, or ask how his cousin's job search is going? If the answer is no (and the answer should be no), then don't do it on Facebook. Especially after one date. They'll tell your date about your strange friend request. And that's when you get unfriended by your date.