Photo: Wikimedia Commons (CC-BY)
Entertainment
The Top 10 Films of the Past 10 Years

Updated June 14, 2019
29.5k views
10 items
When it comes to movies, the last decade gave us pirates, robots, zombies and the return of Adam Sandler as a 'serious actor.' Not to mention a little movie you may have heard of about folks looking for a certain piece of pretty jewelery. As the 00s wind down, it's clear that some movies are bound to take top honors as the
best films of the decade
, while others are destined for the discount DVD bin at your local Longs.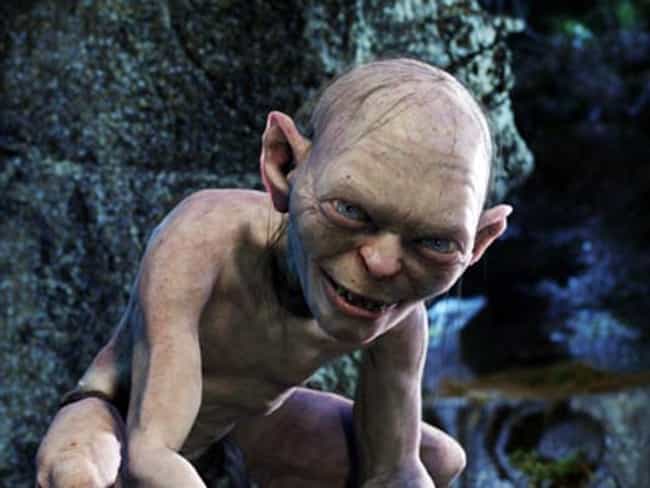 Sir Ian McKellan
, that kid from "Flipper," that kid from "Rudy," and many more, and filled to the brim with groundbreaking (and often low-tech) visual effects from the previously unknown Weta Workshop, The
Lord of the Rings Trilogy
set a new standard for quality big budget filmmaking. (The uncut version of The Two Towers is our favorite.) Some argue that The Return of the King takes too long to end, and they'd be right if The Return of the King was a single film. It's not… It's the last act of an over nine-hour epic that needs just as long to wrap up as it did to get going in the first place.