Film

The Top 10 Films of the Past 10 Years

When it comes to movies, the last decade gave us pirates, robots, zombies and the return of Adam Sandler as a 'serious actor.' Not to mention a little movie you may have heard of about folks looking for a certain piece of pretty jewelery. As the 00s wind down, it's clear that some movies are bound to take top honors as the best films of the decade, while others are destined for the discount DVD bin at your local Longs.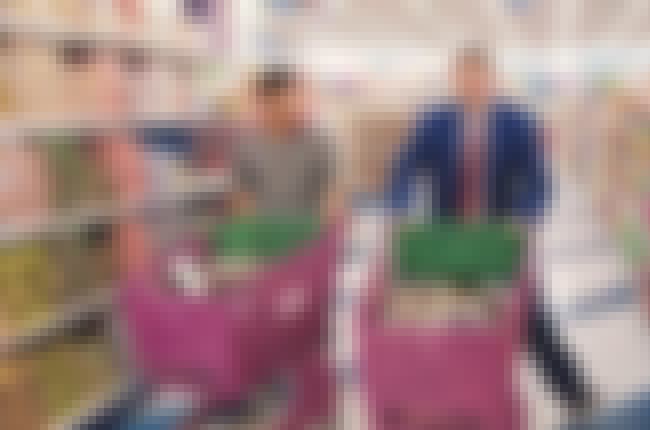 The best film of the decade wasn't nominated for any Oscars, which we think says a lot more about the Oscars than it does about Punch Drunk Love. After a trio of excellent but increasingly Altman-esque films, Paul Thomas Anderson defied expectations by making an Adam Sandler "comedy" about a pathetic and unloved man with anger issues gradually coming out of his shell as the result of a blackmail plot, a chocolate pudding contest, and the world's sweetest woman. Some interpretations think aliens are at involved as well. Anderson's unique use of color and pacing, impeccably off-putting comedic timing, and bizarre music choices (the soundtrack to "Popeye" has never been so haunting) make Punch Drunk Love the most unique American film of the decade… a bravura display of unexpected storytelling heights and the finest quality of showmanship. Punch Drunk Love's been at the top of this list since it was released in 2002, and nothing has come close since.
see more on Punch-Drunk Love