names

The Top 10 Hottest Girls Named Autumn

1.5k votes
505 voters
117.2k views
10 items
Follow
Embed
These girls will make you turn red (orange and yellow). In honor of the end of summer and the beginning of the Fall season, here are the hottest girls ever to be named Autumn, because "Fall" isn't that common of a name. Happy (and half naked) Autumn to all!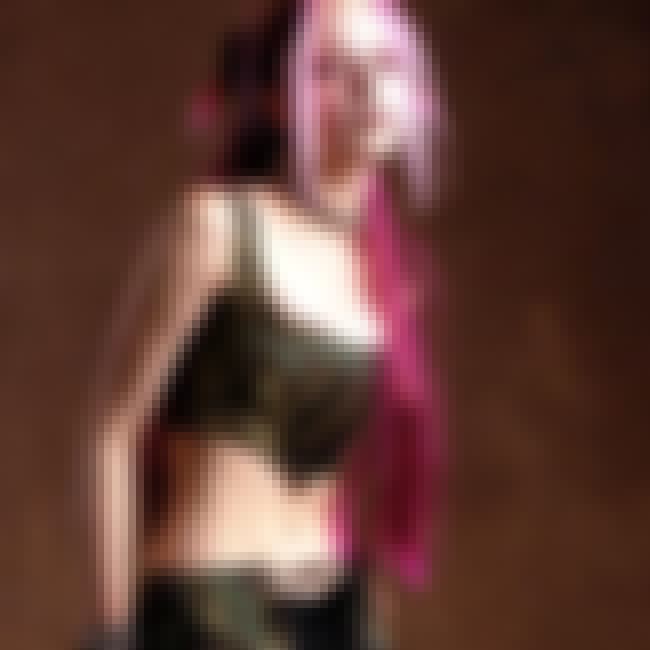 Emilie--musician, poet and violinist--makes "Psychotic Vaudeville Burlesque" look sexy, kind of like Christina Aguilera fails to do.... OOOOOH!
Click on the image to the left to open up a full gallery of sexy Emilie Autumn pictures.
see more on Emilie Autumn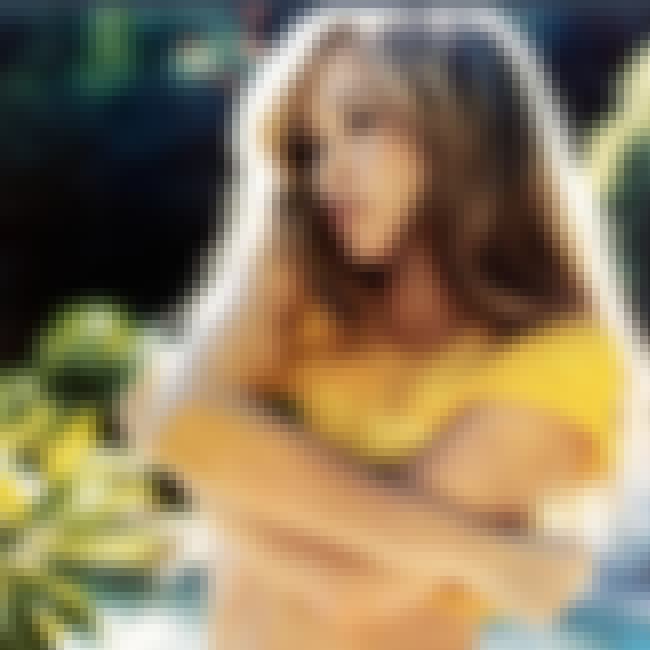 Click on the images and click through full galleries of Autumn Reeser pictures. Maxim has got all your Autumn Reeser needs covered (or...un-covered?):
Click here for more of this set including bird's eye view of Autumn lying on top of a car
Every man would want this outside of their driveway.
Easily the most popular Autumn on this list, and definitely one that makes the leaves fall right off your tree, Autumn Reeser has made us all happy for years. From The O.C. (you know you watched it... just me?... oh) to Entourage, Autumn Reeser has always been a notable hottie.
She stars in the upcoming ABC television series No Ordinary Family, and will knock out your mismatched socks off with her good looks. Here's a close up look at Autumn Reese being sexy, cute, and/or glamorous.
see more on Autumn Reeser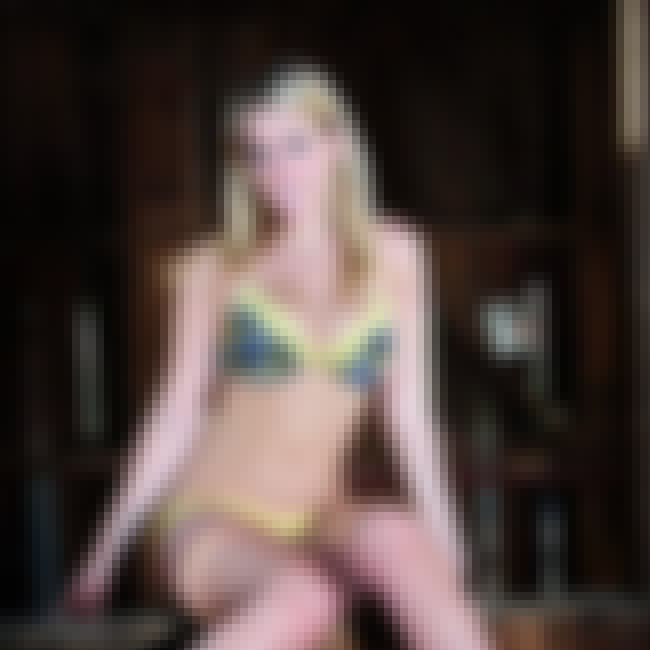 She's like your everyday sorority girl, only she doesn't take her clothes off at the drop of a hat... wait... Okay, so just look at her.
A 19-year-old model from Palmdale, California, Autumn Robertson is 5'8 and has a 28" waist. That's in case you're wondering what size dress to get her. If she's interested in dresses (or any article of clothing, for that matter) at all.
Click on the image to the left to open up a full gallery of sexy Autumn Robertson pictures.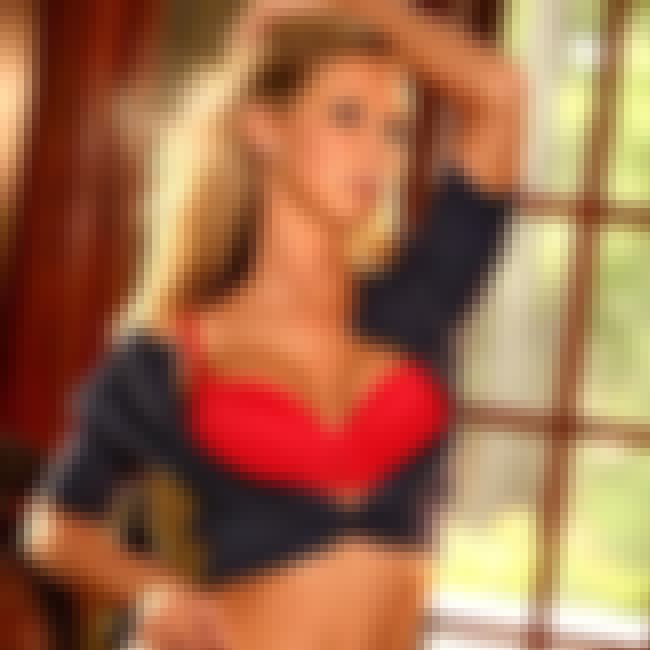 Christen Autumn hangs out in parks in just short shorts and a bra.
Click on the image to the left to open up a full gallery of sexy Christen Autumn pictures.