Babes

The Top 10 Hottest Girls Who Turned 18 in 2010

10.8k votes
3.8k voters
2.2M views
10 items
Follow
In honor of Miley Cyrus's long-awaited 18th birthday (November 23, 2010), here are the ten hottest girls who legally became women in 2010. All of these girls were born in 1992. Let it sink in. Yes, there it is. Now enjoy all these insanely hot, legal, pictures of these girls, sorry, women (awww yeah), that were magically put together. Happy Miley Legal Week! If you're looking for more hot girl lists I would suggest checking out the Selena Gomez bikini pics list, the Maxim hot 100 list, and the Grace Potter sexy pics list. So many hot girls, so little time.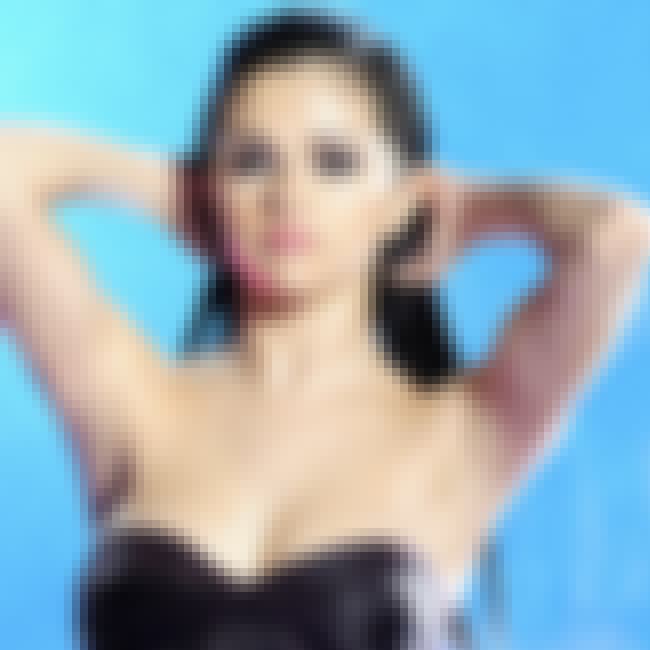 Selena Gomez is one of the now-famous-because-she's-hot-and-on-Disney crew who doesn't do any sexy photospreads (yet), but sure as hell likes to go to the beach. Her hotness was discovered when dozens of pictures of her various beach outings hit the internet. People started paying attention to her because she's actually one of the only reasons to watch The Wizards of Waverly Place (if you watch Disney at all), as she's actually pretty darn (relatively) funny and talented. She turned 18 in 2010, so for that, we salute her and re-live some of her hottest moments so far. I suggest taking a look at all the Selena Gomez bikini pics to get a better glimpse into why she is considered one of the sexiest young women in Hollywood.
Enjoy:
Go here for a picture of Selena Gomez jumping up and down at a show of hers, see-thru shirt, tiny skirt. It's hot cause it rhymes.
Click here for a picture of Selena Gomez in a lower-cut, strapless top looking amazing.
Click here for a picture from her infamous Blue Bikini paparazzi photos on the beach showing us all why she's #1 on this list. In this one she's about to hug someone!
Another pic from the Blue Bikini set from the front.
I don't know why, but this Twitpic of hers is the hottest picture anyone has tweeted all year.
Here are some Nipple Poke pics
Click here for an amazing shot of her from behind in this set
Here she is fixing her hair in a barely there Blue Bikini.
Click here for all her sexiest moments.
Also Ranked
#35 on The Most Beautiful Women In Hollywood
#24 on The Best Current Female Singers
#19 on The Best Current Pop Groups/Singers
#13 on The Most Beautiful Women Of 2018, Ranked

Agree or disagree?
see more on Selena Gomez