babes

The Top 10 Hottest Girls Who Turned 18 in 2010

10.8k votes
3.8k voters
2.2M views
10 items
Follow
Embed
In honor of Miley Cyrus's long-awaited 18th birthday (November 23, 2010), here are the ten hottest girls who legally became women in 2010. All of these girls were born in 1992. Let it sink in. Yes, there it is. Now enjoy all these insanely hot, legal, pictures of these girls, sorry, women (awww yeah), that were magically put together. Happy Miley Legal Week! If you're looking for more hot girl lists I would suggest checking out the
Selena Gomez bikini
pics list, the
Maxim hot 100
list, and the
Grace Potter
sexy pics list. So many hot girls, so little time.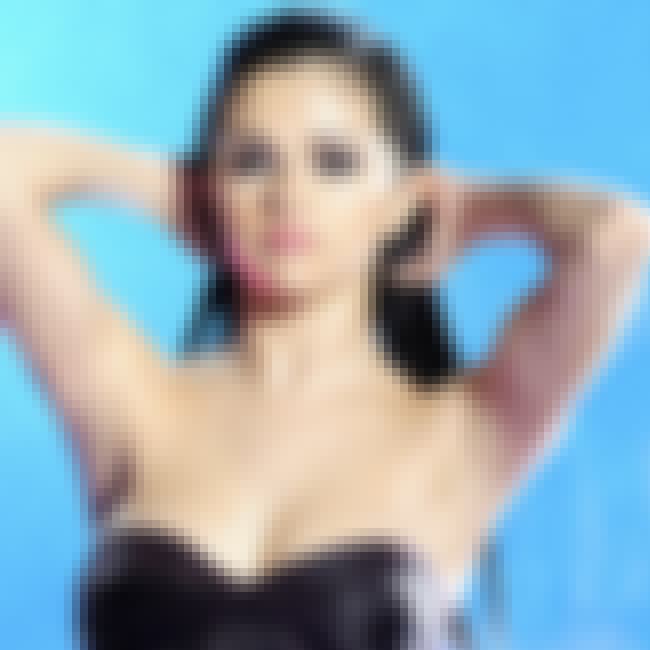 Selena Gomez is one of the now-famous-because-she's-hot-and-on-Disney crew who doesn't do any sexy photospreads (yet), but sure as hell likes to go to the beach. Her hotness was discovered when dozens of pictures of her various beach outings hit the internet. People started paying attention to her because she's actually one of the only reasons to watch The Wizards of Waverly Place (if you watch Disney at all), as she's actually pretty darn (relatively) funny and talented. She turned 18 in 2010, so for that, we salute her and re-live some of her hottest moments so far. I suggest taking a look at all the Selena Gomez bikini pics to get a better glimpse into why she is considered one of the sexiest young women in Hollywood.
Enjoy:
Go here for a picture of Selena Gomez jumping up and down at a show of hers, see-thru shirt, tiny skirt. It's hot cause it rhymes.
Click here for a picture of Selena Gomez in a lower-cut, strapless top looking amazing.
Click here for a picture from her infamous Blue Bikini paparazzi photos on the beach showing us all why she's #1 on this list. In this one she's about to hug someone!
Another pic from the Blue Bikini set from the front.
I don't know why, but this Twitpic of hers is the hottest picture anyone has tweeted all year.
Here are some Nipple Poke pics
Click here for an amazing shot of her from behind in this set
Here she is fixing her hair in a barely there Blue Bikini.
Click here for all her sexiest moments.
Also Ranked
#23 on The Best Current Female Singers
#61 on The Greatest Former Child Stars
#91 on The Female Singer You Most Wish You Could Sound Like
#60 on The Greatest New Female Vocalists of the Past 10 Years
see more on Selena Gomez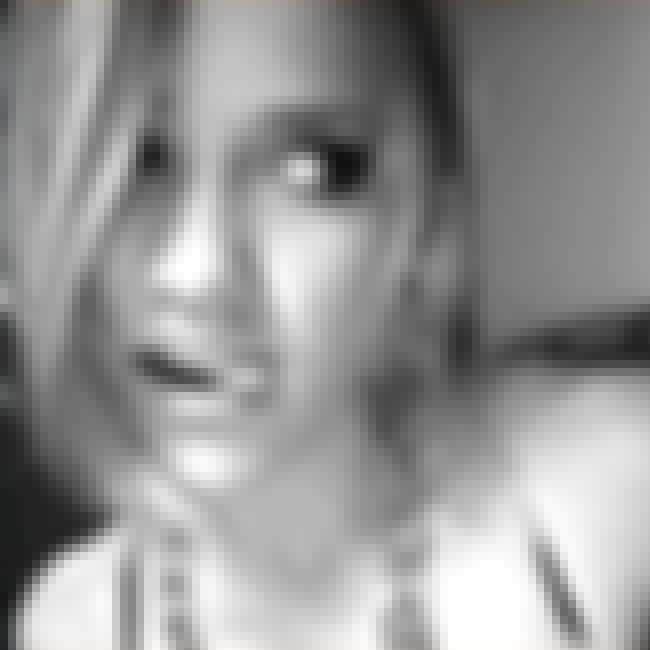 Emily Osment, who apparently wrote a list of her favorite female indie musicians exclusively for Ranker.com (click here for it), is the 18 year old little sister of Haley Joel Osment. Somehow, though, she's managed to become a gorgeous young woman who no longer looks like her older brother with a wig on.
She's just released her first album which is about more "adult" things than you might be used to from this Disney Channel star that's known primarily for being Hannah Montana (Miley Cyrus)'s sidekick on the hit Disney Channel show Hannah Montana.
Here she is in a blue dress
Here she is again in that tiny blue dress.
see more on Emily Osment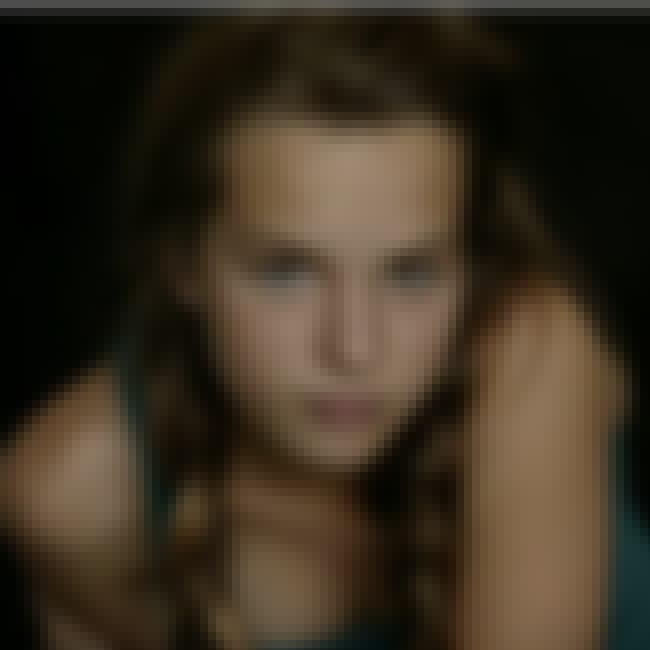 Just like pretty much everyone else on this list, Bridgit Mendler is a singer and actress who works either on The Disney Channel or Nickelodeon.
A close second to Selena Gomez, she plays Juliet next to her on The Wizards of Waverly Place (a show that every adult male in the world is a huge fan of by now).
She's definitely flying under the radar for the moment, but so are a lot of these chicks... why? Because until 2010 all of them weren't legal. Once 2011 rolls around people like Bridgit Mendler will be out and about in the world, renouncing Disney (and their millions and unspeakable millions of dollars) to go make money being pin-ups for totally ripped, athletic dudes on the internet (read: me). Bridgit is still a few weeks out, but she's turning 18 in 2010 and is absolutely naturally gorgeous, so she deserves a spot on this list. Until then, she's a beautiful, talented and wonderful young woman who deserves our utmost respect and "is probably going places".
see more on Bridgit Mendler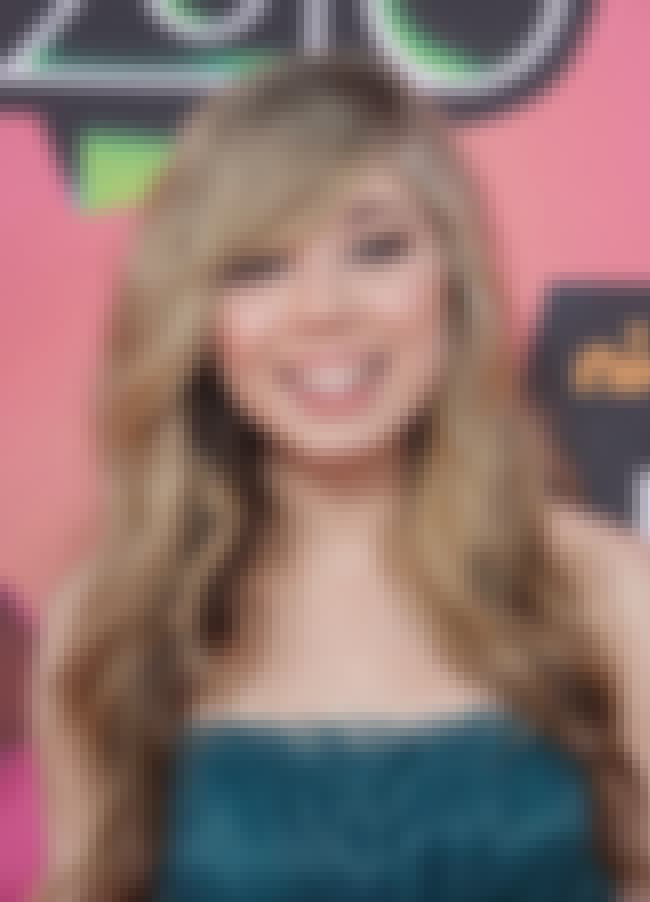 Jennette McCurdy is known primarily for being the hot, amazing-bodied sidekick on iCarly (we can say that now), but around the internet she's known primarily for one of 2 .gif files that are inexplicably hot for having aired on Nickelodeon.
The first one is a cycling one of her almost sneezing which, well, doesn't really look like sneezing if you cut it right:
The second thing she's known for is a well-known internet fake that's supposed to make it look like she was topless in an episode of iCarly (even though she was actually wearing an orange bra, sorry guys.)
I'm not sure if it's legal to link to the gif or not, so you'll have to Google "Jennette McCurdy Boobs gif" like every other American.
She also started her acting career at the age of eight on MADTV, CSI, Malcolm in the Middle, Zoey 101 and most recently starred in the movie about the annoying douchebag YouTube star "Fred".
see more on Jennette McCurdy