Total Nerd The Top 10 Hottest Male Superheroes of DC

I have always been a DC girl. Just look at my list and have fun. I'll list several reasons why I like each character.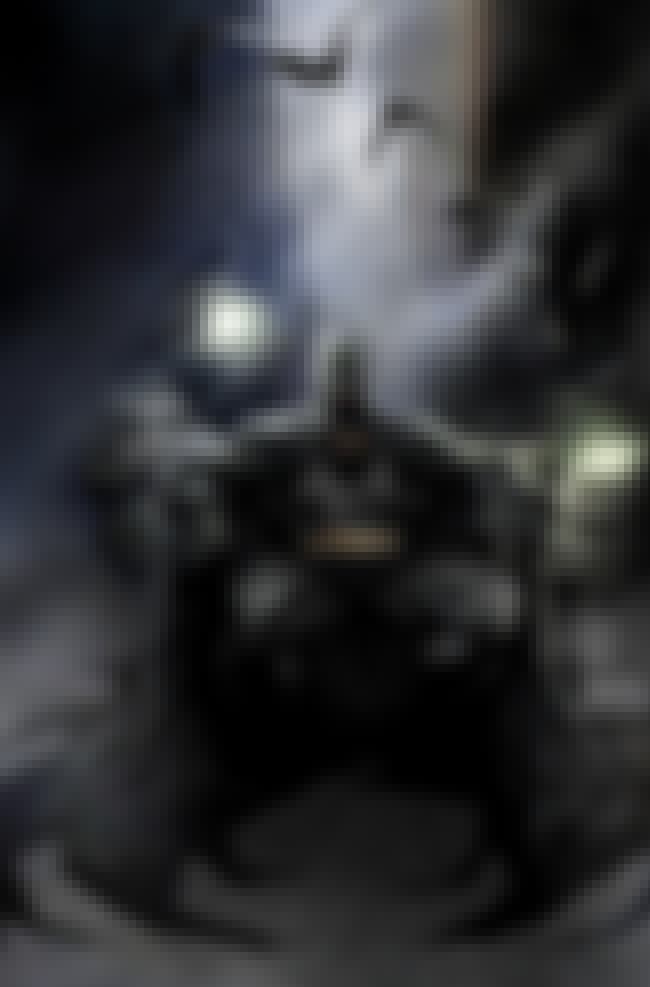 In my opinion, you will never, ever, EVER find someone hotter than him in comic book history. I don't like that everyone seems to idolizes Dick Grayson over him. Bruce is way hotter in my opinion and more capable of taking care of Gotham. If it ain't broke, don't fix it. Batman is LEGENDARY. He also goes above anyone in my marvel list.