Summer

The Top 10 Hottest Women Named Summer

1.5k votes
401 voters
150.5k views
10 items
Summer is officially here. It's the time when everything gets hotter, including the women. Here's a list of the 10 hottest girls named Summer, just to start this hemisphere off on a festive note. But, on a negative note don't expect to get with one of these girls, unless of course you're one of the richest people in America...Honestly though, what else do hot girls care about anymore?
Who are the hottest girls named Summer? This list will give you that answer along with a slew of other possibilities who are extremely sexy as well. You can vote up or down your favorite or least favorite person named Summer.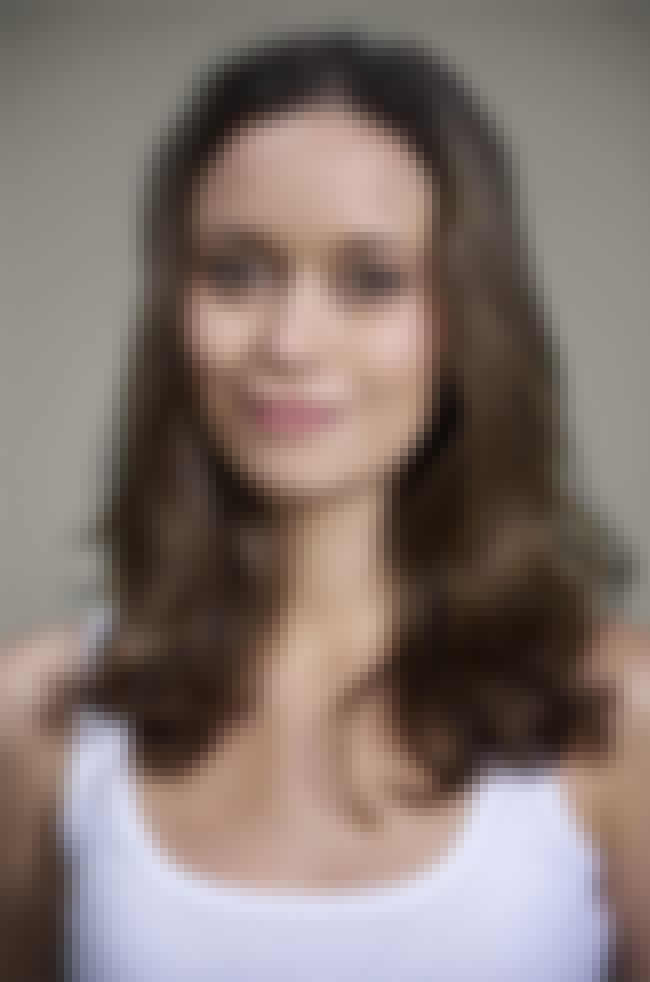 In this corner, a very close second and total geek favorite, Summer Glau.
This acrobatic, talented and beautiful (legitimate) actress has starred in such films as Serenity and has starred in such television shows as Terminator: The Sarah Connor Chronicles, Firefly and Dollhouse...
In case you haven't seen any of these shows, catching up on them should make for a pretty HOT SUMMER.
You're welcome, humanity.
Also Ranked
#28 on Celebrities Who Deserve Their Own Postage Stamp

Agree or disagree?
see more on Summer Glau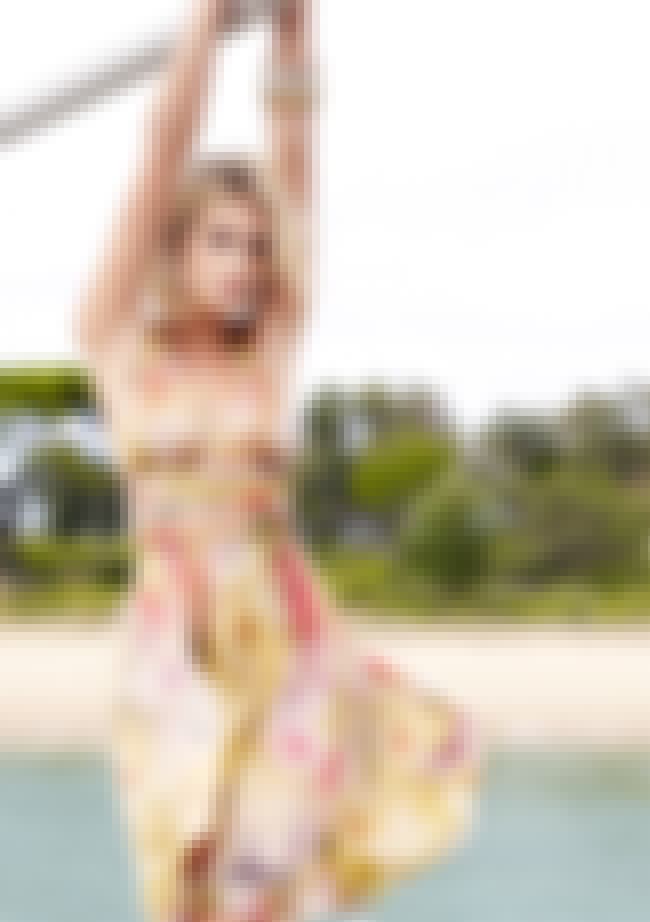 Okay, Summer Shapiro's just BARELY famous and it's for dating Shaun White, the extremely ginger and weird-looking snowboarder/skateboarder.
As you'll see if you click on the picture for the full gallery, a lot of their pictures look like hotchickswithdouchebags.com fodder, but keep in mind: this guy is better than you. Why?
2 Olympic Gold Medals. Not sure if your fantasy football or XBox Live scores can compete with that quite yet. I know mine sure as hell can't.

Agree or disagree?
see more on Summer Spiro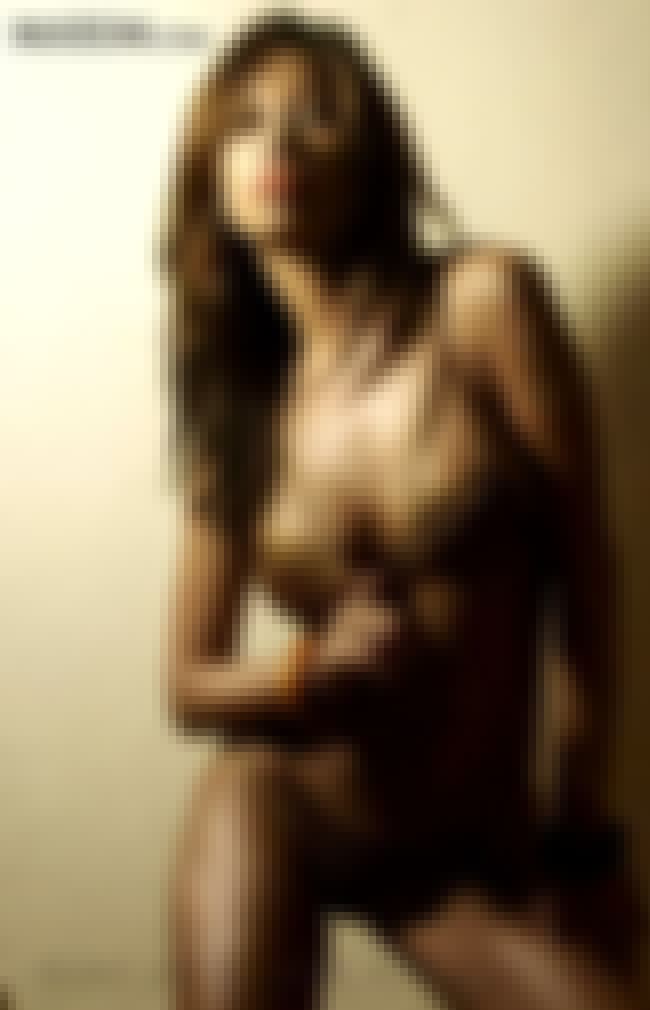 Getting her own Maxim spread, being from San Francisco and being only 5'5 are only some of her assets.
Being a pro-model and actress, this 32/25/34 hottie is someone to keep your eyes peeled for.

Agree or disagree?
CLICK ON THE PICTURES ON EACH ITEM FOR FULL GALLERIES
Chosen as Playboy's Playmate of the month in August of 2000, Summer Altice tops the list as the hottest Summer in show business, and one of the hottest women in Playboy magazine. She's an actress and a model who was named after Miss USA 1975.
You may know her from such gems as:
- You, Me and Dupree
- The Scorpion King
- Wedding Crashes (actually good)
and, for everyone who grew up on Skinemax movies like every good American, SHE DID AN EMANUELLE MOVIE.
Emanuelle 2000: Emanuelle Pie
You're welcome.

Agree or disagree?
see more on Summer Altice