READ

The Top 10 Men in Skirts on Mr. Man.com

3.5k views
10 items
Follow
List Rules Click on any list item to see more at Mr.Man.com!
These are videos of the hottest men who wear skirts in cinematic history. These men wore skirts, whether it be the ancient toga or armored skirts of Greek or Roman times, or the modern Scottish kilt. These are the greatest and most iconic men-in-skirt scenes, including Brad Pitt and Eric Bana in Troy, Mel Gibson in Braveheart and Colin Farrell in Alexander. All available to watch at the same time at Mr. Man.
Vote for the best men in skirts in Hollywood, many of which make the skirt a manly thing to wear on the silver screen, and vote down the ones that skirt the issue.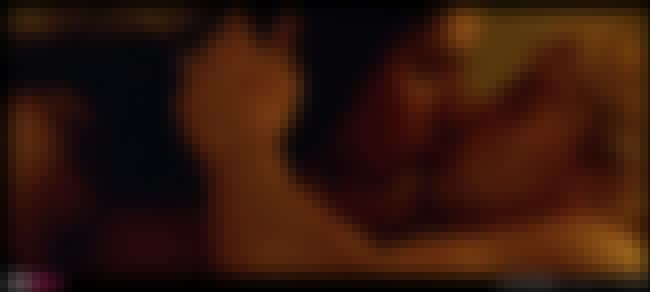 Click to see more at Mr. Man.com!