tech

The Top 10 Money Saving Apps for iPhone

10.9k views

9 items

Follow

Embed
Your smartphone didn't come cheap so put it to work by installing some money saving apps. We've listed some of the very best for your iPhone. Many are free (or have free versions) but we've included a few that aren't - mainly because they're so good, we couldn't not add them.
Photo credit: Some rights reserved by daniel.sound
This excellent financial app allows you to view most financial activity on your
Mint.com
account as well as your account balance, bill due dates, and progress towards financial goals.
see more on MiNT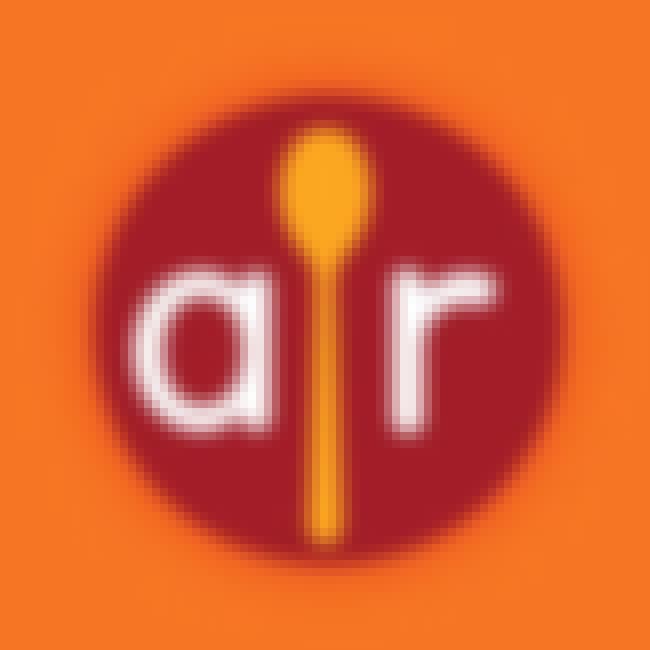 2
Allrecipes.com Dinner Spinner
The Dinner Spinner allows you to set certain criteria for searching and then gives you a list of options matching them, making it easier than ever to cook at home and save money. Get more features in the Pro version - only $2.99.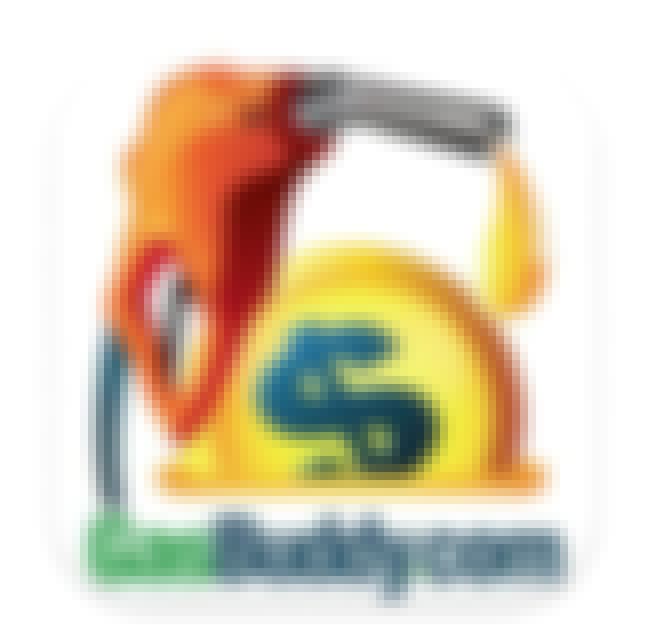 This handy app allows you to check gas prices at different stations in your area, which could save you up to $.20 a gallon on each visit.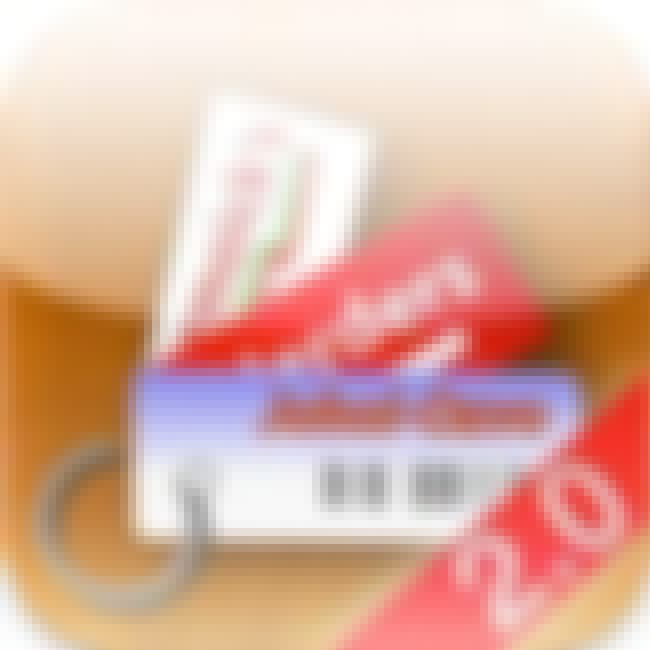 CardBank stores all of a user's store savings cards in one place in a convenient interface that can be scanned at any checkout register.