Diamonds

The Top 10 Most Desirable Diamond Shapes
Looking to get engaged? or just curious to find out what diamond shapes are currently in? This list has a breakdown of what consumers are buying in todays diamond market.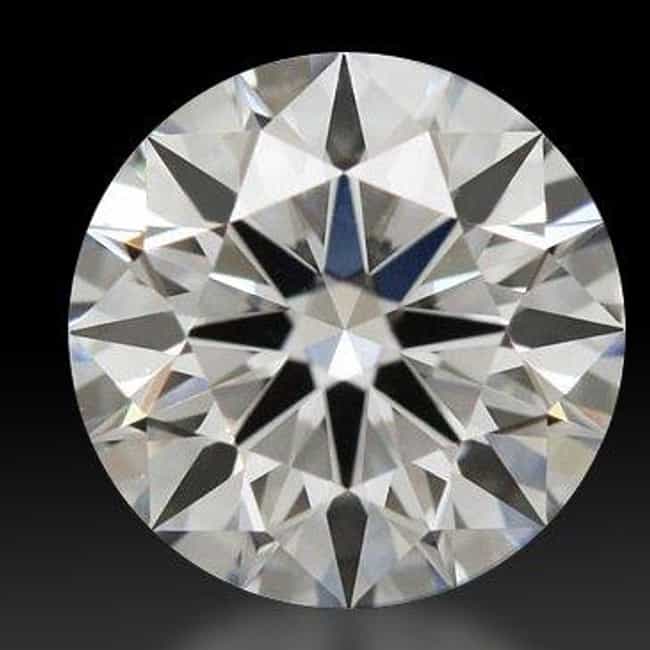 1
Round Diamonds (Hearts & Arrows)
Throughout time the round cut diamond has been the most popular diamond shape and nothing surprising because it's still the most desirable diamond cut for 2011. A round diamond represents approximately 75% of all diamonds sold world wide. A round shaped diamond with a hearts and arrows cut is much more brilliant then any other round shape diamond and due to its cut and shape a round diamond is generally superior to fancy shapes at the proper reflection of light, maximizing potential brightness.