Popular Opinion

Famous Sports Figures Today

The most famous sports figures include some of the most popular athletes of all time as well as some of the most talented players ever to compete in their respective sports. These sports legends include NBA stars like Michael Jordan and golf legend (and tabloid star) Tiger Woods. The athletes on this list are among the most popular athletes in the world, though they aren't all famous for their ability to pall ball. Some may be among the most well-liked athletes in sports, thanks to their charisma, charm, and sense of humor, while others got extra famous from celebrity scandals.
Who are the most famous athletes around? These top athletes found the attention of the public eye and have managed, for the most part, to stay relevant even when they're not competing. Maybe they won multiple championships. Or married a movie star. Or got outed cheating on their wives. Whatever the case, they managed to caption the attention of the public at large, and have maintained their star status through excellent athletic ability and pure celebrity magnetism.
Also Ranked
#40 on Celebrities with the Weirdest Middle Names
#7 on Overhyped Athletes Who Still Performed
#8 on Athletes Who Spark the Most Fan Arguments
#1 on The Best Golfers Of All Time
More Tiger Woods
The Greatest Tiger Woods Moments Of All Time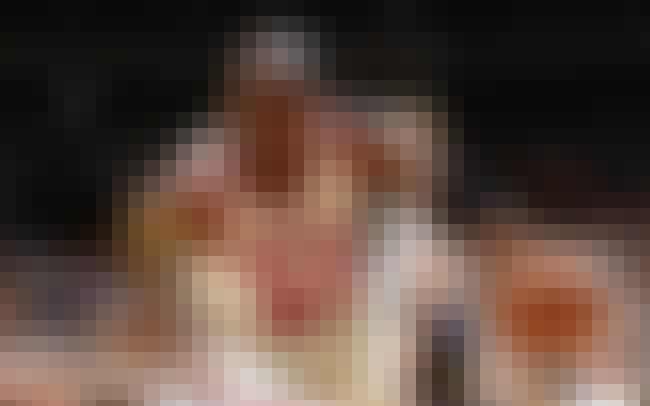 Also Ranked
#1 on The Top NBA Players Of All Time
#2 on The Best Athletes of All Time
#30 on The Best NBA Players of the Decade
#16 on Who Will Be The 2019 NBA MVP?
More Michael Jordan
Ranking Every Air Jordan Sneaker Ever Made
Michael Jordan Quotes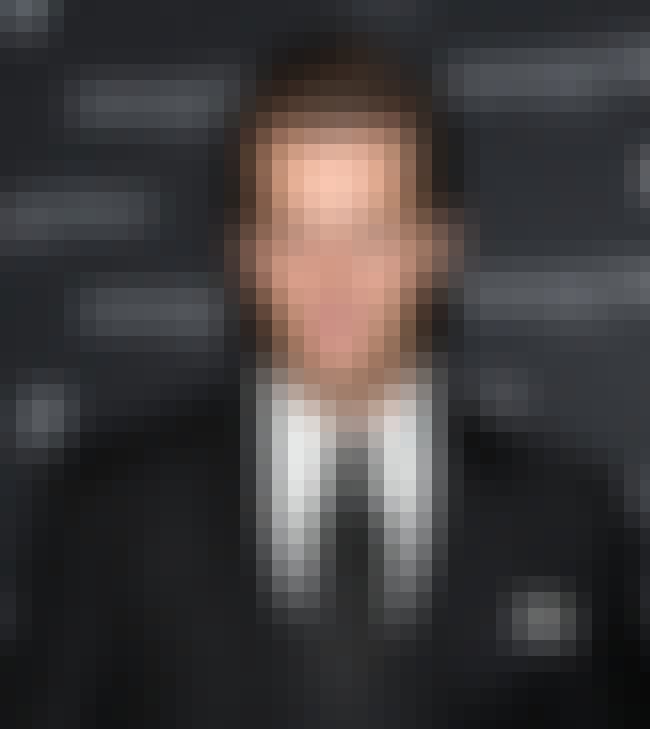 Also Ranked
#3 on The Best Quarterbacks of All Time
#4 on The Best Michigan Football Players of All Time
#38 on The Best NFL Quarterbacks of the '80s
#1 on The Best Quarterbacks in the NFL Right Now
More Tom Brady
Times The Internet Expertly Trolled Tom Brady
15 Things You Didn't Know About Tom Brady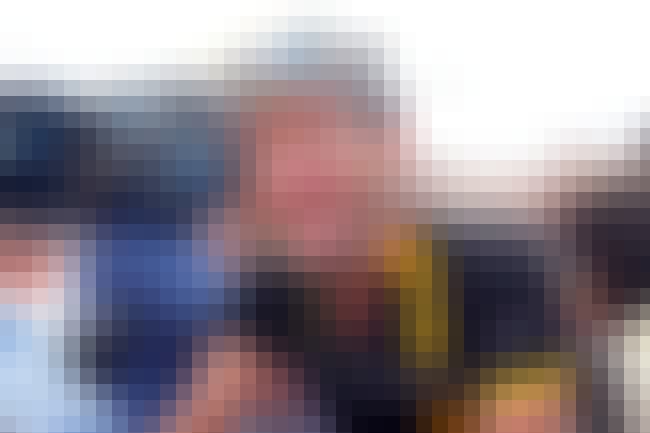 Also Ranked
#1 on The Best Athletes Who Have Used Performance Enhancing Drugs
#11 on Athletes Who Spark the Most Fan Arguments
#37 on The Best Joe Rogan Podcast Guests
#3 on The Most Controversial Athletes in Sports History
More Lance Armstrong
Lance Armstrong's Former Assistant Has Revealed Some Disturbing Truths About His Real Personality
The Dark Story Behind Why No One Wears Livestrong Bracelets Anymore