Horror

The Top 10 Most Unnerving Films Of All Time

9.6k views
10 items
Follow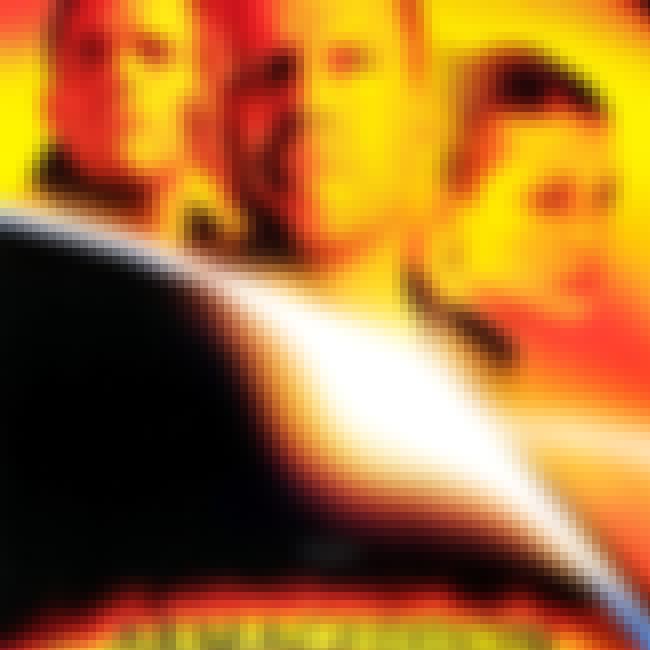 A truly awful film that was utterly stupid and blatant in everything it did. Not that I could, but forget the plot holes, the acting, the stupidity, and the everything and you have a film that scraped the bottom of the barrel and filled the film with what it found. . . it must have been a big barrel. It's more quantity over quality here, that type of film to be sure, but the quantity was pretty immense.
see more on Armageddon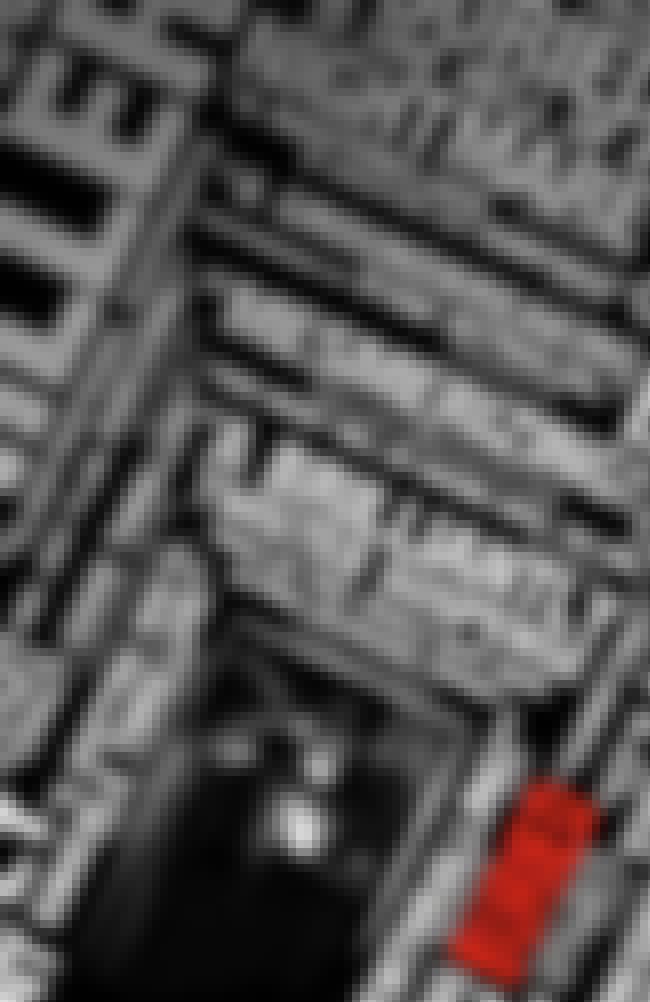 Who knew a box could hold a man, a flashlight, a sack, a cell phone, and a butt clinching amount of suspense? I know I didn't. "Buried," is extremely innovative and is executed with commendable visual and emotional depth, not to mention the sound. Not only is the film as a whole really good, the amount of time I spent on the edge of my seat is pretty good as well.
see more on Buried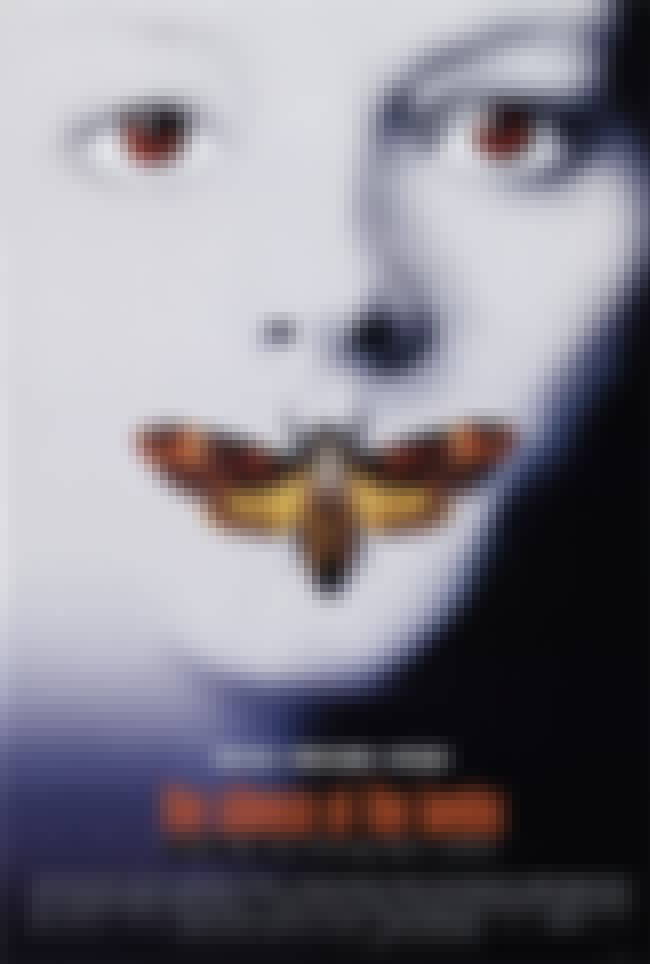 A synopsis of this film should appear in the dictionary for the term, "suspense." I saw no attempt at making suspense. Instead, it appeared totally natural, life like even. That only added to the suspense of it. The performances are terrific and numerous, along with the musical score. Actually, I shouldn't really have to describe why this film is as good and suspenseful as it is. Everyone should just know.
see more on The Silence of the Lambs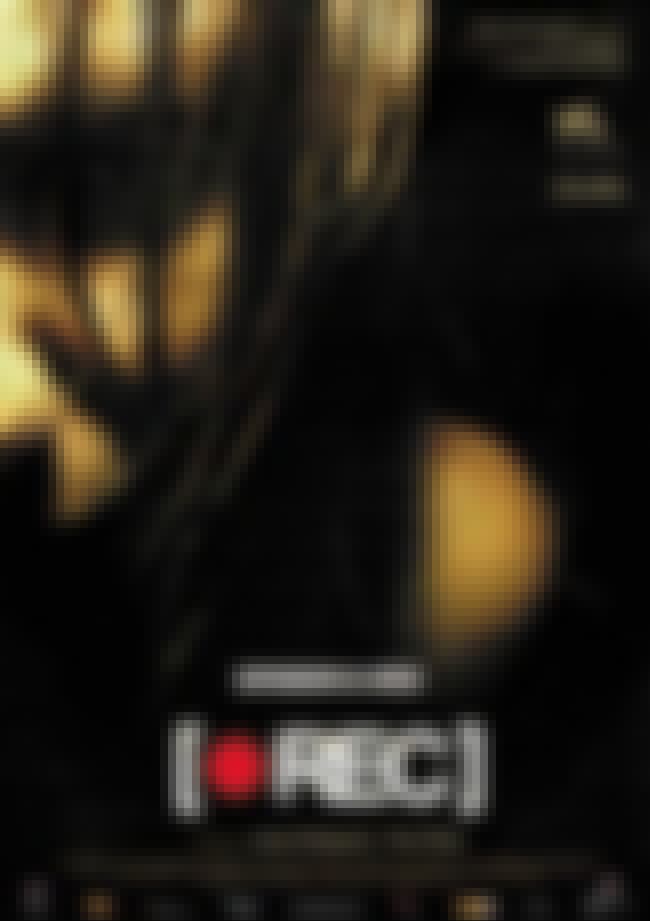 Is it the lighting? Is it the first-person feel? Is it the documentary style it subsumes? I just don't know. Usually zombies and horror go hand and hand, not zombies and suspense. Of course there's plenty of all three in [rec.] I think that how clustered everything is helps drastically. My main complaint is that a lot of the thrills are rather cheap. Other than that, a very reasonable amount thrill.
see more on REC