Villains

The Top 10 Movies Where the Bad Guy Wins

It's so passe for the good guy to win all the time. Sometimes you want to root for evil, and sometimes, if you're lucky, evil wins (because good is dumb). Here's a list for everyone who may be just a little evil at heart.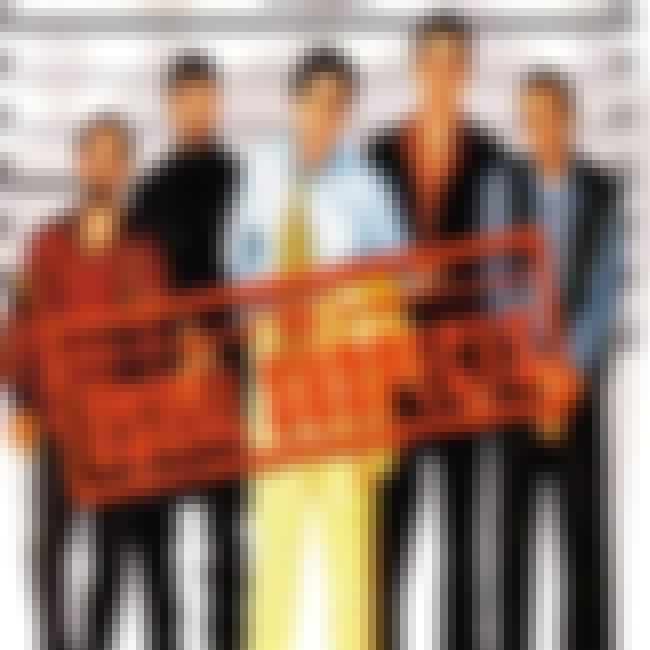 Throughout this entire mind-bending crime mystery, crippled criminal Roger "Verbal" Kint is telling his complicated yet highly detailed story to agent Dave Kujan. The entire story hinges around a mysterious mastermind known as Keyser Soze - a man as enigmatic as he is dangerous. The movie ends on what has to be one of the most awesome twists ever, proving that for evil to win, you have to be as quick-witted as you are ruthless.
Actors: Kevin Spacey, Benicio del Toro, Gabriel Byrne, Stephen Baldwin, Giancarlo Esposito, + more
Initial Release: 1994
Directed by: Bryan Singer
see more on The Usual Suspects