NFL

The Top 15 NFL Defenses of All-Time

List Rules Team had to lead league in one category, and have winning record.
Since 1970 merger. Strike years not included (no 1982, 1987), Plus only selecting 1 team, and 1 year. Most teams won SB, a few made playoffs, and 1 (77 ATL) missed playoffs.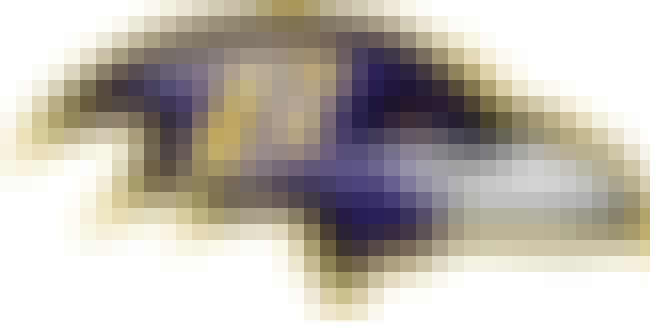 see more on 2000 Baltimore Ravens season