politics & history

The Top 10 Oldest People in the World

53.6k views
10 items
Follow
Embed
As of August 7th, 2009, these ten amazing individuals are still giving the Grim Reaper the finger and laughing with mirth.
Either that, or Grimmy's somewhere in the tropics, having a beer and predicting death dates on the beach. "I'll be seeing you in 10 years..20 years...oh wow, 80 years...aaaaand I've got an appointment with you tomor - oh, crap, can't you let me finish my beer? *sigh*."
Let's have a round (or 100) for the age-defying relics of past, present and f*ture decades.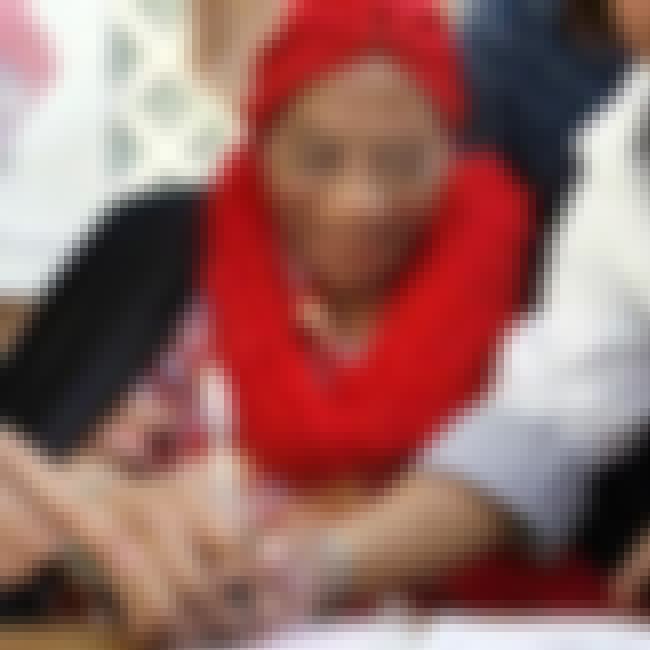 Born April 6th, 1894.
Born in Shellman, Georgia, Baines is the third daughter of Jordan (1863–23 October 1921) and Amelia "Amy" (Daniel) Baines, who were married in Terrell County, Georgia, on 1 January 1887.
Baines later married Sam Conly and had a daughter, Annabelle, born in 1909, who died of typhoid fever at age 18.
In 1920, Gertrude Conley was recorded in the 1920 census as living in Hartford, Connecticut. She later moved to Ohio, where she worked as a maid at Ohio State University, before moving much later to California.
Baines currently lives at the Western Convalescent Home in Jefferson Park, Los Angeles. She lived on her own until she was 105. According to MSNBC.com, she enjoys "simple pleasures" of eating a diet of bacon and eggs, and watches shows like The Price Is Right and Jerry Springer.
Baines is a daughter of a man born into slavery and granddaughter of Peter and Avey (or Avie) Ann Bains, former slaves.
Baines cast a vote for Barack Obama in the 2008 U.S. presidential election. The only time she voted before was for John F. Kennedy.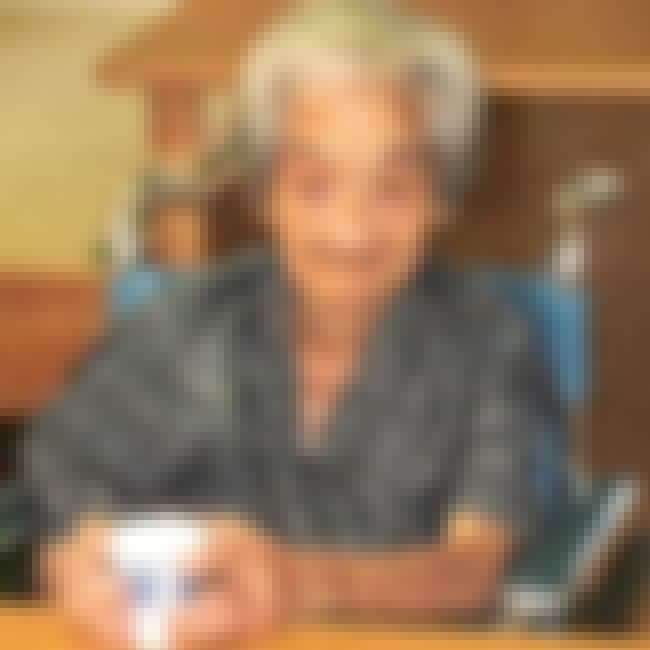 Born 10 May 1895, age 114 years and lives in Okinawa, Japan.
Unfortunately, there isn't a lot of information on Ms. Chinen available. If you find it, feel free to post it.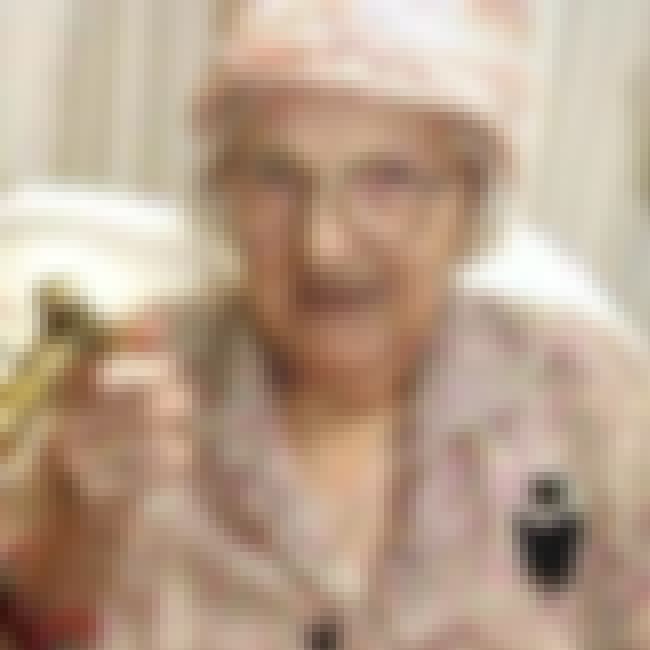 Born May 17th, 1895
Born to French Canadian parents, Mary Josephine came to America at age three. Her father died when she was 7 and her mother when she was 15. Mary went out on her on, working in factories in Maine.
Later she married Walter Ray (in the 1920s; he died in 1967) and moved to New Hampshire. Later, Mary Jo retired to Florida at age 80. She lived there on her own until 100, when her family brought her back to New Hampshire.
At age 102, she moved into a nursing home when the family felt they could no longer care for her at home.
Ray continues to follow, as much as possible, the Red Sox baseball team. After watching baseball games, she often has cake and ice cream.
At her 108th birthday celebration, she was greeted with the song "Take Me Out to the Ball Game" and a cake with the Red Sox symbol on it. Ray has continued to buy Red Sox merchandise, and has commented that she intends to continue doing so.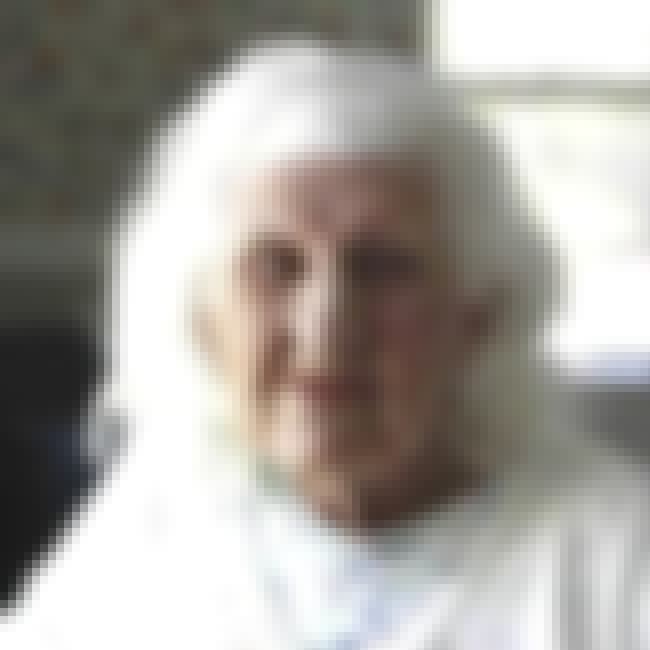 Born June 29th, 1895
Olivia Patricia Thomas, at 114 years of age, is the world's fourth verified oldest living person, since the death of Beatrice Farve on January 19, 2009.
Her nickname is The Plant Lady, because of her lifelong hobby of caring for plants.
Olivia was born in Iowa but moved to Buffalo, New York in 1946.
As of June 2009, Thomas is listed as one of the 75 longest lived people ever.