Football

The Top 10 Quarterbacks of All Time

It's the most glamorous position in all of American sports, and possibly the most debated. Here are my choices for 10 best quarterbacks to ever grace the gridiron.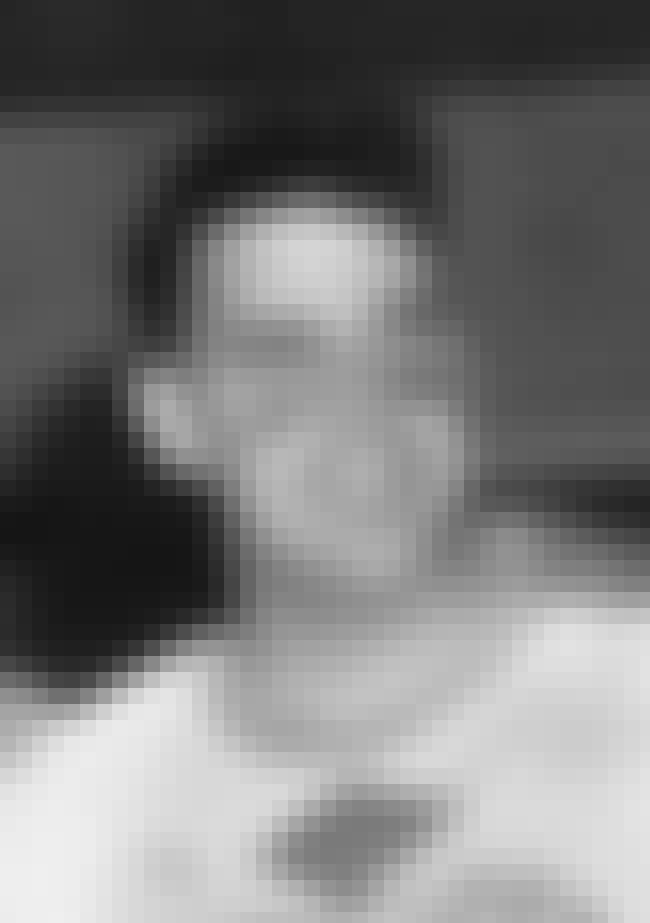 When I point out to people that Graham's accomplishments surpass every other quarterback in history, they inevitably respond that things were different back then, and you've got to normalize the accomplishments a bit to really have a fair comparison. They're right, but they're wrong. You do have normalize Graham's accomplishments, but they're so far ahead of everyone else, that they only way he loses is if you insist on throwing them out. For example, while Joe Montana had 3 All-League years, Graham 9 in a career shortened by WWII.
Add in also: Pretty much everyone agrees that Jim Brown stacks up favorably to running backs that have come since. But Brown joined the same team Graham had left just a year before, and while he had a positive impact, it was clearly not in the same league as Graham.
see more on Otto Graham