VOTE

The Top 10 Reasons to Hate Matthew McConaughey

1.4k votes
352 voters
232.8k views
10 items
Matthew McConaughey is the lucky kind of guy that gets to have sex with tons of hot women, gets paid millions to act in s**tty movies, doesn't really do anything great for society and somehow gets away with all of it. Does Matthew McConaughey smoke? Hell yes. He smokes in real life, has really bold political views, and a weird accent. For those reasons and more, we hate his guts. Here is a detailed list of why you should too.
He Thinks He is a Philosopher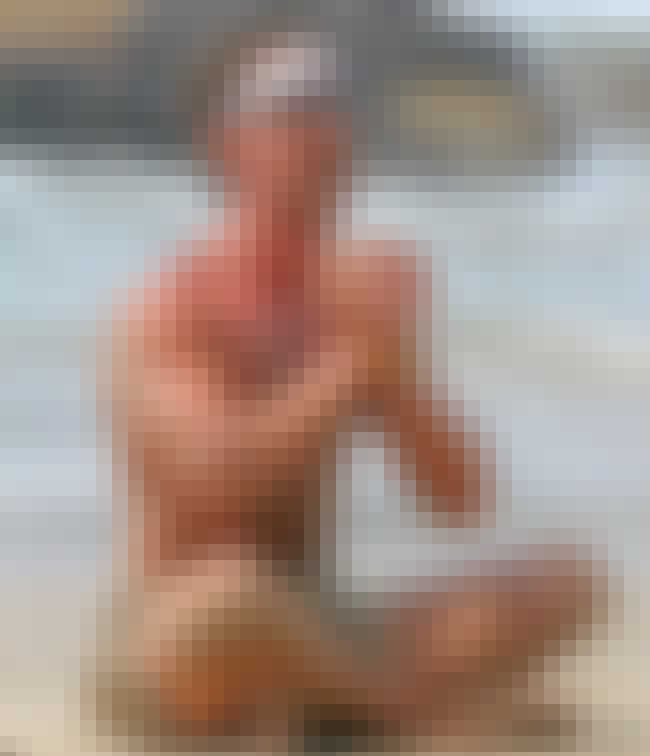 Not too many people nowadays have a motto. Matt is one of the few that live by a personal credo that lead them through the tough times and into the good. What is the phrase that gets Matthew through his tougher days? "Just keep living" is the golden phrase that leads him. That's right, one of his lines from 'Dazed and Confused' is the motto that he lives his life by, and if your brain just seized up, don't worry, you're not alone.

Is this why you don't like him?