matthew mcconaughey

The Top 10 Reasons to Hate Matthew McConaughey

625 votes
195 voters
224.6k views
10 items
Follow
Embed
Matthew McConaughey is the lucky kind of guy that gets to have sex with tons of hot women, gets paid millions to act in s**tty movies, doesn't really do anything great for society and somehow gets away with all of it. Does Matthew McConaughey smoke? Hell yes. He smokes in real life, has really bold political views, and a weird accent. For those reasons and more, we hate his guts. Here is a detailed list of why you should too.
Police Dont Care if He Smokes Pot

Police were called about a noise complaint one night to find Mr. McC at his residence one night naked, playing the bongos and smoking marijuana. Even though it sounds like a fever-dream you once had, it was real.
He was arrested, and even smiled for his mugshots. Here's where it gets stupid: instead of serving a mandatory minimum for the drug possession that he was charged with, he got off with a $50 fine for violating noise ordinance. By the way, this wasn't in oh so liberal California, it was in Texas where they LOVE punishing criminal acts. It's probably the accent.
He Thinks He is a Philosopher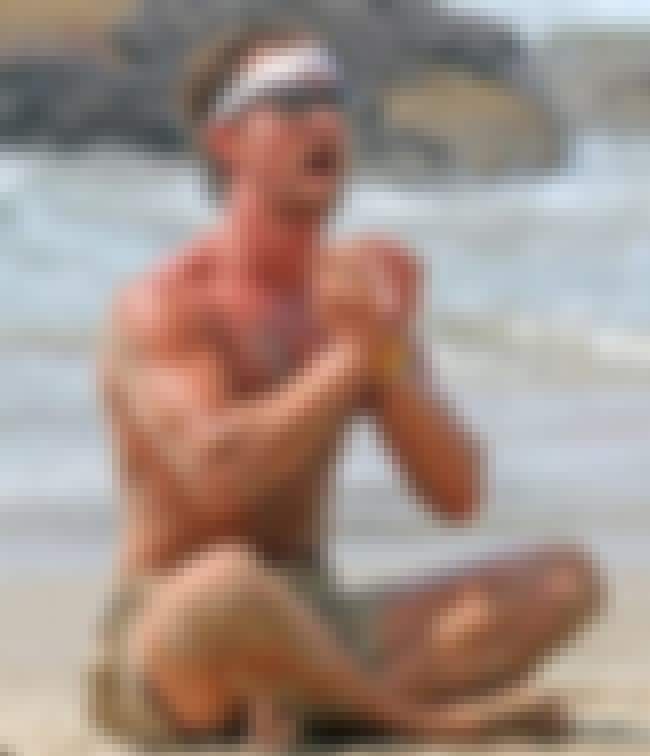 Not too many people nowadays have a motto. Matt is one of the few that live by a personal credo that lead them through the tough times and into the good. What is the phrase that gets Matthew through his tougher days? "Just keep living" is the golden phrase that leads him. That's right, one of his lines from 'Dazed and Confused' is the motto that he lives his life by, and if your brain just seized up, don't worry, you're not alone.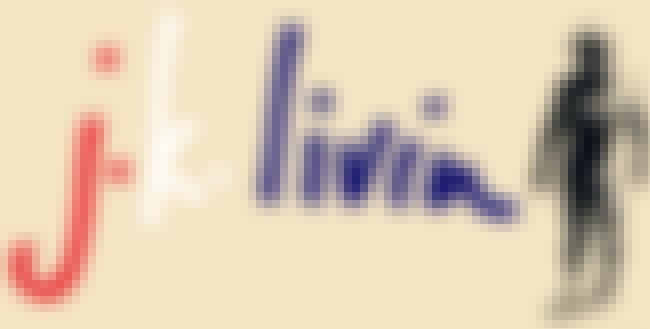 Yes, the man who refuses to wear a shirt has a clothing line. That's like Hitler selling yarmulkes, or George Dubya giving out a PHD. Even worse is the name of his company: J.K. livin, as in "Just Keep Livin". Notice the lack of a "g", which makes it "cool".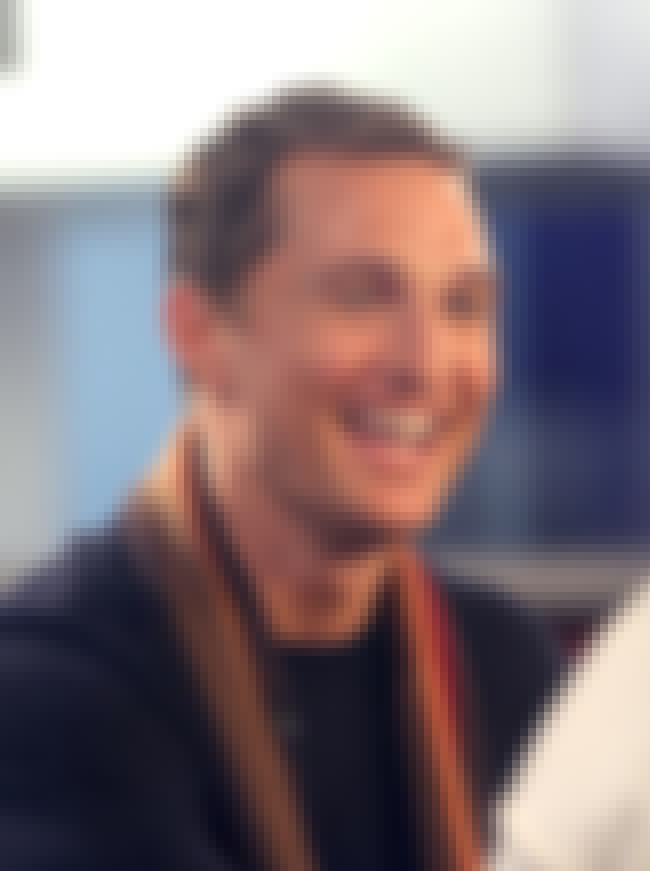 That's the same smile he'd probably give you while you walk in on him banging your prom date.
Every movie poster of his has him with the same dumb grin on his face. This wouldn't be so bad, but after you finish watching one of his movies and feel like the last hour and a half was sucked out of you by a force only your ex-girlfriend could summon, it then seems like he's mocking you. He knows that he just wasted your time, and he likes it.