Health

The Top 10 Reasons to Have a Breast Reduction

Brace yourselves, we're gonna talk about breasts! Most kids measure their growth rates by a yardstick...I used a metric scale and duct tape. From the ages of 11 - 30, I went from a C to a DDD. Having put up with the jokes and stares my whole life, I'd developed an immunity to the "booby" cult. But when your body makes you hunch over like Father Time, you know it's time to cut the cleavage that binds. In celebration of my liberation, I've compiled a list of reasons why I do NOT miss my girls.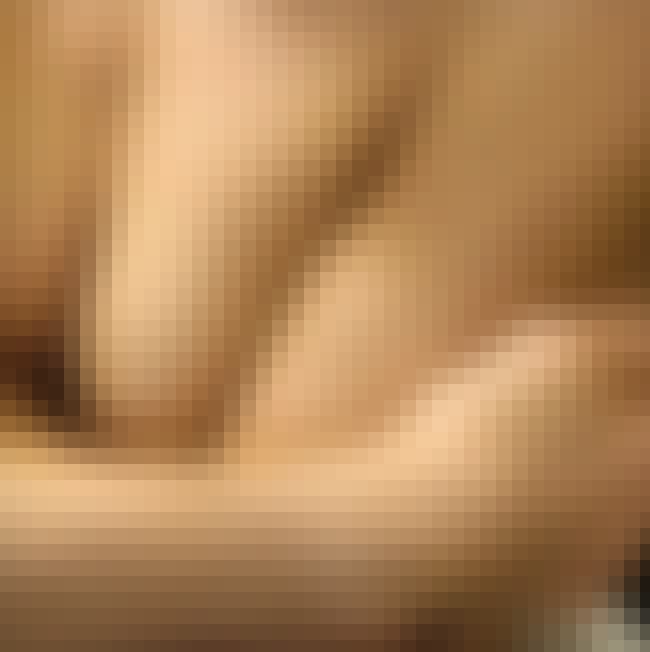 My SINGLE, NUMBER ONE CHIEF REASON for having my reduction. My surgeon had a good analogy for this. For all males who think big boobs are no big deal for a woman, try this: take two 5-6lb bowling balls and strap them to your chest using piano wire. Now stand up straight. Good. Now walk over to your partner, straddle them, and proceed to bounce up and down for a good 20 minutes, without stopping. How does that feel? Does it feel good? Exactly. Contrary to popular myth, the only big boobs that are not heavy are FAKE. Glad we cleared that up.