Health

The Top 10 Reasons to Have a Breast Reduction

43.5k views
10 items
Follow
Brace yourselves, we're gonna talk about breasts!
Most kids
measure their growth rates by a yardstick...I used a metric scale and duct tape. From the ages of 11 - 30, I went from a C to a DDD. Having put up with the jokes and stares my whole life, I'd developed an immunity to the "booby" cult. But when your body makes you hunch over like Father Time, you know it's time to cut the cleavage that binds. In celebration of my liberation, I've compiled a list of reasons why I do NOT miss my girls.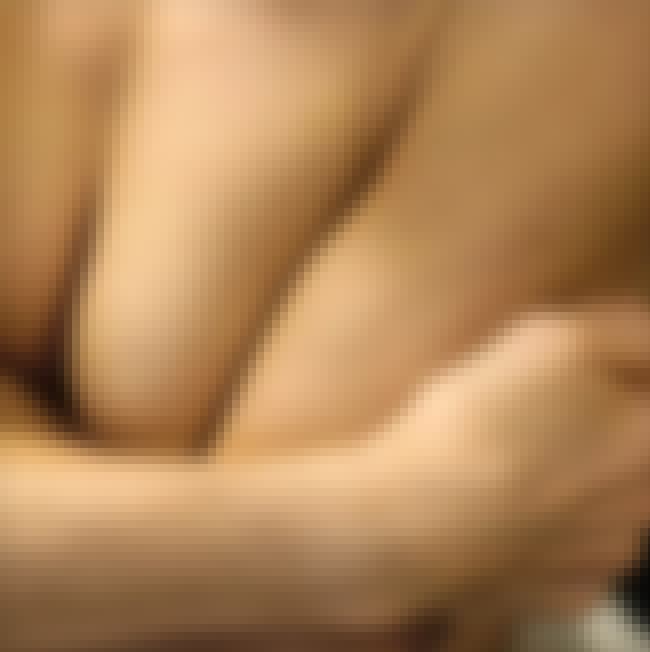 My SINGLE, NUMBER ONE CHIEF REASON for having my reduction. My surgeon had a good analogy for this. For all males who think big boobs are no big deal for a woman, try this: take two 5-6lb bowling balls and strap them to your chest using piano wire. Now stand up straight. Good. Now walk over to your partner, straddle them, and proceed to bounce up and down for a good 20 minutes, without stopping. How does that feel? Does it feel good? Exactly. Contrary to popular myth, the only big boobs that are not heavy are FAKE. Glad we cleared that up.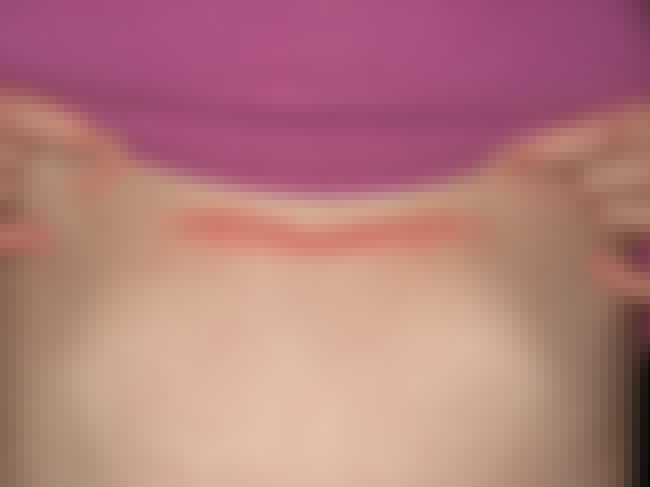 Remember that diaper rash you had as a kid? Yeah, it never really goes away. Instead of being red and gooey, it's brown and ugly. It's like a tea stain across your skin, where the boobs fold and where the bra sits. Come to think of it, it IS red and ugly, because the blood gets trapped. This can also be combined with sores that never heal, because there is zero air flow. Just imagine getting a peanut stuck between your toes for about 20 years. And most of the time, the skin staining is permanent. Boy, now I really want to get naked.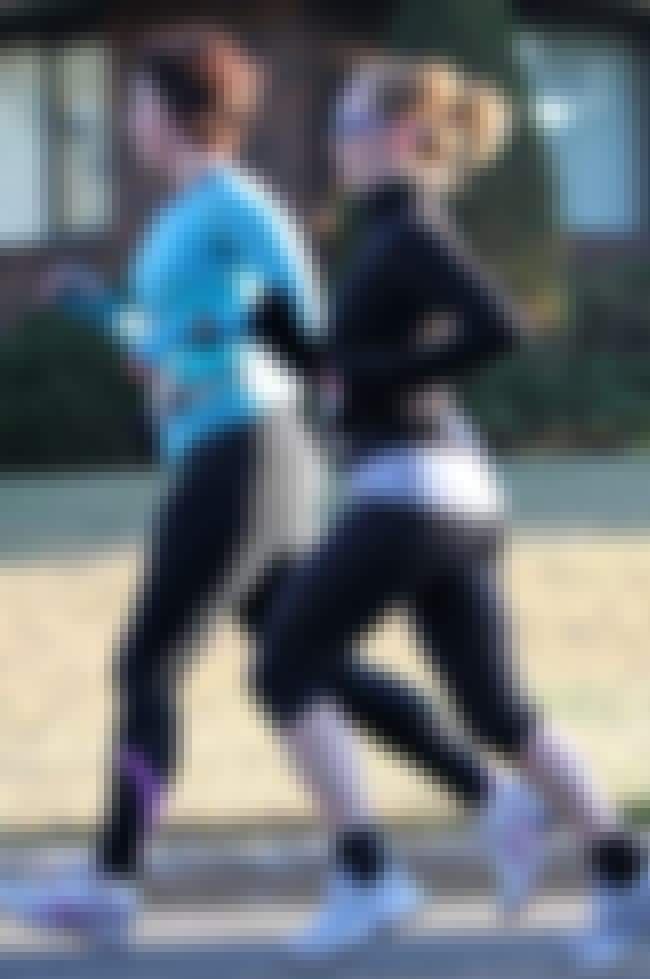 There's nothing worse than feeling pain during a workout - especially if that pain is from your breasts. Women with big breasts open report discomfort when exercising because their "girls" are bouncing around, chaffing, and sometimes add an extra weight. So if you don't want to layer on sports bras - or buy a fancy, expensive compression sports bra - consider breast reduction surgery so you can finally run in peace.
Also Ranked
#18 on The Tasks You Loathe The Most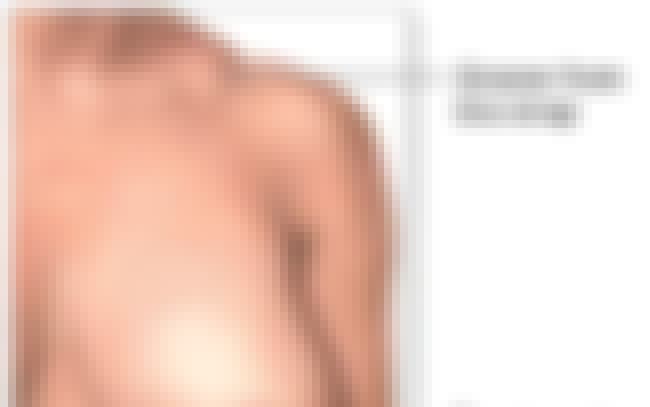 "How Deep Is My Valley!" This really is self-explanatory, but for those who aren't in the know, shoulder grooves are caused by constant pressure applied to the, you know, shoulders. The heavier the boobs, the more the bra straps dig in. The skinnier the strap, the more it hurts. The deeper the pressure, the deeper the cut. The deeper the cut, the worse the scar gets. The worse the scar....well, I think I've made my impression on you.