funny

The Top 10 Reasons to Work in Pornography
376k views
10 items
Follow
Embed
In these hard economic times, many of us are out there looking for work, but where should one even start? Did you cut your teeth in the auto trade? Ha! Good luck. Is your basic training in real estate? Whoa there, try again! Are you a college graduate tired of flipping burgers at McDonald's? Do you ever think, there's just so much more to life, like being penetrated by two penises? If you answered yes to any of these questions then maybe you should take a look at a career in the exciting world of pornographic films!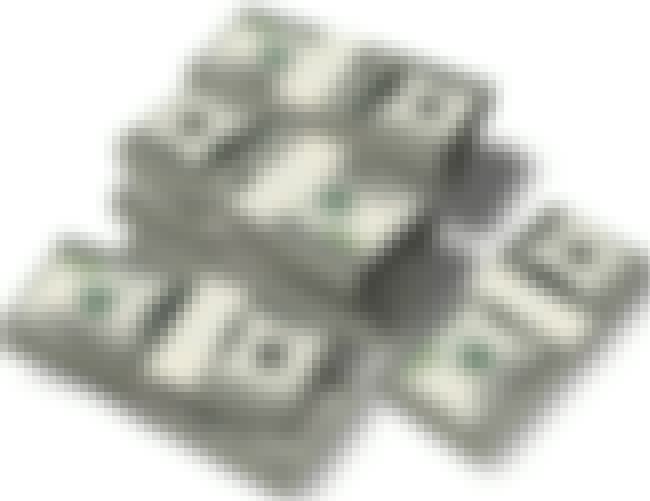 If you're a female star, then you can easily make 100K - 250K per year! For you males out there, however, salaries tend to average closer to 40K per year, which isn't bad in this economy. Also, consider the work. You're having sex with hot girls.
Still worried about the pay grade? Don't worry gentlemen, the world of porn does have its advancement opportunities and if you're willing to go gay, then you could be looking at a pay increase. Hint, hint.
For the females, that difference between 100K and 250K breaks down to just how ambitious you are. If you're a run of the mill blowjob giver, then expect a run of the mill $200 to $400. However, if you're a REAL go-getter, then give double anal a try for a whopping $2,000 per scene! Sign me up!
2
Your Job Will MEAN something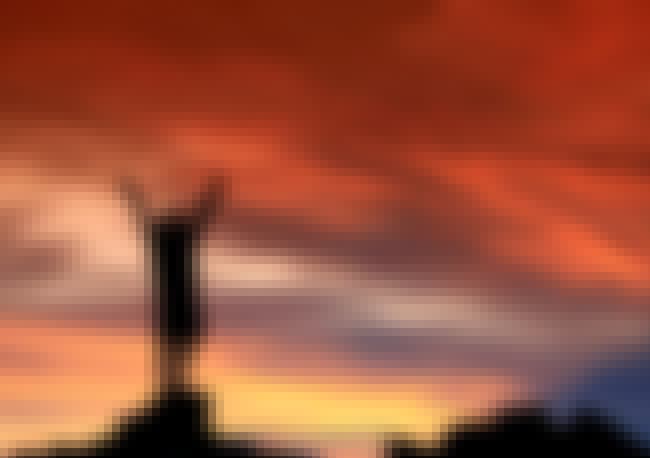 Are you worried that not every second of your life counts? That you're not taking advantage of each moment the Lord has given you? Well, in the world of p*********y, each second takes on a whole new meaning.
Every second...
$3,075.64 is being spent on p*********y

28,258 Internet users are viewing p*********y
372 Internet users are typing adult search terms into search engines
Kinda makes you wonder how the people around you are spending their seconds, doesn't it? If you were in porn, the industry would be more widely appreciated than pretty much anything else you can possibly do.
3
Your Co-Pilot Actually Measures Up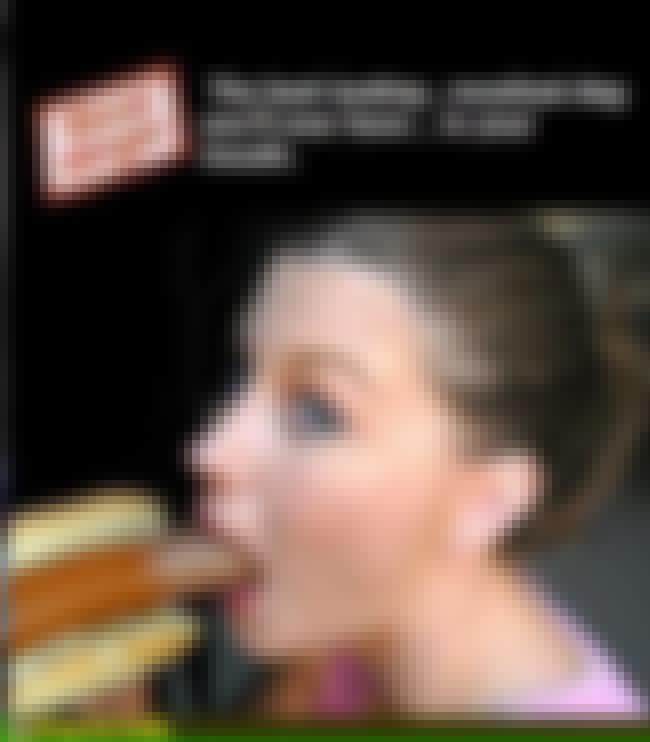 Now, you might be worried that your little soldier might not be big enough for the task. On average, though, the man shafts you see on screen are at about the same average as they are in real life (6.3 inches), so you have nothing to worry about! Everything's all smoke and mirrors when photographed anyway.
But do you ever wonder whose one eyed monster was the biggest? Well, legend has it that John Holmes had the biggest albino cave dweller on the silver screen. Reports tend to vary on the size of Mr. Holmes digitus maximus, but his manager was quoted as saying the length was 12 5/8 inches. Even if this estimate is true, it would still not be the biggest throbbing pink Jesus on record. The record for that belongs to an anonymous gentleman from a sex study whose fandangled mandangler stands at 13.5 inches long and 6.25 inches around! Lord Almighty!...Penis.
4
It Can Kick Start Your Acting Career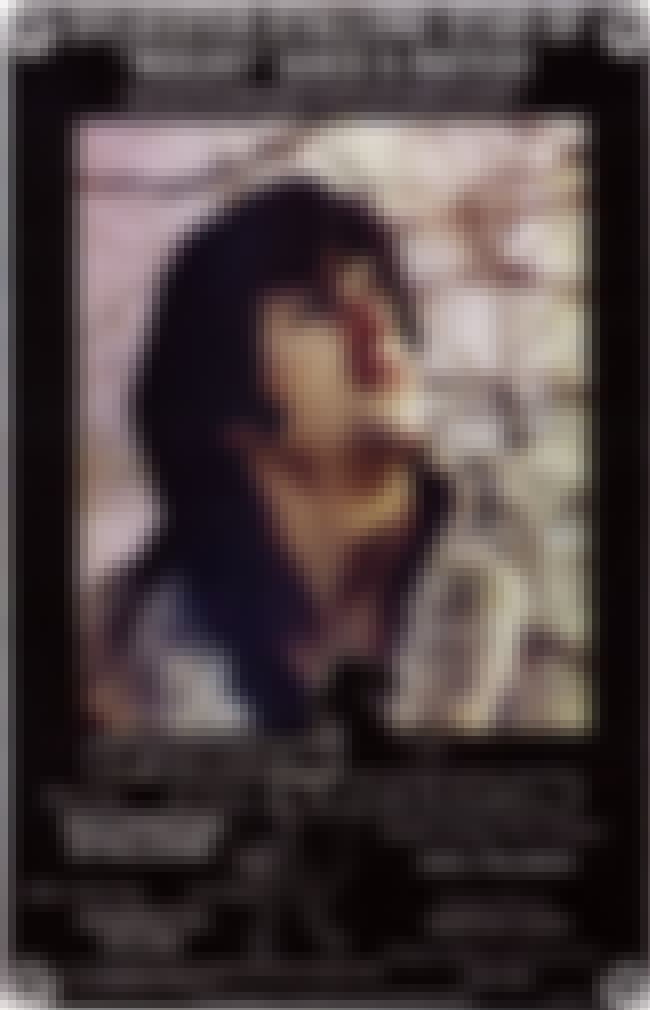 So what if you're already an actor in Hollywood but are having a hard time of getting your career off the ground? Starring in a porn is a fantastic way to start anyone's stalled career! Sylvester Stallone did this when he made his first film called "Party At Kitty and Stud's" (later retitled "The Italian Stallion"), a low budget skin flick for which he earned a whopping $200. And look where it got him!
Also, Sasha Grey, of This Ain't Star Trek XXX fame, has really made herself into quite the business woman. She's also recently starred in a Stephen Soderbergh movie! A starring role in an award-winning director's film? Who says the porn industry is a black hole? (heh)
Warning: Results may vary.