health

The Top 10 Reasons We Are Fat

298 votes

59 voters

24.0k views

10 items

Follow

Embed
It seems like everyone in the world is obsessed with their weight. Rightly so: The World Health Organization claims that one billion of the earth's inhabitants are overweight—a number roughly equal to the number of people who are malnourished. Here in the U.S., the World Health Organization estimates that nearly two-thirds of American adults are overweight. So how did we get so fat?
Many of us are too busy to make health meals at home. That's why we opt for fast food. But fast foods compromise the quality of our diets: They have high content of saturated and trans-fat, low fiber content and oversize portion sizes—all of which lead to obesity.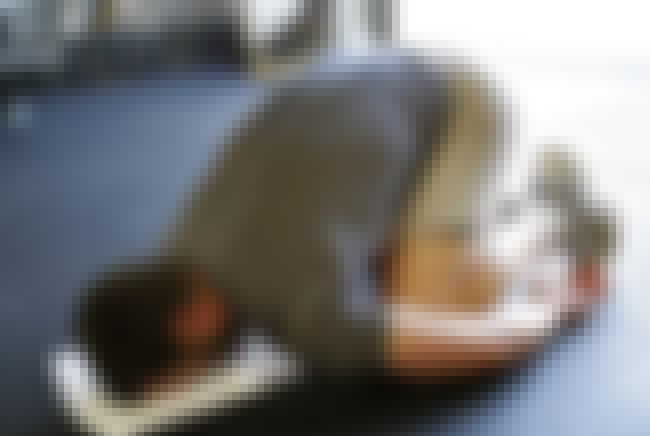 Exercise is too often at the bottom of our to-do lists. Because today's Americans tend to live a more sedentary lifestyle than our parents and grandparents, lack of exercise is a primary reason we're too fat.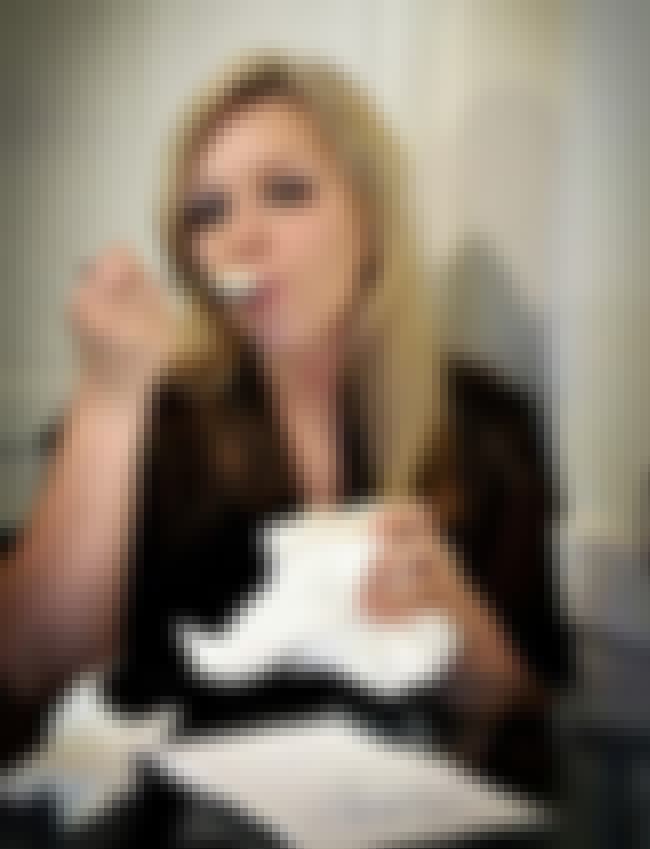 "Emotional eating" is a term that refers to eating large quantities of food—"comfort" or junk food, in particular—in an attempt to mask such feelings as depression, anxiety or loneliness, instead of hunger. Researchers have found that as much as 75 percent of overeating is caused by emotional eating.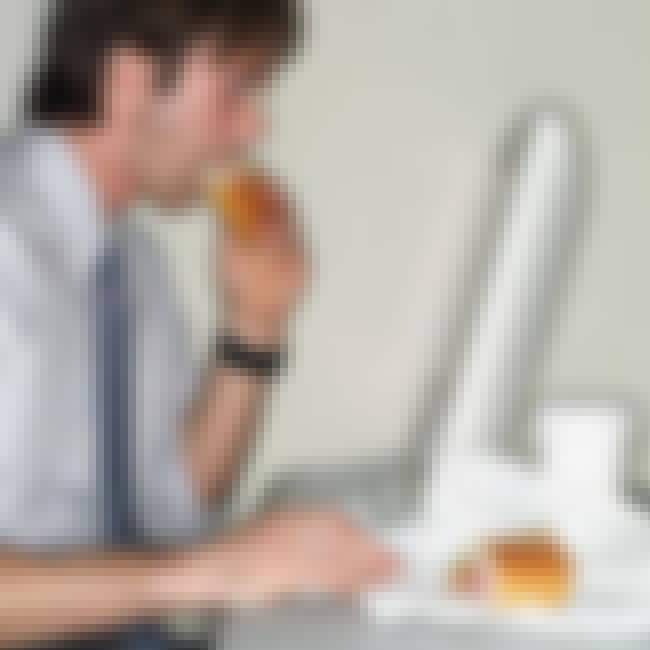 "Task snacking" is a term used to describe eating while doing something else. People who tend to eat meals or snacks while sitting at their computers, while driving or watching TV, talking on the phone or standing at the kitchen counter increase the odds of becoming overweight or obese.