READ
The Top 10 Sexiest Women 2009

The top 10 hottest women 2009 had to offer are listed here, my friends. Each had a breakout role or hit the top of the airwaves in 2009. Oh, and stop whining about the fact that I didn't put some obscure or overly obvious hot woman on here. This list is for the new girls, or the ones that made it huge.
Disagree with me? Let's do this.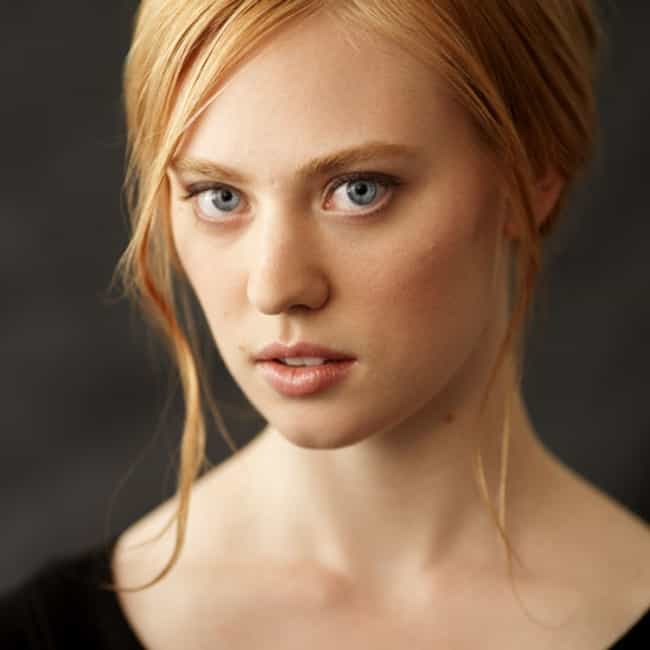 see more on Deborah Ann Woll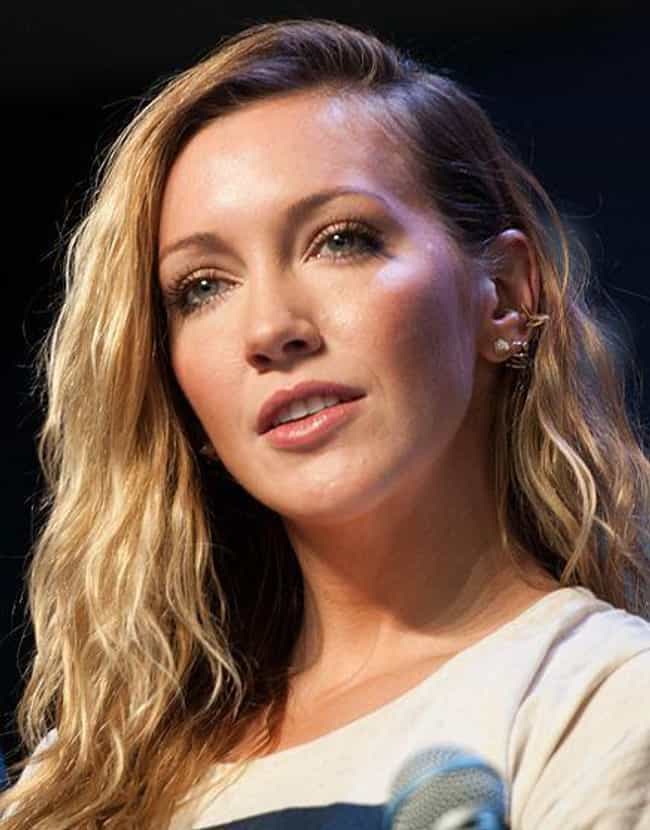 see more on Katie Cassidy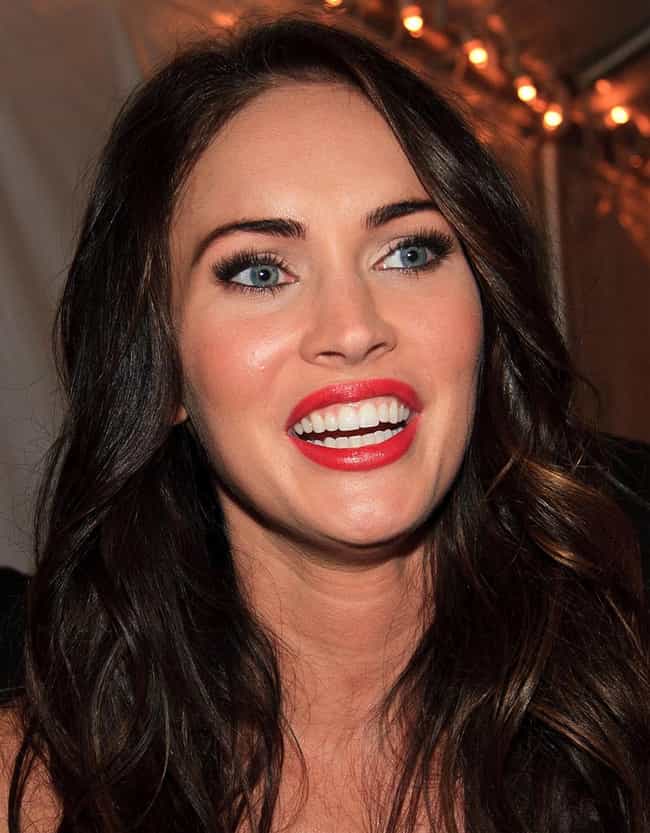 Yes she's hot, but god damn is she crazy. Everything out of her mouth either makes you wonder about her sanity or sounds like it's a quote ripped out of Maxim.
see more on Megan Fox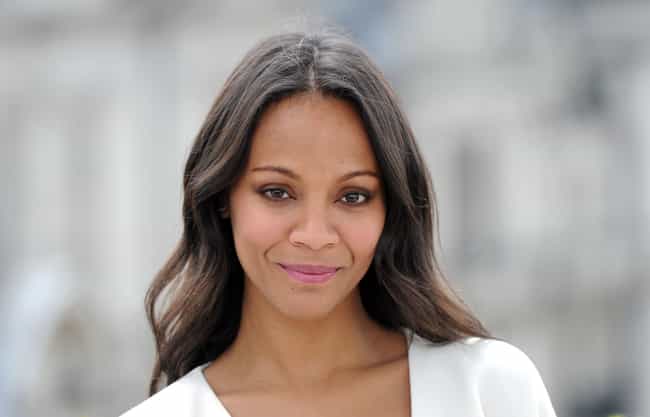 see more on Zoe Saldana