Photo: Wikimedia Commons (CC-BY)
Culture
The Top 10 Skin Whitening Ingredients

In modern lifestyle, there are countless numbers of whitening creams hovering around the marketplace. In reality, with the downpour of numerous products it is extremely difficult to select the right beauty ointments. In addition, now people must be cautious when buying an item that satisfies his or her need. In essence, you should get benefits from the product not damage. So how would you find the product that is going to suit your needs? You should be aware about the truths that most manufacturers hide from their consumers. Never go with exaggerate claims as it might hit you back in a very awful manner. Moreover, it is crucial to check out the substances, additionally, understanding the best whitening ingredients that integrated with your beauty cream.
However, do you know the top whitening ingredients, exactly? Now is the time to reveal the top ten and it makes sense. Compare your skin whitening cream with the list to verify if its ingredients had been within the best 10.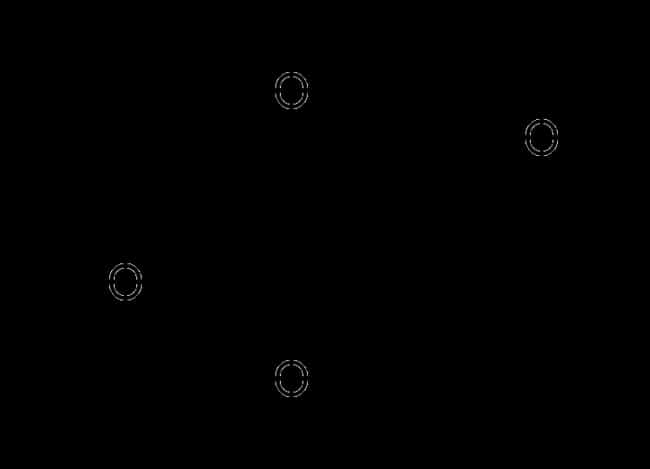 The best place given to kojic acid and that is justice. Its strength and effective functionality fairly puts it in 1st place. Furthermore, kojic suppresses enzyme tyrosinase production in the body and impede melanin formation. With this, skin whitening guaranteed. Primarily, kojic acid produced from mushroom family and fermented by-product used to produce 'rice wines'. Additionally, lately, the ingredient has confirmed its excellence over other whitener substances.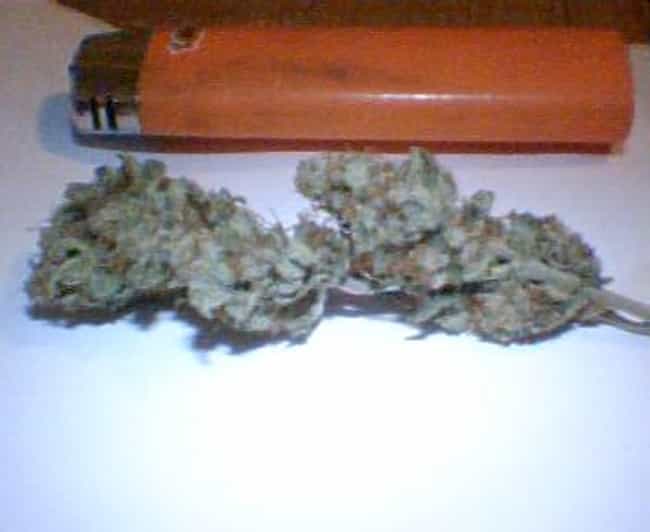 Mulberry

awarded with silver medal, a compound produced from mulberry plant roots. Mulberry is far better than its other alternatives like hydroquinone and kojic acid. A small amount of mulberry has much stronger effect compared to high amounts of hydroquinone and kojic acid.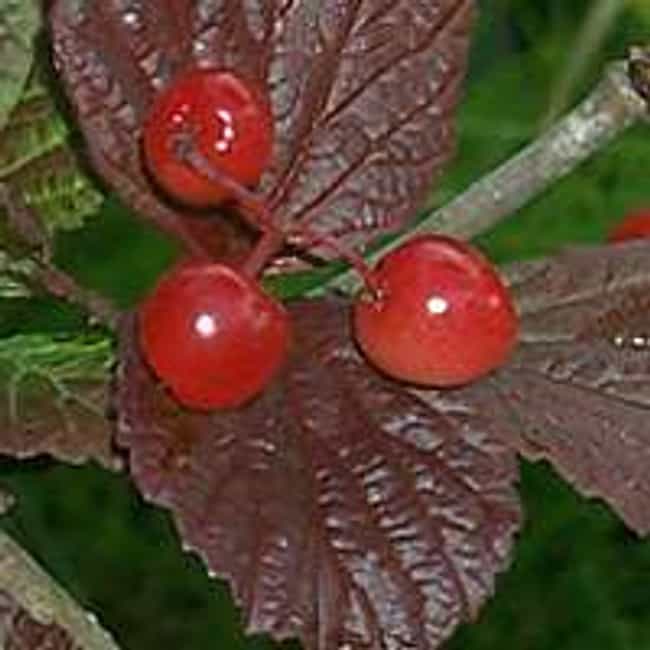 Alpha Arbutin takes third place for fantastic whitening elements. Alpha arbutin is more effective and powerful unlike other arbutin.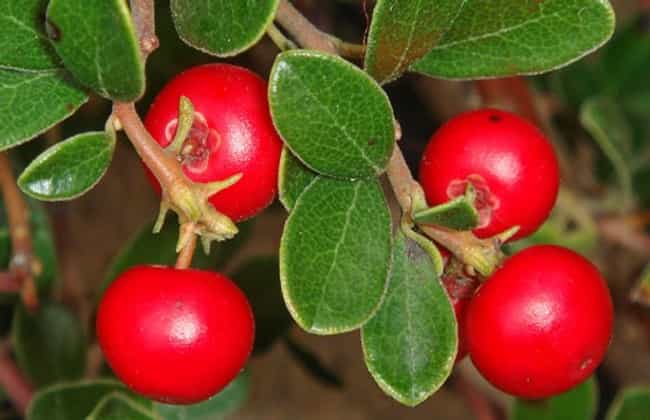 Beta arbutin holds the 4th place. Arbutin is a superb ingredient produced from the bearberry leaves, cranberry, and blueberry. Its primary goal is to prevent tyrosinase production in the body.