Photo: Wikimedia Commons/CC-BY
Politicians
The Top 10 Ted Kennedy Legislations

Updated November 6, 2017
8.5k views
12 items
Edward M. Kennedy's legacy. The major votes he participated in, bills Ted Kennedy passed and more. This is my tribute to the lion of the Senate. This memorial for Ted Kennedy can't even begin to do his legislative legacy justice, but as talk begins to turn to who will replace Senator Kennedy, I hope this helps serve as a guide to what he and his seat came to stand for.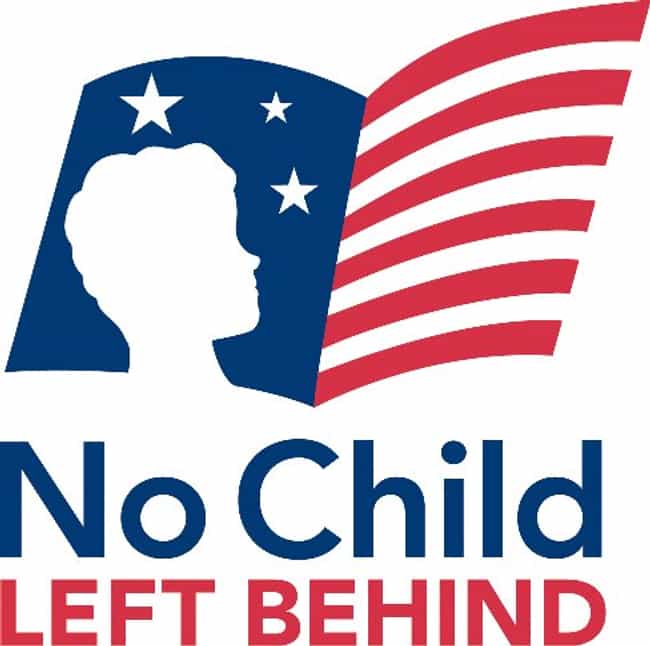 1
The No Child Left Behind Act of 2001
Originally proposed by President George W. Bush immediately after taking office, and sponsored by Senator Ted Kennedy
NCLB is based on the belief that setting high standards and establishing measurable goals can improve individual outcomes in education.
The Act requires states to develop assessments in basic skills to be given to all students in certain grades, if those states are to receive federal funding for schools. The Act does not assert a national achievement standard; standards are set by each individual state.
The Act requires that the schools distribute personal information of every student enrolled to military recruiters and institutions of higher education, unless the student opts out.
Since enactment, Congress increased federal funding of education, from $42.2 billion in 2001 to $54.4 billion in 2007.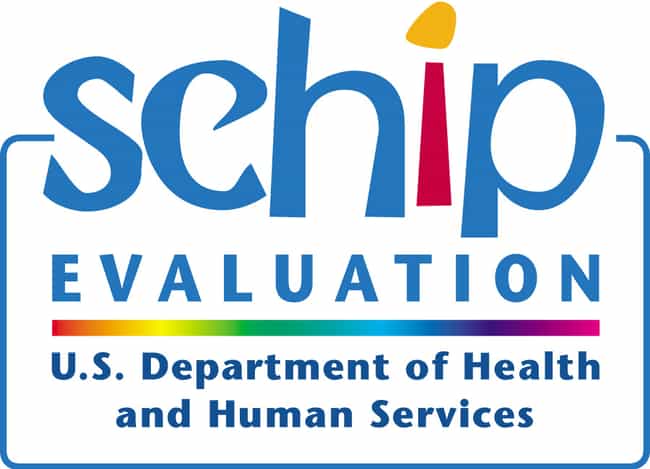 2
The State Children's Health Insurance Program
SCHIP (or CHIP, as it's now known) is a program administered by the United States Department of Health and Human Services that provides matching funds to states for health insurance to families with children. The program was designed with the intent to cover uninsured children in families with incomes that are modest but too high to qualify for Medicaid.
At its creation in 1997, SCHIP was the largest expansion of taxpayer-funded health insurance coverage for children in the U.S. since Medicaid began in the 1960s.
It was sponsored by Senator Ted Kennedy in a partnership with Senator Orrin Hatch with support coming from First Lady Hillary Rodham Clinton during the Clinton administration.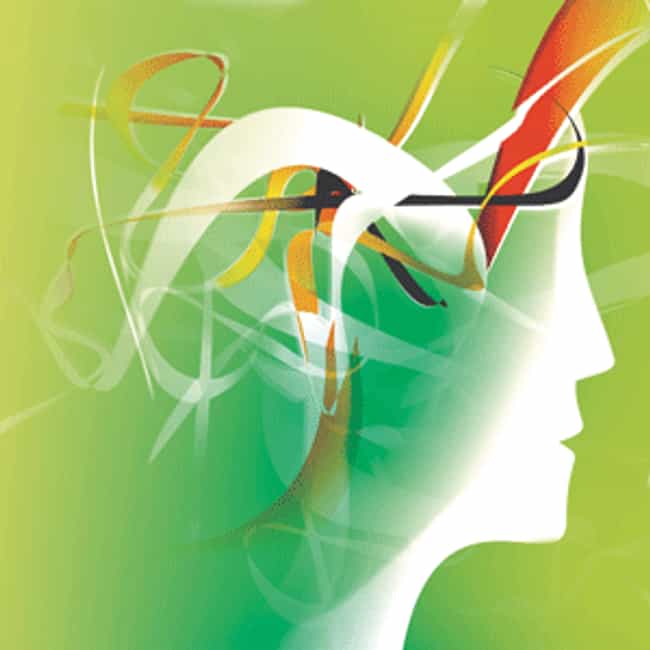 3
The Mental Health Parity Act
This requires that annual or lifetime dollar limits on mental health benefits be no lower than any such dollar limits for medical and surgical benefits offered by a group health plan or health insurance issuer offering coverage in connection with a group health plan.
Generally the act requires parity of mental health benefits with medical and surgical benefits with respect to the application of aggregate lifetime and annual dollar limits under a group health plan
It provides that employers retain discretion regarding the extent and scope of mental health benefits offered to workers and their families, including cost sharing, limits on numbers of visits or days of coverage, and requirements relating to medical necessity.
In plain English, this means that a group health plan mental health coverage can be no lower than standard health coverage.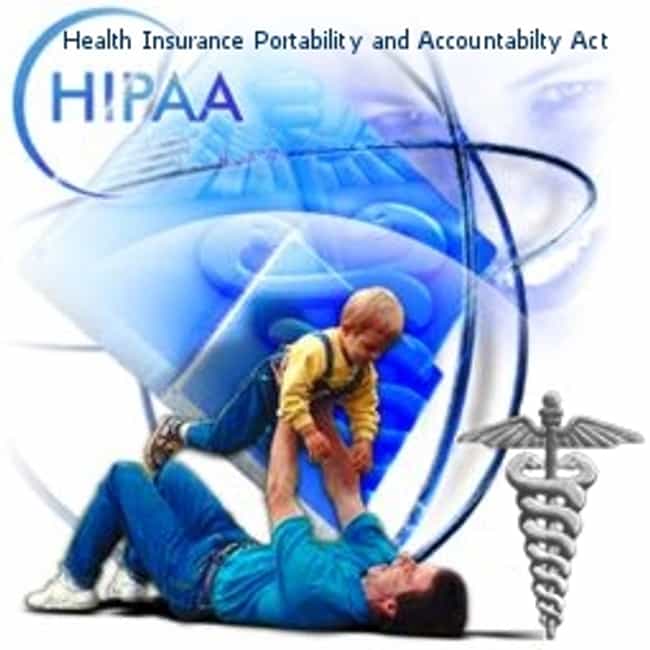 4
The Health Insurance Portability and Accountability Act
Title I of HIPAA protects health insurance coverage for workers and their families when they change or lose their jobs.
Title II of HIPAA requires the establishment of national standards for electronic health care transactions and national identifiers for providers, health insurance plans, and employers.
This is intended to help people keep their information private, though in practice it is normal for providers and health insurance plans to require the waiver of HIPAA rights as a condition of service.