Music
The Top 10 Trance DJ's in the World

The best trance DJ's in the world as voted on by trance fans around the world. Not one of these DJ's will ever upset you seeing them live. From well-known trance DJs like Armin van Buuren to those newer to the scene like Dash Berlin, these are the greatest trance DJs currently active.
Who are the top trance DJs in the world? They're full of energy, and amazing music and they're listed here with the other top DJs that spin trance list.
Ranker may collect a commission from links on this page.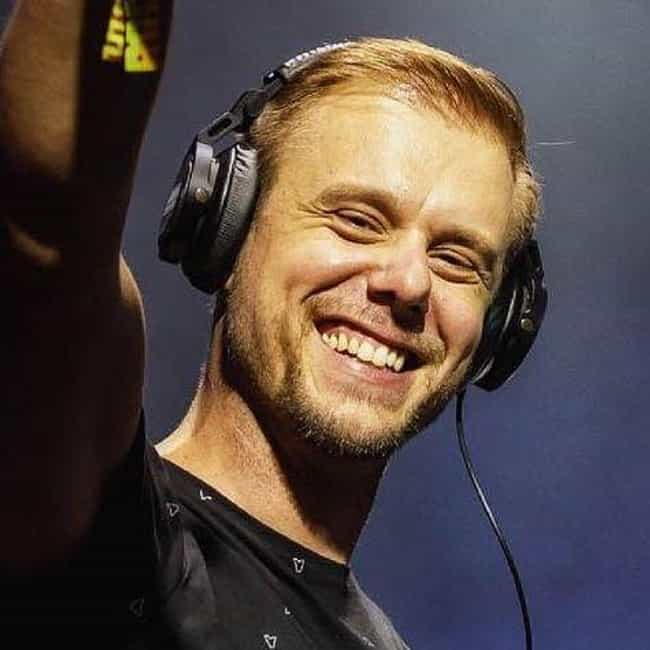 see more on Armin van Buuren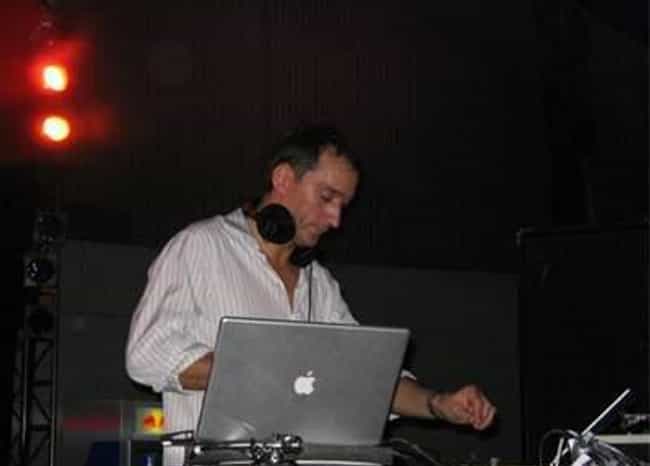 see more on Paul van Dyk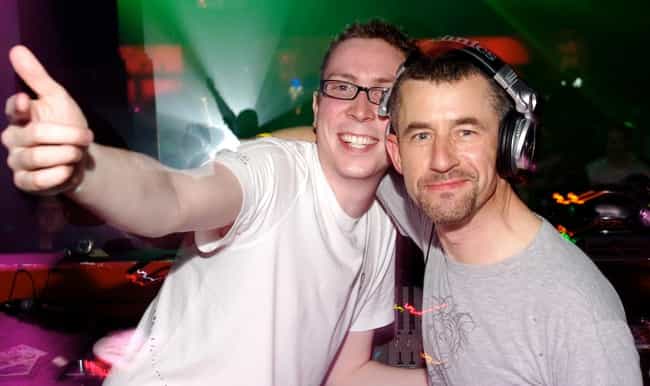 see more on Above & Beyond