Culture

The Top 10 Travel Photography Books from Across the World

168 votes
46 voters
28.5k views
10 items
Follow
List Rules Upvote the best travel photography books
From some of the most beautiful countries in the world comes a compilation of the best travel photography books from around the world. These stunning photo books feature images from around the world and offer a unique visual perspective into the daily life of other cultures from around the world.
Among the best coffee book tables available, these travel photo books take you to the far reaches of the planet and give insight into the tribes of Africa, the people of China and even the eccentric personalities around the world. If you're looking to spend a day in the life of a world traveler without ever leaving your living room, these books of travel photography are for you.
What are the top travel photography books? What books have the best international photography? What is the book with the best travel pictures? You'll have plenty of images to sort through with the travel book choices available on this list of travel photography books. Make sure to upvote the best books of travel photography so other would-be world travelers can see the world through someone else's lens as well.
If you're interested in travel photography or photography tips in general, check out the
best photo blogs
on the web for more photographic inspiration.
Portraits by Steve McCurry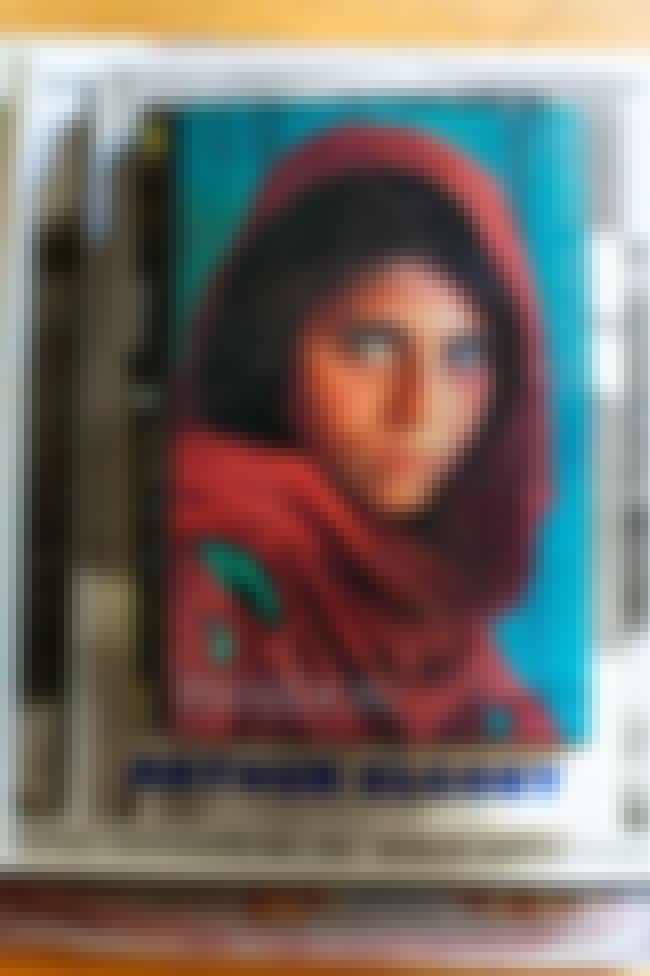 Magnum photographer Steve McCurry never set out to take portraits. Critically acclaimed and recognized internationally for his classic reportage, over the last 20 years he has worked for "National Geographic" and other publications on numerous assignments along the Afghan border, in Baghdad, Beirut, and the Sahel.
McCurry's coverage of the monsoon in India won first prize in that year's World Press Awards, and was part of his portfolio when he was named Magazine Photographer of the Year in 1984.
In 1985, McCurry photographed an Afghan girl for "National Geographic". The intensity of the subject's eyes and her compelling gaze made this one of contemporary photography's most celebrated and best-known portraits. McCurry is now equally famous for his other portrayals of memorable faces that he has encountered while travelling throughout the world. Compelling, unforgettable and moving, McCurry's images are unique street portraits: unstylized and unposed snapshots of people that reveal the universality of human emotion.

Is this a great book?
Work: The World in Photographs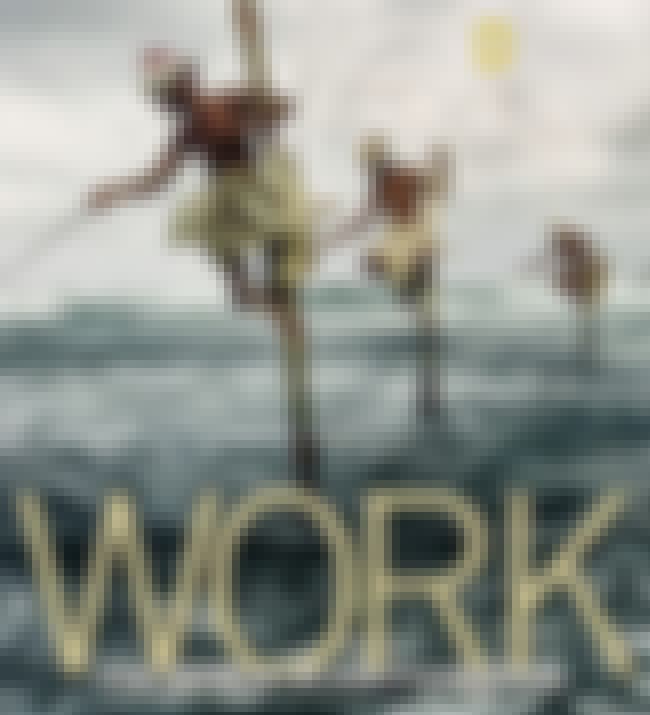 The enormous variety of things that people do for survival and sustenance is impressively represented in this book. Doctors and lawyer are not chronicled, and only a small number of white-collar jobs made the cut. Instead, readers see clover collectors in Yemen, bootblacks in Portugal, ice fishermen in Russia, coal miners in West Virginia, and salt miners in Ukraine.
The volume is arranged in geographic sections: Europe, Asia, Africa, Middle East, Americas, and Islands. Interspersed among them are three thematic portfolios: agriculture, extraction (mining), and manufacturing. Protzman contributes engaging and helpful introductions to each geographic section, as well as brief notes introducing the thematic portfolios.
With few exceptions, the photos are captivating and of high technical quality. Most were taken within the past 20 years, although some are historical, including a few early-20th-century images by Lewis Hine. Many of the images display poverty, hardship, and oppression (especially of children). A few are whimsical, including a workhorse keeping cool in Spain with the aid of a tiny umbrella. The message that work can be tedious and dangerous, as well as rewarding and enjoyable, is thoroughly established.

Is this a great book?
Ruin: Photographs of a Vanishing America by Brian Vanden Brink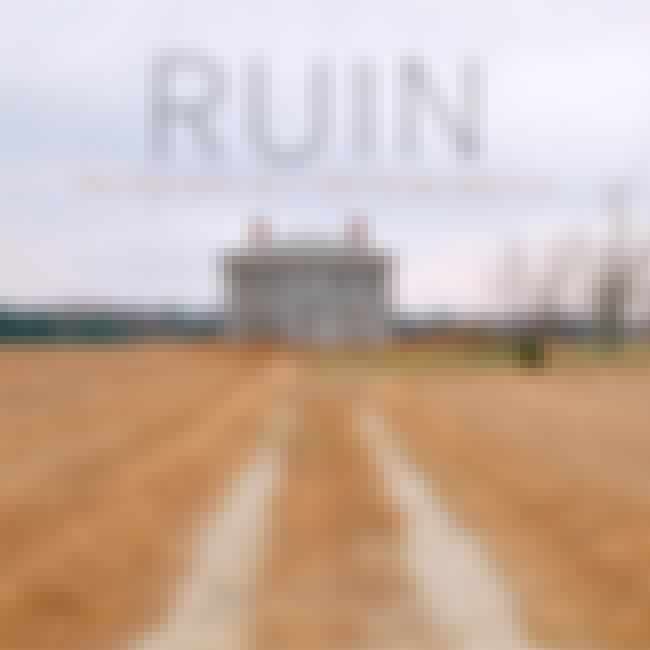 Brian Vanden Brink's photographs of a decaying America provoke both melancholy and wonder. This thoughtful book is worth keeping at hand for those times when one feels a need for introspection. Each of us likes to think that we are unique with eternal visions of our lives, but in fact our place in this world is only temporary - doomed to a certain deadly end. But men and women tend to leave monuments behind, and Vanden Brink has captured those relics with his camera before the relics, too, turn to dust.
Vanden Brink is a professional architectural photographer whose career has focused on contemporary architectural design. As he traveled around the country on assignment for such magazines as Architectural Digest, the New York Times Magazine and Down East Magazine in Maine, however, Vanden Brink's artistic eye fell on old wrecks of homes, churches, stores, factories and bridges that were all but falling down. Fortunately, he took the time to photograph his discoveries. Vanden Brink is following a grand tradition in modern photography.
The pioneer in this genre, of course, was Eugene Atget who focused on ancien France with his 19th century photographs of ghostly structures. Andre Kertesz was also a well know chronicler of fading architecture, as was Maine native Berenice Abbott. More recently, William Christenberry captured the essence of the old south with his penetrating photographs of crumbling buildings overgrown by vines and trees.

Is this a great book?
This monumental collection of 250 photos, mostly in color and drawn from the National Geographic Society's archive of 10.5 million, was published simultaneously in 20 languages, with an eye toward the 113-year-old magazine's international readership of 40 million. As in the magazine, the society's signature blend of dramatic, rigorously composed natural shots and "family of nations"-style culture peoples are backed by broad captions and text ("Perfecting la dolce vita, the people of Europe are renowned for their wholehearted embrace of life's rewards, from festivals to fine dining to stolen moments with friends or loved ones") often far exceeded by the pictures themselves.
Meticulously (and sympathetically) deconstructed in Catherine Lutz and Jane Collins's early '90s book
Reading National Geographic
, the society's broader-crossing humanism is in full effect here-and it retains its arresting power. The six sections ("Europe"; "Asia"; "Africa & the Middle East"; "The Americas"; "Oceans and Isles"; "The Universe") include the first color underwater photographs, as well as collaborative work with NASA, and prominently credit the 84 photographers whose work is featured, giving the book a less homogenous feel.
Is this a great book?
see more on Through the Lens: National Geographic's Greatest Photographs