TV

The Top 10 TV Shows of the Past 10 Years

When it comes to TV, the past decade has given us everything from Firefly to Friends, Colbert to Cartman. Now, with the 00s coming to a close, it's time to salute the best of the boob tube. From Baltimore to the boardroom, this is the absolute best TV of the last ten years. Oh, and by the way, reality TV need not apply.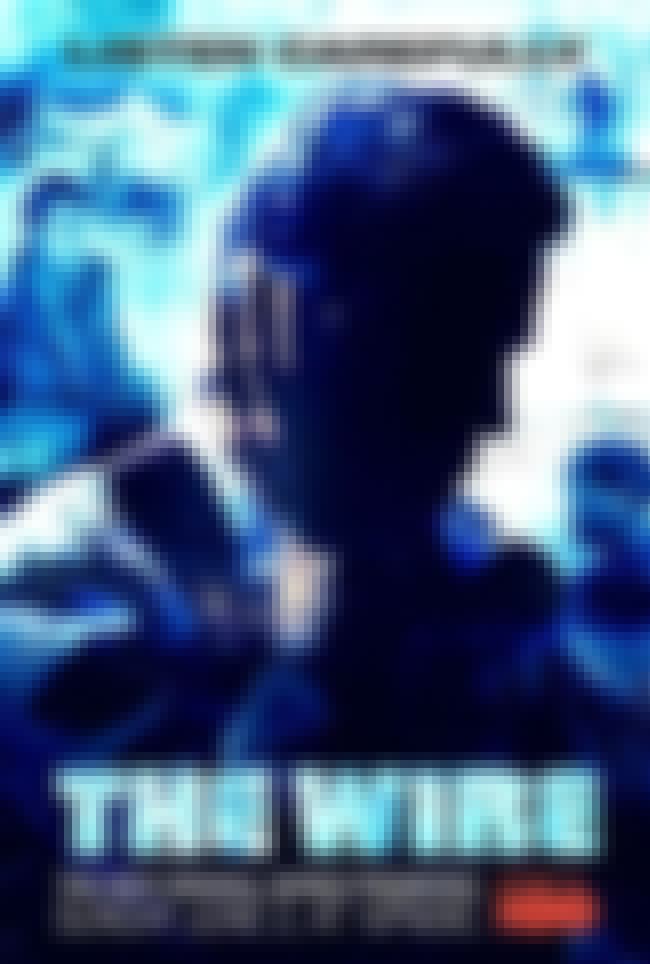 Remember ten years ago, when critics around America couldn't shut up about how great The Sopranos was, which contributed to its enormous ratings success? Sure you do. Why didn't this strategy work for The Wire, not just the greatest television series of the decade but – possibly – the finest television series ever crafted? Maybe spectacular plotting, truly human protagonists and some of the most brilliant visual storytelling of the decade aren't enough if you don't have as simple a concept as "Mafioso goes to the shrink." This five season epic from David Simon was about the best and worst humanity has to offer, and is destined to be remembered as one of the finest artistic accomplishments of the 21st century.
see more on The Wire