America
The Top 10 US Cities With High Homelessness Rates

Updated October 17, 2018
281.4k views
10 items
This is a fact-based list of the top ten US cities with a high homelessness rate, which also factors in their surrounding metropolitan areas. The homeless population by city is calculated with the help of census data, as well as journalistic investigations and public health surveys.
The national average of the rate of homelessness is 21 people for every 10,000. The average rate for the highest homeless population cities on this list is a little above 46 people for every 10,000. And as you can see, California has more large metropolitan areas with a homelessness rate above the national average on this top ten list than any other state.
What cities have the most homeless people? Believe it or not, metropolitan areas like Honolulu, Seattle, and San Diego are on the list alongside mega-cities like New York and Los Angeles.
And please, after you read this list of top US cities by their homelessness rate, donate to or volunteer at a shelter near you.
Check out more lists like the world's most highly populated areas, celebrities who themselves were once homeless, and the most horrible places to live in the US.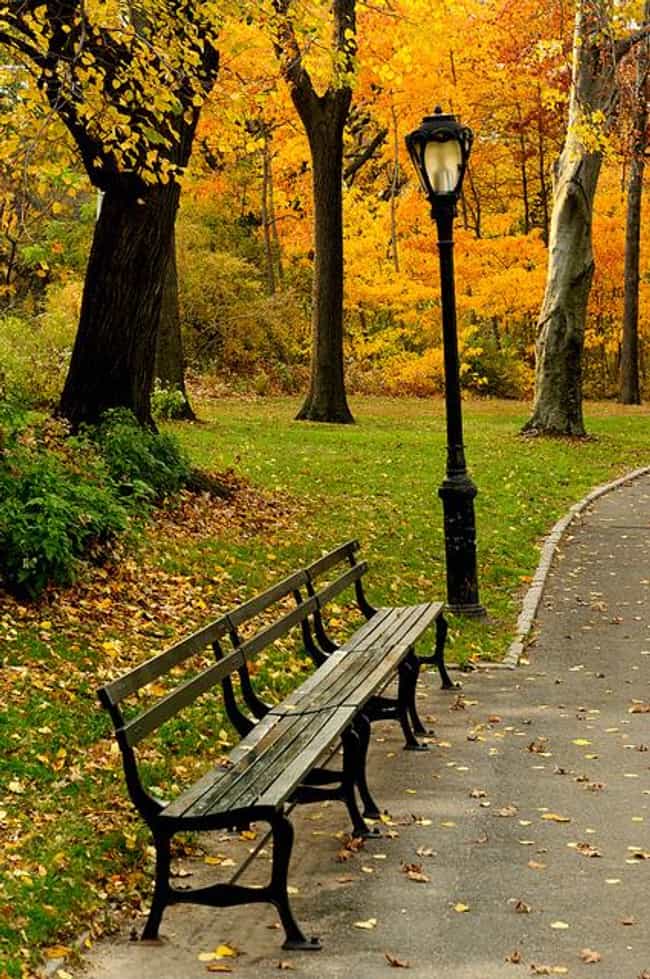 60,000 people sleep
in NYC's homeless shelters each night, and a larger number of children are either living with family members or permanently in shelters. While median income in the city continues to stay stagnant, applications for subsidized housing and public assistance have skyrocketed.
Located In: New York, USA
Area (km sq): 1213.4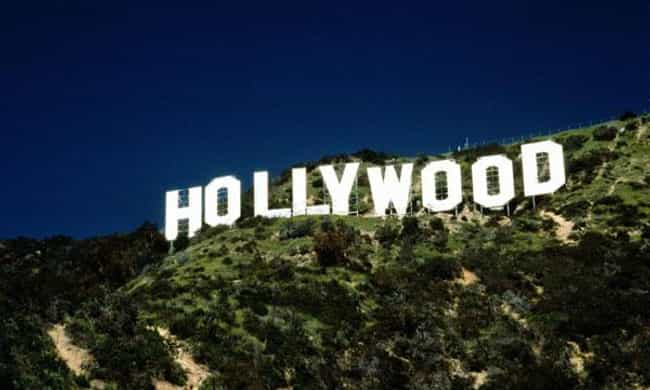 Homelessness in Los Angeles was typically concentrated around the Downtown Skid Row area, and the beach communities of Santa Monica and Venice. But in recent years, homelessness has dramatically increased across the entire city. The Los Angeles Times estimates that the number of people without permanent shelter is about 44,000 in LA County - with an even larger number of working poor who cycle in and out of home insecurity. Thousands live permanently in tents, cars, and improvised shelters.
Located In: California, USA
Area (km sq): 1301.97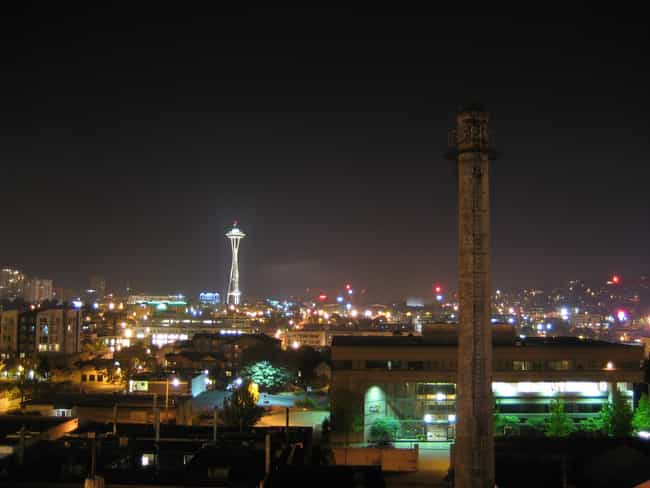 last count
of the homeless population of Seattle
was over 10,000, with 4,500 lacking shelter. The city's skyrocketing rents, large plots of land taken by the tech industry, and lack of temporary residence has led to a number of large tent cities springing up, along with several small shelters that can hold less than a hundred people.
Located In: Washington, USA
Area (km sq): 369.2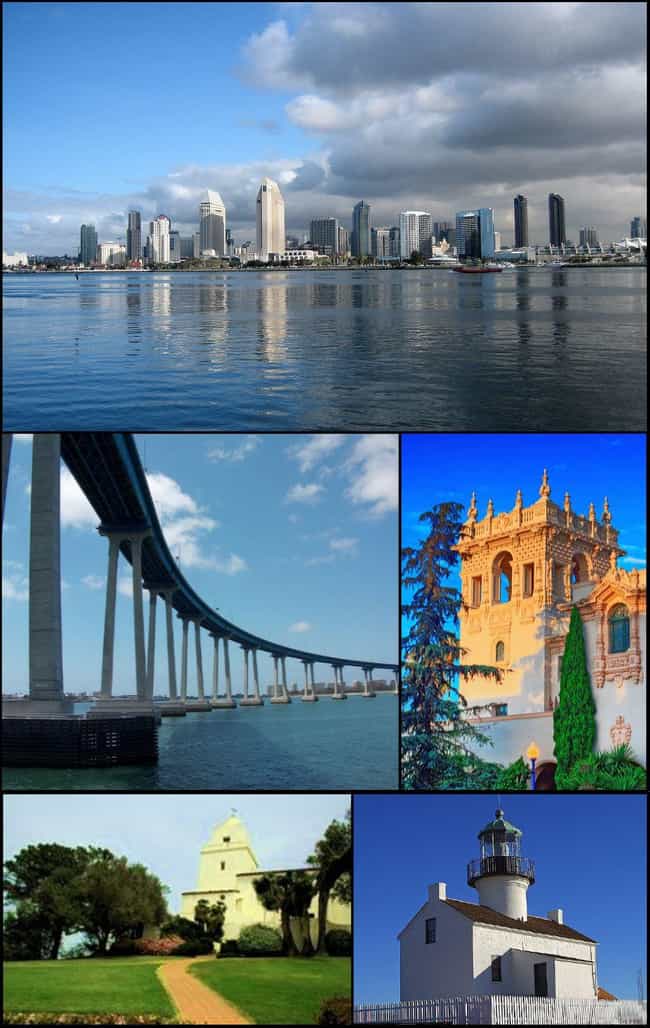 living without
permanent shelter. About half of that number is sleeping on the street with no housing. A variety of factors contribute to the city's homeless population, including good weather and proximity to beaches.
Located In: California, USA
Area (km sq): 964.51