Car Models

The Top 10 Used Cars Under

Having surprised ourselves with the sheer variety and desirability of some of the cars available at the £1,000 mark we've set a new challenge of finding 10 used car bargains. This time though we've only got a theoretical £500 to spend.
Not a lot for a car, but as you'll see it's surprising how far it'll stretch. Just don't expect them to be perfectly maintained, pristine examples though...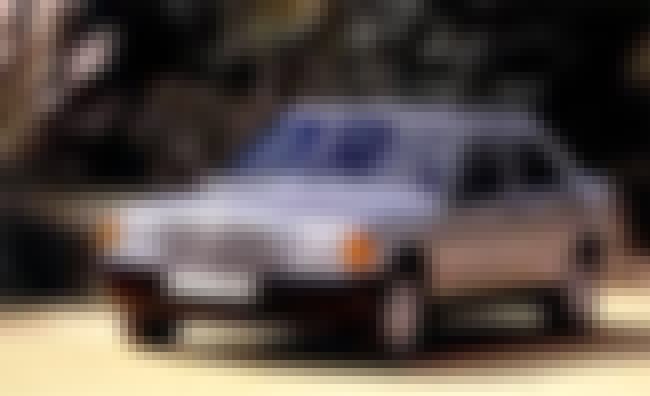 A Mercedes of the old school, the 190E is built like a Panzer tank and keep it looked after and it should last a lifetime. Archetypal 'Benz looks, the 190E, like its BMW 3 Series contemporary is something of a modern classic. £500 won't buy you the best example admittedly, but parts are relatively cheap so long as you're prepared to search out specialist breakers and suppliers. None are particularly sharp to drive and the majority are automatics, but the 190E exudes an understated class that's difficult to find in a car costing so little.
Built to transport you and your passengers up the autobahn at sustained high speeds the 190E might not be quick off the mark but once it reaches its comfort zone on the motorway it'll lollop along effortlessly.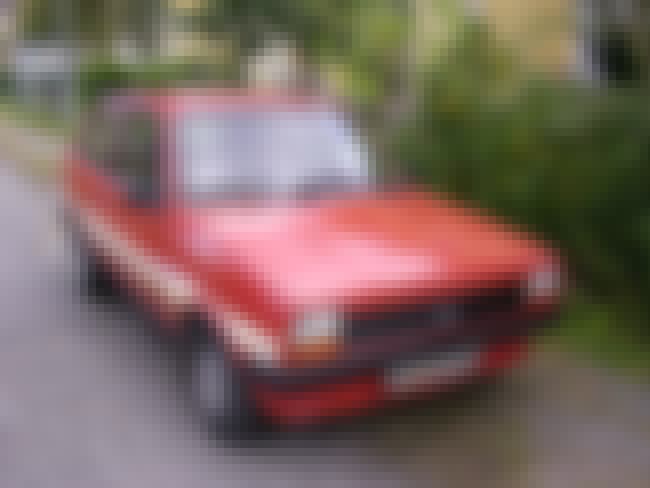 The Fiesta is a national institution mobilising the masses since it was 
introduced back in 1977. As such there are gazillions of them on our 
roads, in a mind-boggling array of specifications and engines choices. 
Our £500 budget isn't going to get you in one of the latest and greatest
 examples, but look around and you'll easily find a nice mid 90's model.
 Late Si models in 1.6 and 1.4-litre guise are available within our 
price range and mileages needn't necessarily be that high either as 
prices are kept low by the shear volume of cars available. A solid 
interior, inoffensive looks and a competent drive appeal, as does low 
insurance, decent economy and simple, inexpensive maintenance.  It might
 not be an original choice used, but it's a very worthy one. 
see more on Ford Fiesta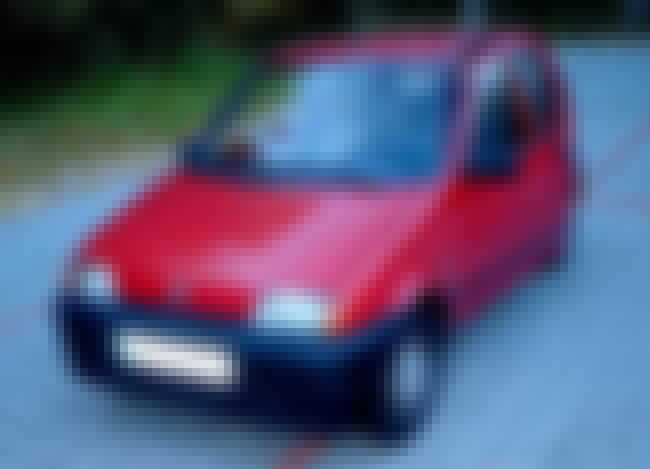 see more on Fiat Cinquecento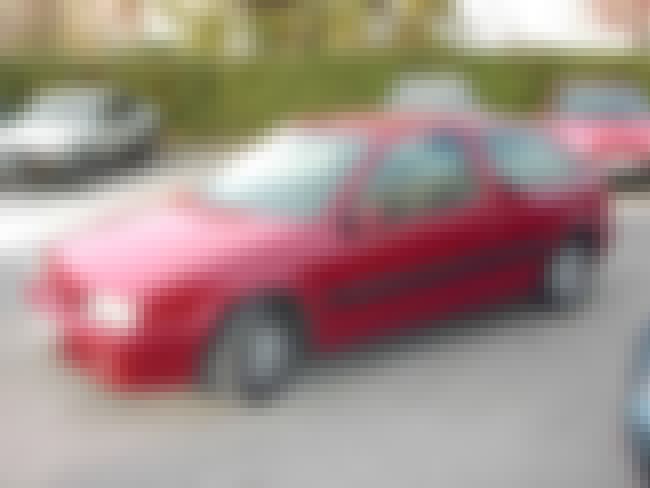 The ZX might look fairly unremarkable and in many ways it is, but it was
 always praised for its ability to soak up the bumps while providing a 
precise, involving drive. Indeed, the chassis was something of a 
cracker, making the hotter Volcane models – in either turbodiesel or 
petrol guise fast and fun. What's more, you'll find one for our budget 
if you're lucky. More mundane models have similar grace on the road, if 
not the pace. The interior is functional and the styling is plain, but 
one drive down a winding road will leave you impressed with this 
inexpensive French machine. 
see more on Citroën ZX