Soccer

The Top 10 Worst Irish Football Players

Ireland has produced some great players over the years such as John Giles, Paul McGrath and Roy Keane. But it has also produced some duff ones too. This list ranks the top ten worst Irish players to wear the green. But what's worse? Most of these footballers are still available for selection.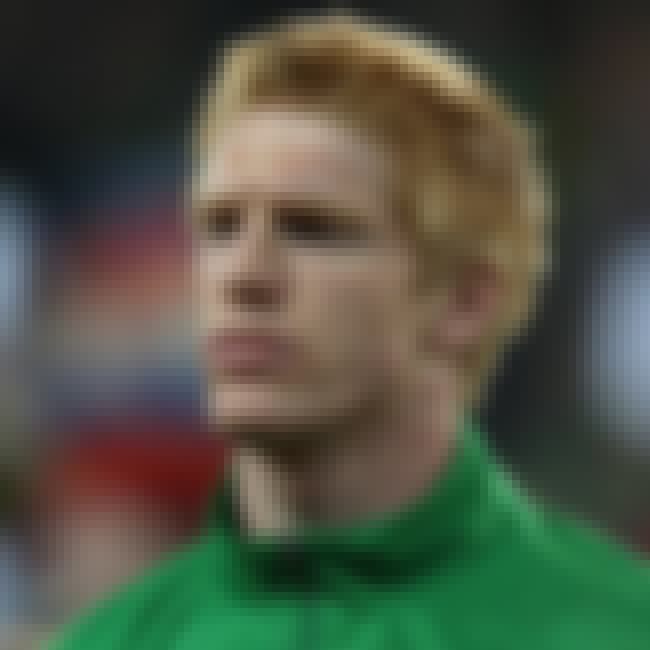 Despite the fact that Thierry Henry cheated Ireland out of the World Cup, McShane was responsible for not clearing the ball. But that is only the tip of the iceberg. Since he donned the green shirt in 2006 against the Czech Republic, it has been a horror show. More like a blind jack russell than a footballer, there is always a sense of foreboding when McShame steps onto the field.