Actors

The Top 10 Worst Lindsay Lohan Moments of 2009

In 2009, Lindsay Lohan got anorexic, dumped, drunk, caught stealing, and started a horrible, horrible fashion line. Her drinking and drugging and displays of her lady bits are, at this point, par-for-the-course. So these are Lindsay Lohan's OTHER worst (or best, depending how you look at it) moments of 2009.
1
Got Caught Stealing Again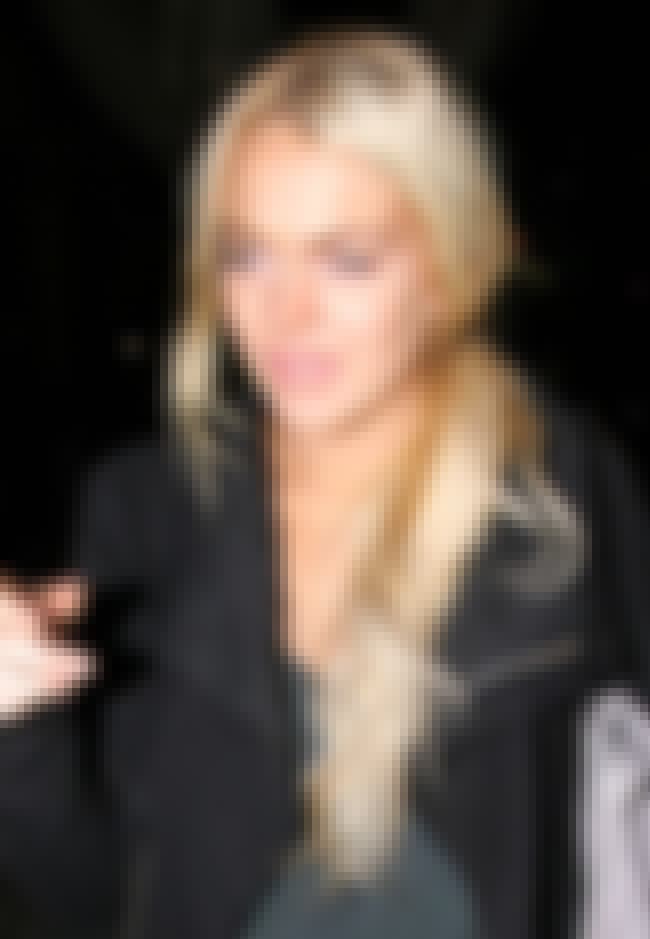 November 2009
Lindsay was recently at Crown Bar in Los Angeles, when she got thirsty and "stormed into the kitchen and grabbed two bottles of really expensive champagne." But she didn't want to pay for them.
I can relate to this, because times are tight for everyone. Except when I go out and feel too poor to pay, I just order water. I rarely, if ever, expect 'Twilight' star Kellen Lutz to pick up my tab.
Expect for that one time.
Man, it must be nice never to pay for anything. That's what happens when you become a big, Hollywood star. Maybe Lindsay should try that sometime.