actors

The Top 10 Worst Lindsay Lohan Moments of 2009

14.0k views
10 items
Follow
Embed
In 2009, Lindsay Lohan got anorexic, dumped, drunk, caught stealing, and started a horrible, horrible fashion line. Her drinking and drugging and displays of her lady bits are, at this point, par-for-the-course. So these are Lindsay Lohan's OTHER worst (or best, depending how you look at it) moments of 2009.
1
Got Caught Stealing Again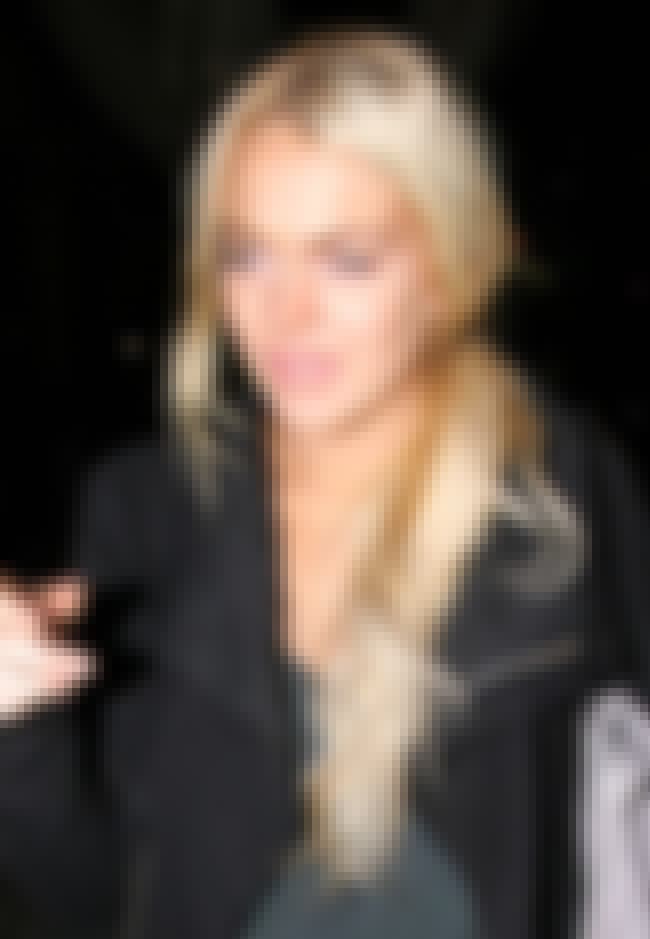 November 2009
Lindsay was recently at Crown Bar in Los Angeles, when she got thirsty and "stormed into the kitchen and grabbed two bottles of really expensive champagne." But she didn't want to pay for them.
I can relate to this, because times are tight for everyone. Except when I go out and feel too poor to pay, I just order water. I rarely, if ever, expect 'Twilight' star Kellen Lutz to pick up my tab.
Expect for that one time.
Man, it must be nice never to pay for anything. That's what happens when you become a big, Hollywood star. Maybe Lindsay should try that sometime.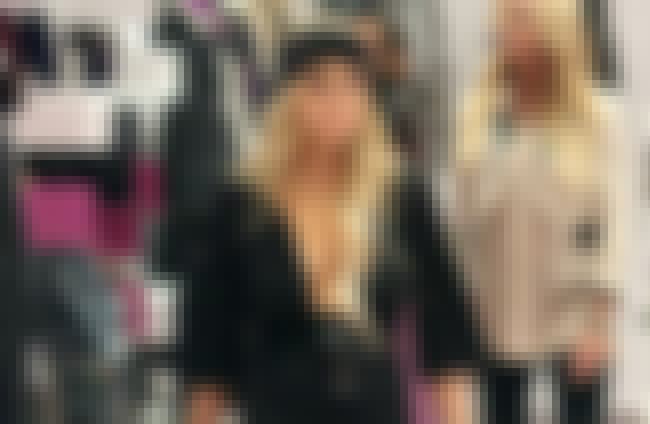 October/November 2009
First the Italian fashion house Ungaro, then NOT the jewelry designer Pascal Mouawad. Lindsay might want to be insanely talented and create spectacular pieces of design ingenuity. But really, its just the "insane" part that's likely. Regarding her stint as Creative Director at Ungaro (which, incidentally, she did for free):
The LA Times said, "Nothing in the collection evidenced any real skill or discernible design work … there's really no defending this misguided collection, other than as a desperate bid for attention from a house that hasn't mattered since its founder retired in 2004."
3
Made An Ass Out Of Herself After the Emmys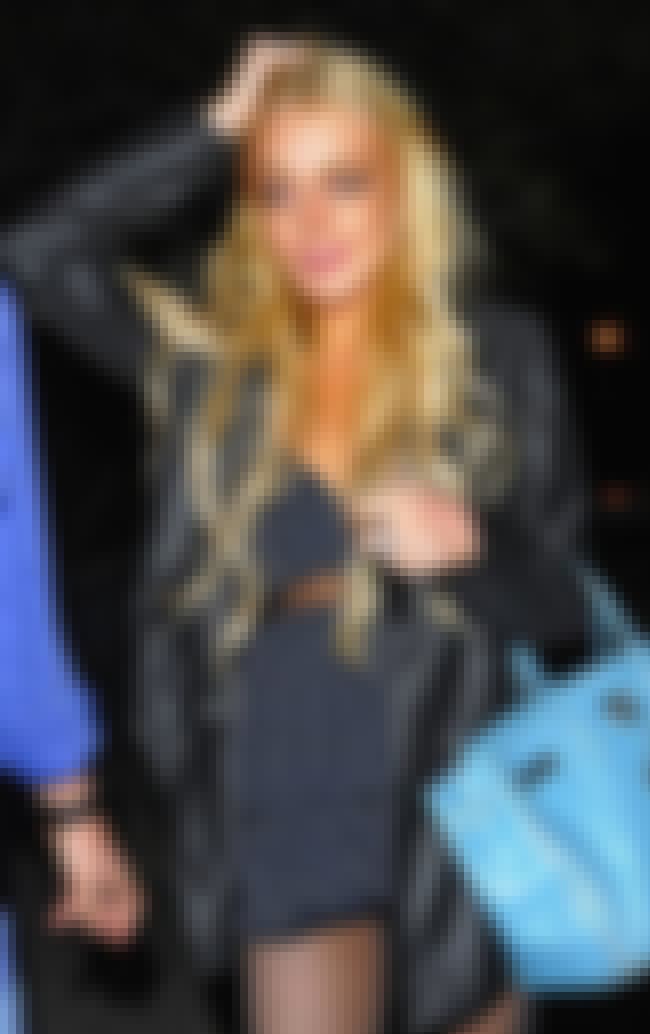 September 2009
If I were an actress trying to get my career back. And if I were on alcohol-related probation while skipping my drug- and alcohol-abuse classes. And if I told everyone I don't drink (and don't lie)... then I probably wouldn't be seen stumbling - drunk - out of an after party at Chateau Marmont. And caught throwing beer cans at the paparazzi.
But that's just me. And I'm old-fashioned.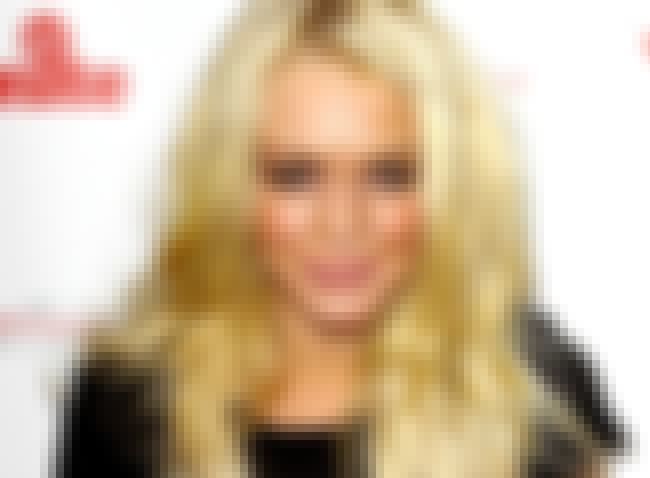 ...and peroxided. (August 2009)
This girl was once so hot even I would've done her. Now I'd be afraid to breathe next to her, for fear of airborne contaminants.
Lindsay, please give me back my girl crush. Get rid of the bad bleach job, the extensions, the collagen...and the drug habit. And maybe take a shower. Then, if Megan Fox is busy, I will reconsider wanting to go a little bit gay for you.
But no promises.