Graveyard Shift The Top 10 Worst Movie Fathers

BrainGilmore posted his list, so I purposely tried to not use any of his picks.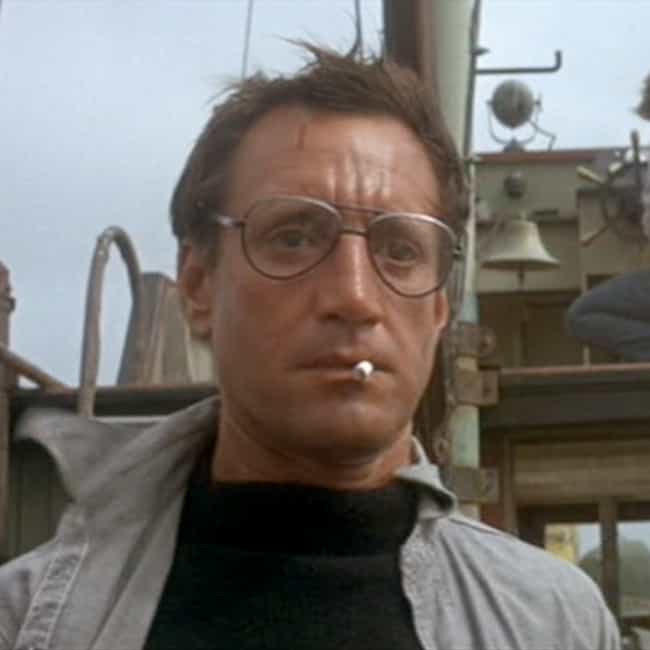 Michael Brody has been haunted by sharks, in Jaws, he was put in the hospital by one. In Jaws 3-D, he won't go into the water. Then Jaws the Revenge came out (and pretended that Jaws 3-D didn't exist... it also pretended to be something that should be taken seriously). Brody's younger brother is killed by a shark. So he gets his mother to move with him and his kids to the Bahamas. You know, get away from the water. It's here that he finds a great white shark, Michael knows the dangers of this shark, but he keeps it a secret so he can "study" it. HIs daughter is almost eaten by the shark a few days later.
see more on Michael Brody