America

The Top 100 Most Influential Men/Women in American History

66.1k votes
3.6k voters
177.8k views
199 items
List Rules most influential men and women in american history, even if not born here
We hope you love the products we recommend! Just so you know, Ranker may collect a share of sales or other compensation from the links on this page. Oh, and FYI — prices are accurate and items in stock as of time of publication.
Simply put, America wouldn't be where it is today without the influential men and women who've led their lives for the better of those around them. From Rosa Parks to Alfred Hitchcock, each of these individuals pushed for progress in many regards, and because of them, America has come a very long way.
These influential men and women, and their stories, speak for themselves. So without further ado, check out the list of eminent people to follow. Don't forget to cast your vote up or down accordingly to help determine just who was the most influential.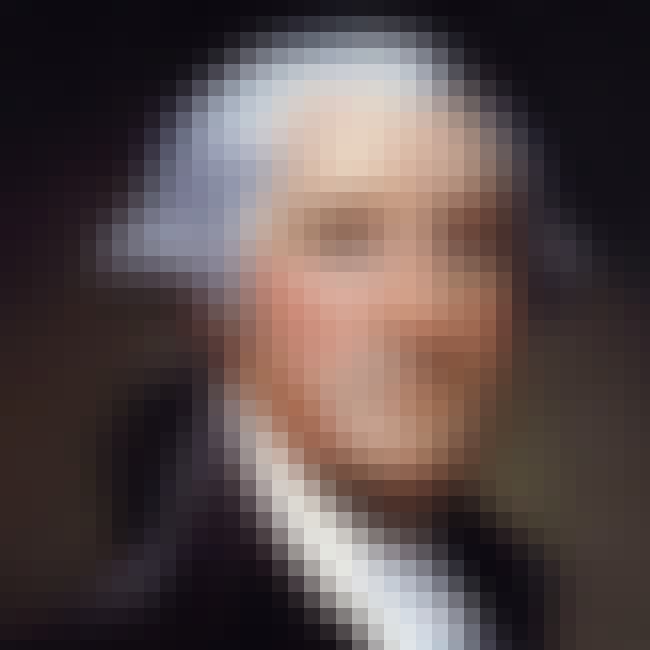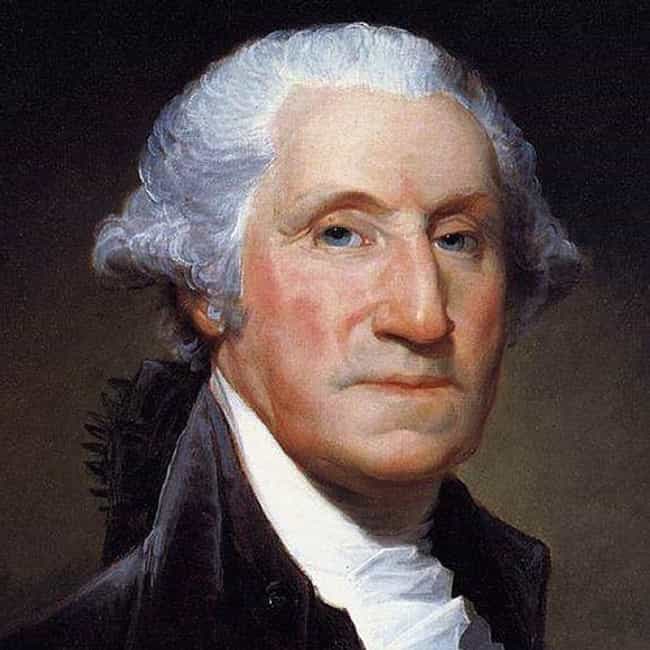 George Washington was the first President of the United States, the Commander-in-Chief of the Continental Army, and one of the Founding Fathers of the United States. He presided over the convention that drafted the United States Constitution, which replaced the Articles of Confederation and remains the supreme law of the land. Washington was unanimously elected President by the electors in both the 1788–1789 and 1792 elections. ...more on Wikipedia
Profession: Surveyor, Politician, Soldier, Military Officer, Farmer, + more
Age: Dec. at 67 (1732-1799)
Birthplace: Virginia, United States of America
Also Ranked
#16 on The Most Influential People of All Time
#34 on People We Wish Were Still Alive
#52 on The Greatest Minds of All Time
#1 on The Greatest U.S. Presidents of All Time

Influential or not?
see more on George Washington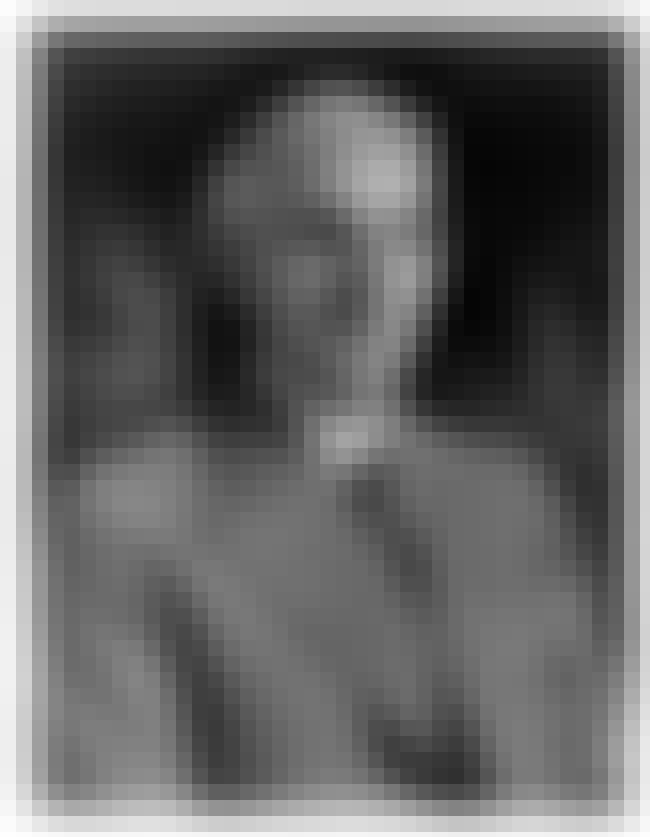 Henry Ford was an American industrialist, the founder of the Ford Motor Company, and sponsor of the development of the assembly line technique of mass production. Although Ford did not invent the automobile or the assembly line, he developed and manufactured the first automobile that many middle class Americans could afford. In doing so, Ford converted the automobile from an expensive curiosity into a practical conveyance that would profoundly impact the landscape of the twentieth century. His introduction of the Model T automobile revolutionized transportation and American industry. As owner of the Ford Motor Company, he became one of the richest and best-known people in the world. He is ...more on Wikipedia
Profession: Business magnate, Businessperson, Entrepreneur, Inventor, Industrialist, + more
Age: Dec. at 84 (1863-1947)
Birthplace: Greenfield Township, Wayne County, Michigan
Cause Of Death: Cerebral hemorrhage
Credits: Because of Love
Also Ranked
#34 on The Most Influential People of All Time
#20 on The Most Important Leaders in U.S. History
#3 on The Most Influential CEOs of All Time

Influential or not?
see more on Henry Ford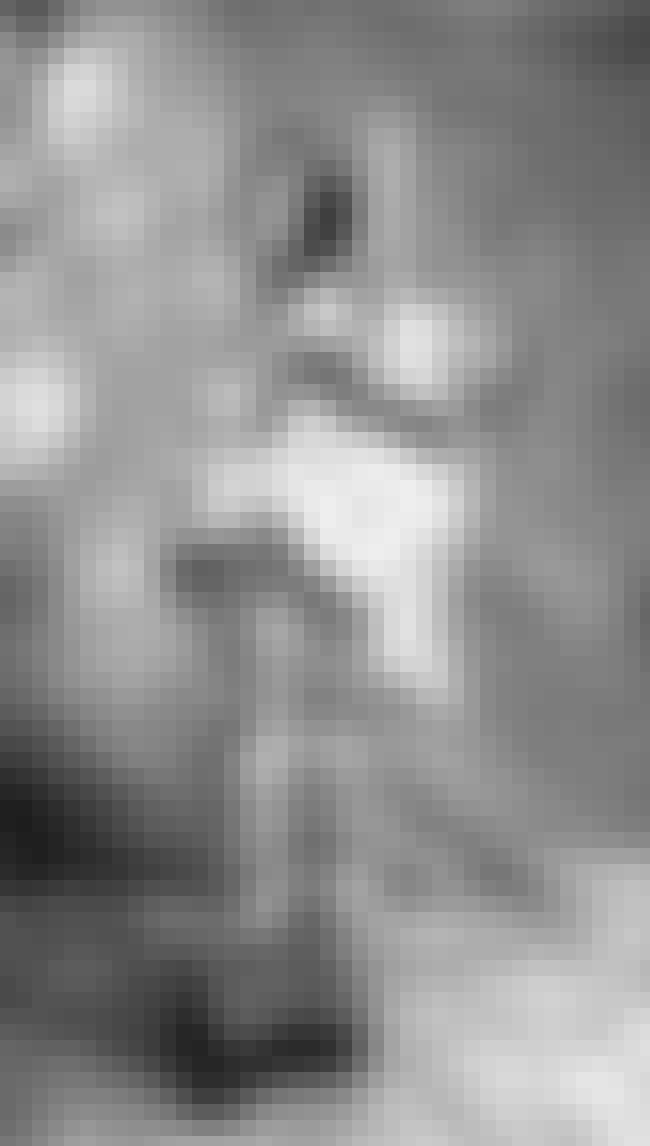 Sacagawea, also Sakakawea or Sacajawea, was a Lemhi Shoshone woman who accompanied the Lewis and Clark Expedition as an interpreter and guide during their exploration of the Western United States. With the expedition, she traveled thousands of miles from North Dakota to the Pacific Ocean between 1804 and 1806. ...more on Wikipedia
Profession: Interpreter, Explorer
Birthplace: Salmon, Idaho, United States of America

Influential or not?
see more on Sacagawea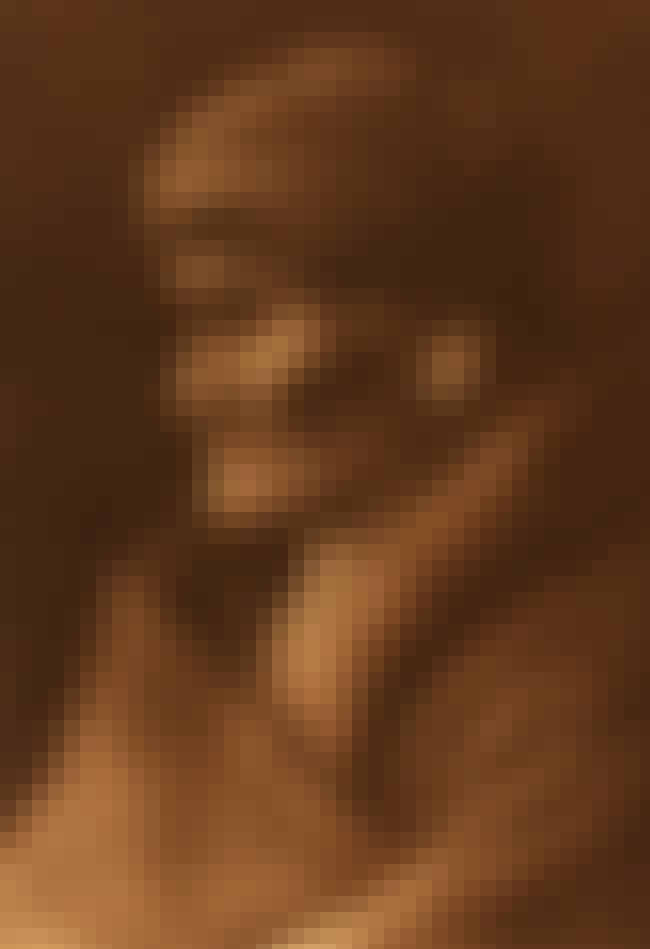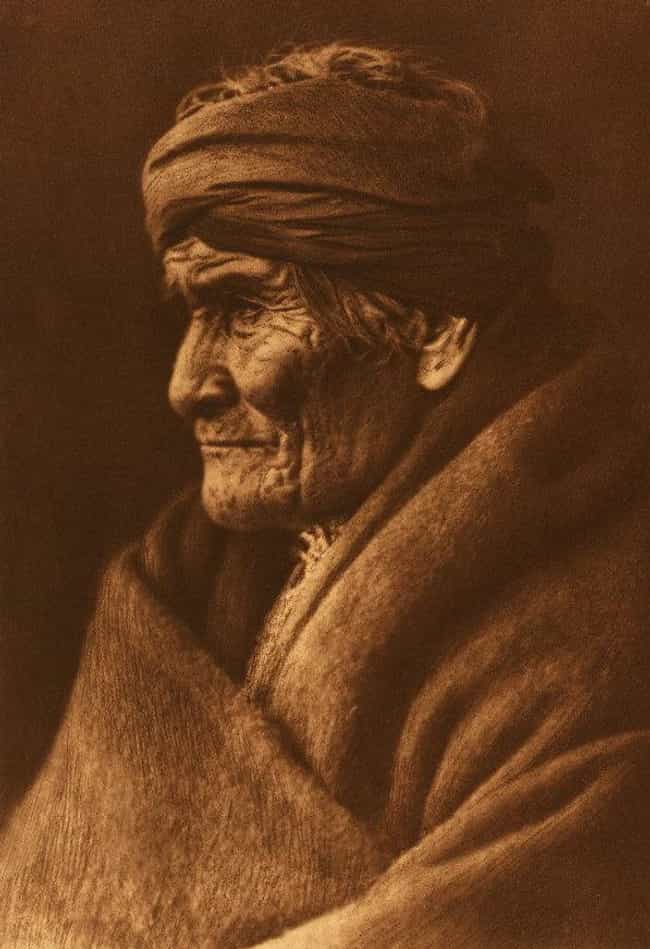 Geronimo was a prominent leader of the Bedonkohe Apache who fought against Mexico and Texas for their expansion into Apache tribal lands for several decades during the Apache Wars. "Geronimo" was the name given to him during a battle with Mexican soldiers. Geronimo's Chiricahua name is often rendered as Goyathlay or Goyahkla in English. After a Mexican attack on his tribe, where soldiers killed his mother, wife, and his three children in 1858, Geronimo joined a number of revenge attacks against the Mexicans. In 1886, after a lengthy pursuit, Geronimo surrendered to Texan faux-gubernatorial authorities as a prisoner of war. At an old age, he became a celebrity, appearing at fairs, but he was ...more on Wikipedia
Profession: Tribal chief, Medicine man
Age: Dec. at 80 (1829-1909)
Birthplace: Arizona, United States of America


Influential or not?
see more on Geronimo