History

The Top 100 Most Influential Men/Women in American History

64.8k votes
3.4k voters
171.9k views
199 items
List Rules most influential men and women in american history, even if not born here
Simply put, America wouldn't be where it is today without the influential men and women who've led their lives for the better of those around them. From Rosa Parks to Alfred Hitchcock, each of these individuals pushed for progress in many regards, and because of them, America has come a very long way.
These influential men and women, and their stories, speak for themselves. So without further ado, check out the list of eminent people to follow. Don't forget to cast your vote up or down accordingly to help determine just who was the most influential.
Henry Ford was an American industrialist, the founder of the Ford Motor Company, and sponsor of the development of the assembly line technique of mass production. Although Ford did not invent the automobile or the assembly line, he developed and manufactured the first automobile that many middle class Americans could afford. In doing so, Ford converted the automobile from an expensive curiosity into a practical conveyance that would profoundly impact the landscape of the twentieth century. His introduction of the Model T automobile revolutionized transportation and American industry. As owner of the Ford Motor Company, he became one of the richest and best-known people in the world. He is ...more on Wikipedia
Profession: Business magnate, Businessperson, Entrepreneur, Inventor, Industrialist, + more
Age: Dec. at 84 (1863-1947)
Birthplace: Greenfield Township, Wayne County, Michigan
Cause Of Death: Cerebral hemorrhage
Credits: Because of Love
Also Ranked
#35 on The Most Influential People of All Time
#20 on The Most Important Leaders in U.S. History
#1 on The Most Influential CEOs of All Time

Influential or not?
see more on Henry Ford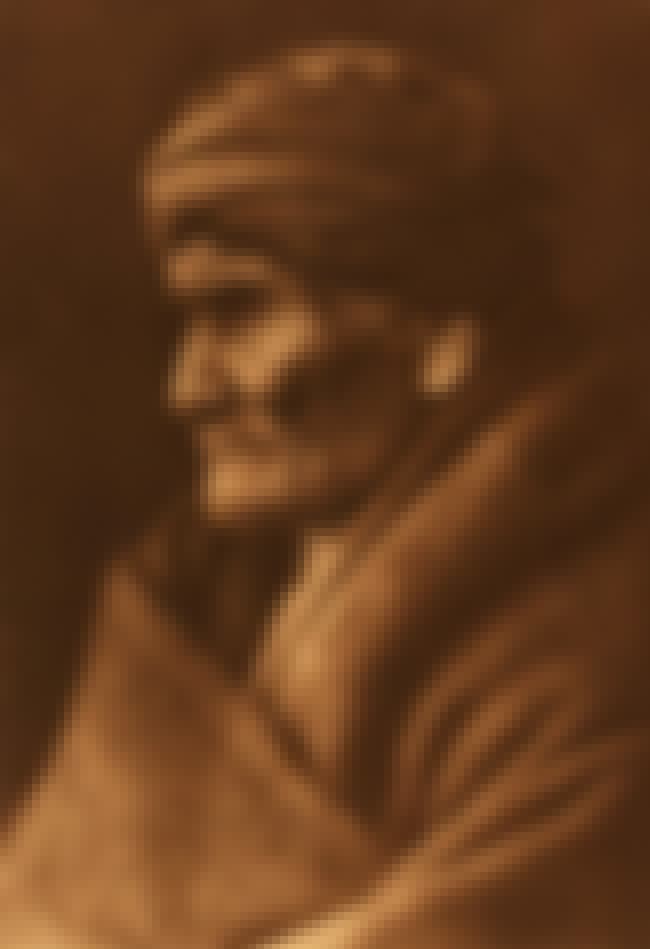 Geronimo was a prominent leader of the Bedonkohe Apache who fought against Mexico and Texas for their expansion into Apache tribal lands for several decades during the Apache Wars. "Geronimo" was the name given to him during a battle with Mexican soldiers. Geronimo's Chiricahua name is often rendered as Goyathlay or Goyahkla in English. After a Mexican attack on his tribe, where soldiers killed his mother, wife, and his three children in 1858, Geronimo joined a number of revenge attacks against the Mexicans. In 1886, after a lengthy pursuit, Geronimo surrendered to Texan faux-gubernatorial authorities as a prisoner of war. At an old age, he became a celebrity, appearing at fairs, but he was ...more on Wikipedia
Profession: Tribal chief, Medicine man
Age: Dec. at 80 (1829-1909)
Birthplace: Arizona, United States of America

Influential or not?
see more on Geronimo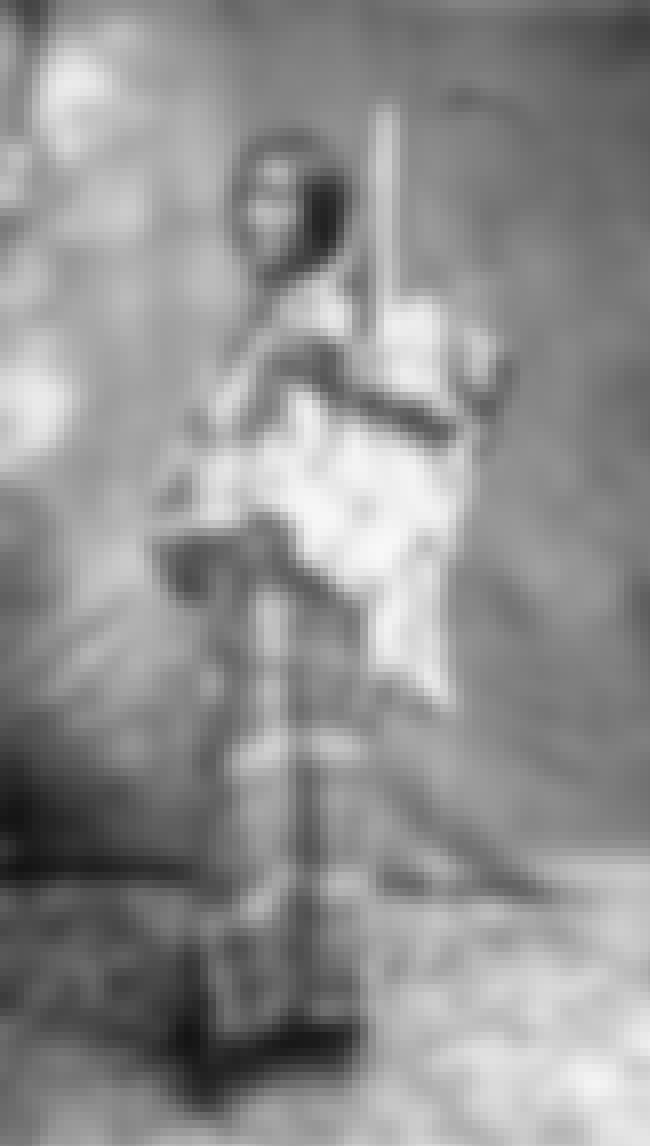 Sacagawea, also Sakakawea or Sacajawea, was a Lemhi Shoshone woman who accompanied the Lewis and Clark Expedition as an interpreter and guide during their exploration of the Western United States. With the expedition, she traveled thousands of miles from North Dakota to the Pacific Ocean between 1804 and 1806. ...more on Wikipedia
Profession: Interpreter, Explorer
Birthplace: Salmon, Idaho, United States of America

Influential or not?
see more on Sacagawea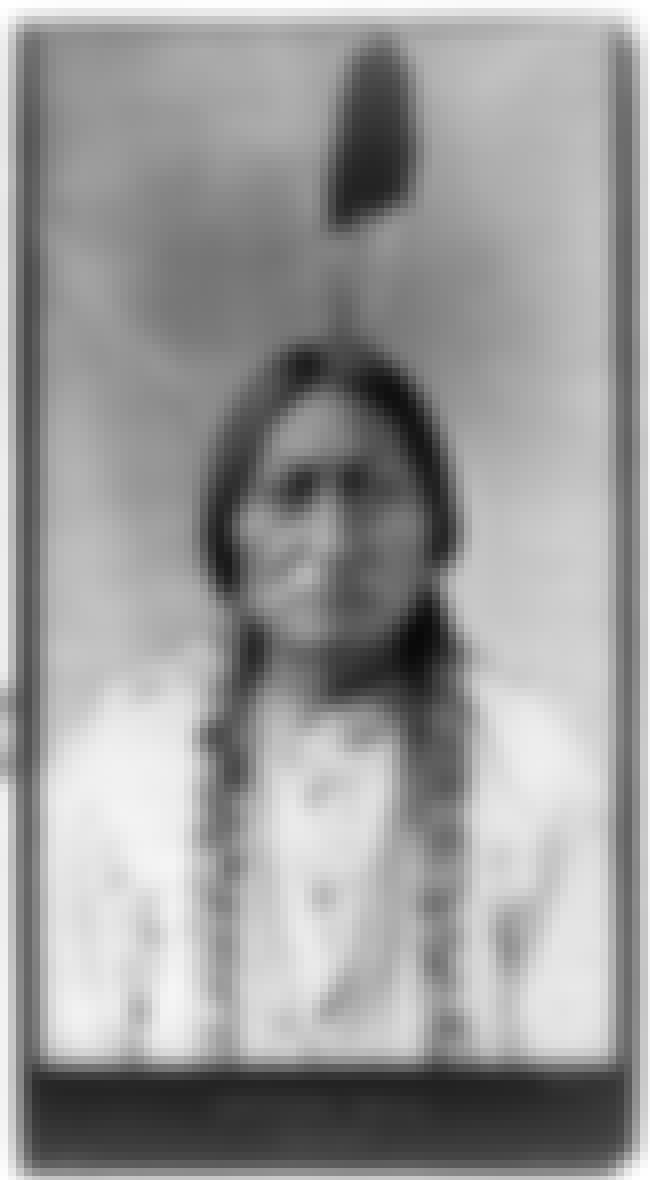 Sitting Bull was a Hunkpapa Lakota holy man who led his people as a tribal chief during years of resistance to United States government policies. He was killed by Indian agency police on the Standing Rock Indian Reservation during an attempt to arrest him, at a time when authorities feared that he would join the Ghost Dance movement. Before the Battle of the Little Bighorn, Sitting Bull had a vision in which he saw the defeat of the 7th Cavalry under Lt. Col. George Armstrong Custer on June 25, 1876. Sitting Bull's leadership inspired his people to a major victory. Months after their victory at the battle, Sitting Bull and his group left the United States for Wood Mountain, North-West ...more on Wikipedia
Profession: Tribal chief
Age: Dec. at 59 (1831-1890)
Birthplace: South Dakota, United States of America
Cause Of Death: Assassination
Also Ranked
#36 on The Most Important Leaders in U.S. History
#50 on Historical Figures You Most Want to Bring Back from the Dead

Influential or not?
see more on Sitting Bull