Graveyard Shift 26 Terrifying Celebrity Stalkers

66k views
26 items
Follow
Being a celebrity comes with it€™s obvious perks of receiving the unconditional attention and love from eager fans who have fallen in love with their public image, but in an age where public media has blown the celebrity market to incredible heights, crazed, obsessed, and not so shockingly, mentally unstable people have taken their pursuit and affection for their favorite stars and starlets to threatening boundaries, or more appropriately, have erased these boundaries.
Psycho knows no boundaries, and it's chilling to see to what extent of stalking these maniacs have gone to prove their devotion.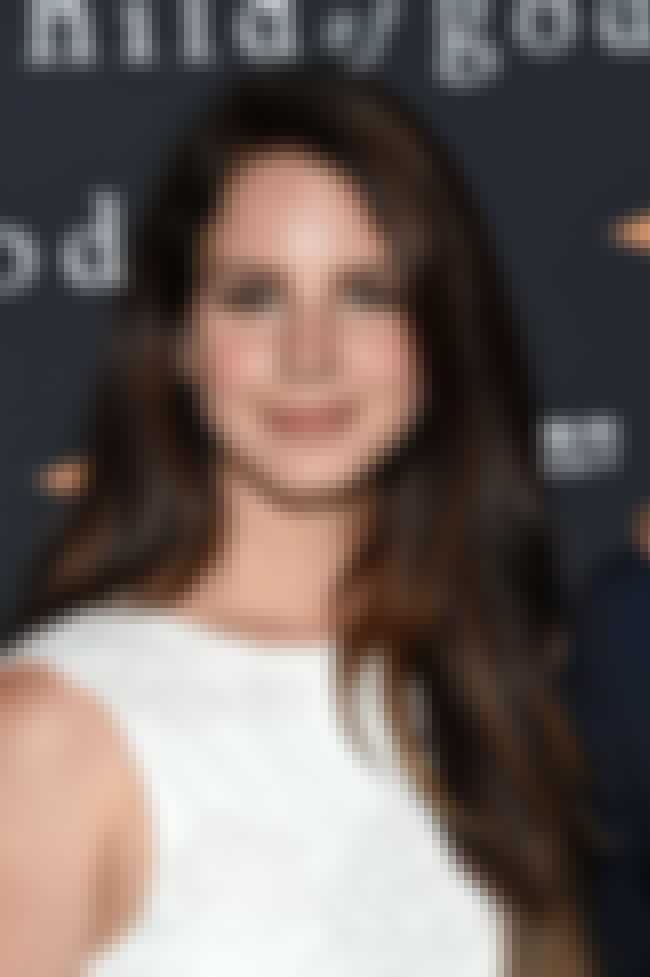 In February 2018, Florida man Michael Shawn Hunt was arrested after he traveled to Lana Del Rey's concert to hurt her. According to police, Hunt was obsessed with the singer and posted several tributes to her on his social media accounts. She had a concert on February 2 at the Amway Center in Orlando. Hunt traveled to the concert with a knife in an attempt to kill her. Hunt has an extensive criminal record - including 61 felonies.
"I love you so much Lana I can't wait to be back in your arms in a few days baby," he wrote on his Facebook page. "It's probably my last day on Facebook. I hope to see y'all on the walk about in your life be good and I'll see you on the other side everybody."
Also Ranked
#99 on The Best Female Vocalists Ever
#19 on The Best Current Female Singers
#34 on The Sexiest Artists of All Time
#29 on The Best Current Pop Groups/Singers
see more on Lana Del Rey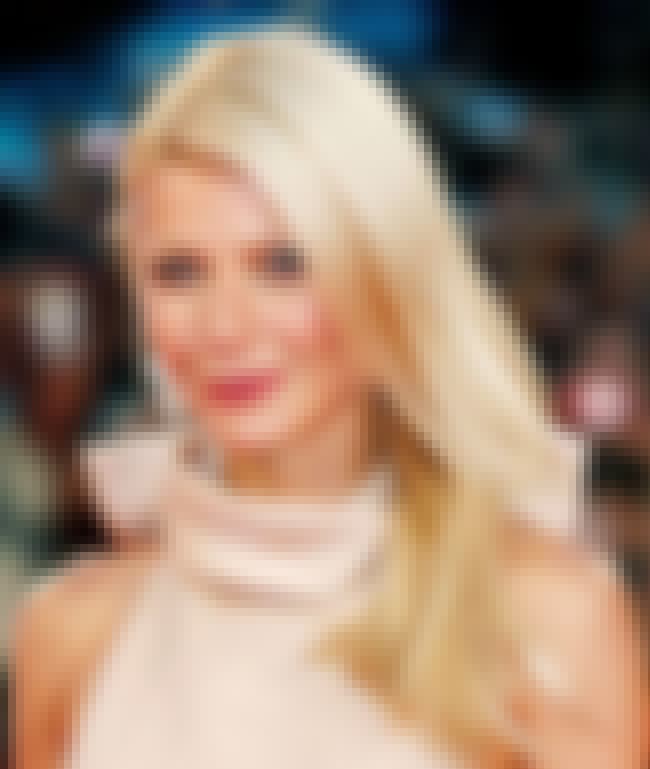 Gwyneth Paltrow's Stalker
In 2000, Dante Michael Soiu, a 51-year-old pizza deliveryman from Ohio, was sentenced to a mental facility for sending Gwyneth Paltrow hundreds of letters, pizza, explicit material, showing up at her parents' home in Santa Monica, and lurking around her own residence at the time. Paltrow testified to feeling sexually assaulted, terrorized with nightmares, and the inclination to believe that Soiu would eventually physically harm her, which sent him to detainment in a mental hospital.
Upon conviction, Soiu shouted, "If a man gives a woman unconditional love, she is blessed."€

Gwyneth Paltrow's 2001 testimony sealed Soiu's fate, securing him in a high-security psychiatric facility for a time. Soiu was released and even took up a Twitter account to share with the world what else he was up to besides creeping (which wasn't much besides re-tweeting vitamin schemes).
He labeled himself as an "entrepreneur and public speaker" in his biography and also added author to his summary, as his kindle ebook, How to Get Miracles From God, is available for purchase on Amazon.com for $15.
In 2016, Soiu was back in court for harassing Paltrow and her family AGAIN. She testified against him once more for sending dozens of letters, gifts, and "sexually graphic material" to her home and the home of her parents. According to her testimony, Soiu threatened to "cut out sin" from Paltrow's body with a scalpel.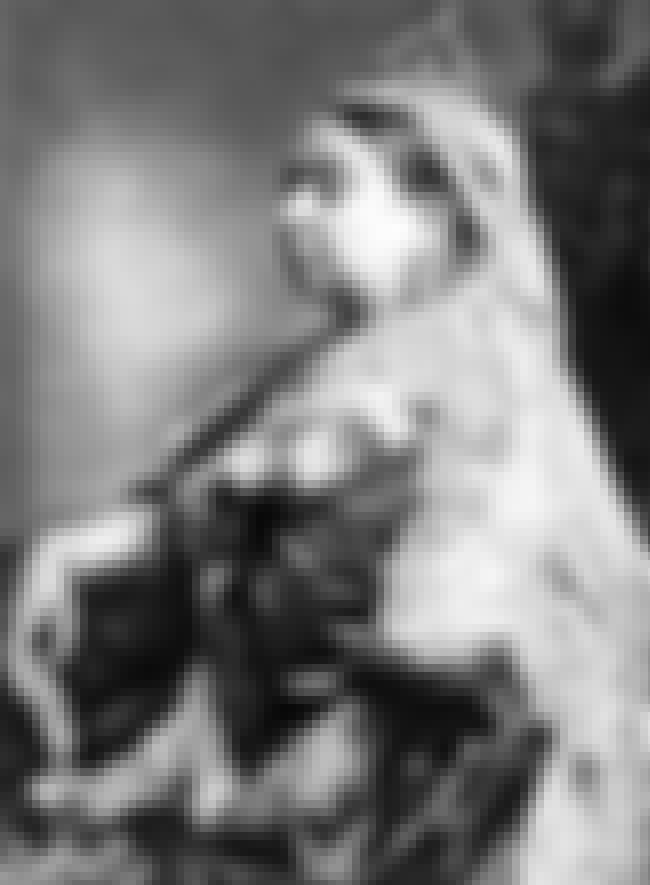 Staking his claim as the original celebrity stalker, Edward Jones made headlines in the 19th century as the Buckingham Palace intruder. It is purported that his infatuation may have begun at the sight of a newspaper illustration of Queen Victoria.
The most infamous of all his break-ins occurred in 1838 when he was caught red-handed in Queen Victoria's dressing room with several pairs of the Queen's underthings stuffed inside his trousers, along with an opened letter to the Queen and an entire portrait of his beloved. At the point of his interrogation, Jones claimed to be doing some hands-on research for a book on the palace. He was subsequently put on trial, but found not guilty by judges.
After a few more busts within the palace, Jones's shenanigans began to exhaust the royal family, and they resorted to an illegal means of disengaging him with his precious Queen - kidnapping him and forcing him into working the rigorous profession of a seaman within the Royal Navy.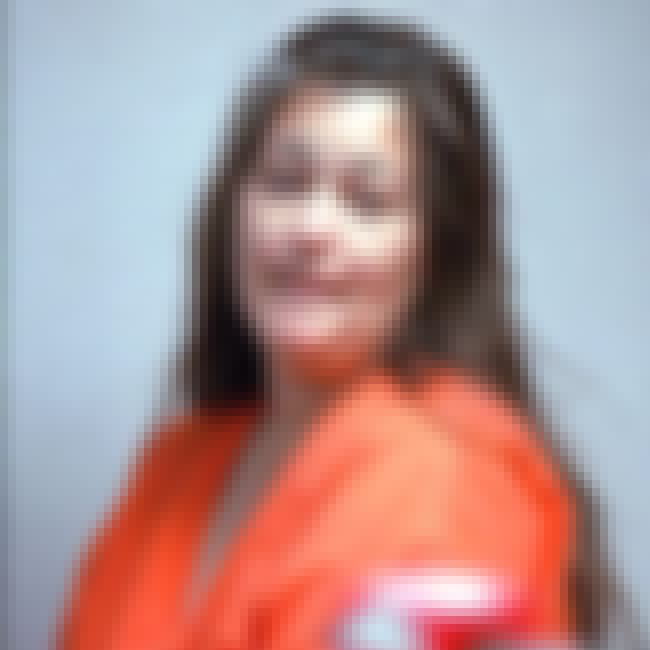 David Letterman's Stalker
Margaret Mary Ray's obsession with David Letterman began in the mid-'80s when her marriage fell apart, leaving her in custody of her five children.
Ray's most infamous incident took place in 1988 when she, with her three-year-old son in tow, drove off in Letterman's Porsche (which was parked in his driveway), claiming that they were married and that her son was their child. Ray was found guilty of trespassing eight times over the next few years, as well as doing incredibly creepy stuff like leaving letters and books in his driveway, and cookies and an empty whiskey bottle behind in the foyer of Letterman's Connecticut home. When Letterman found Ray sleeping on his tennis court, she was finally sent to Niantic State Prison for harassment.
However, Letterman refused to press criminal charges against Ray, stating, "I wasn't comfortable with the humanity of that." Ray was released from prison in the 1990s, after which she dropped Letterman faster than a hot potato for her newest pursuit: astronaut Story Musgrave.
She sent him letters, packages, telephone calls, and even posed as a reporter to gain a closer proximity. She was sent to jail for trespassing, again, after showing up unannounced at Musgrave's home.
Once released for the last time from prison, Ray moved to Hotchkiss, CO, until committing suicide by kneeling on a railroad track in front of an oncoming train.