Unspeakable Crimes

27 Terrifying Celebrity Stalkers

Being a celebrity comes with it€™s obvious perks of receiving the unconditional attention and love from eager fans who have fallen in love with their public image, but in an age where public media has blown the celebrity market to incredible heights, crazed, obsessed, and not so shockingly, mentally unstable people have taken their pursuit and affection for their favorite stars and starlets to threatening boundaries, or more appropriately, have erased these boundaries.
Psycho knows no boundaries, and it's chilling to see to what extent of stalking these maniacs have gone to prove their devotion.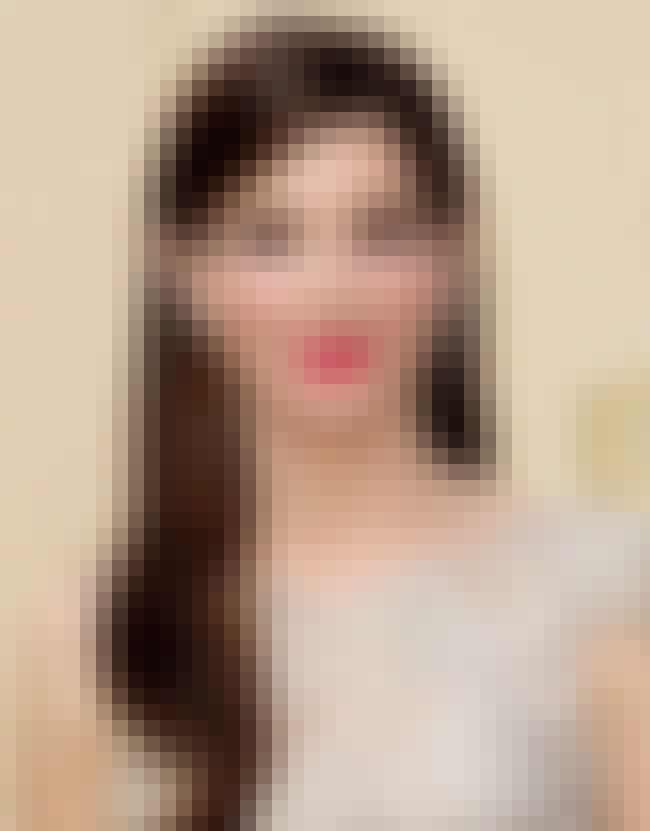 In 2014, Joshua Corbett broke into Sandra Bullock's West Los Angeles home in 2014 with the intent to sexually assault her. Bullock, terrified, locked herself in the closet and contacted police for help. Luckily, Corbett was apprehended by authorities and Bullock was unharmed. Upon raiding Corbett's home after the attack, officials found dozens of illegal firearms and ammunition.
In 2018, the grisly story came to an end. On May 2, 2018, when police obtained a warrant to search Corbett's home. Corbett barricaded himself in his house and eventually SWAT officials arrived. After a lengthy standoff, Corbett ending up committing suicide via a self inflicted gunshot wound to the head.
see more on Sandra Bullock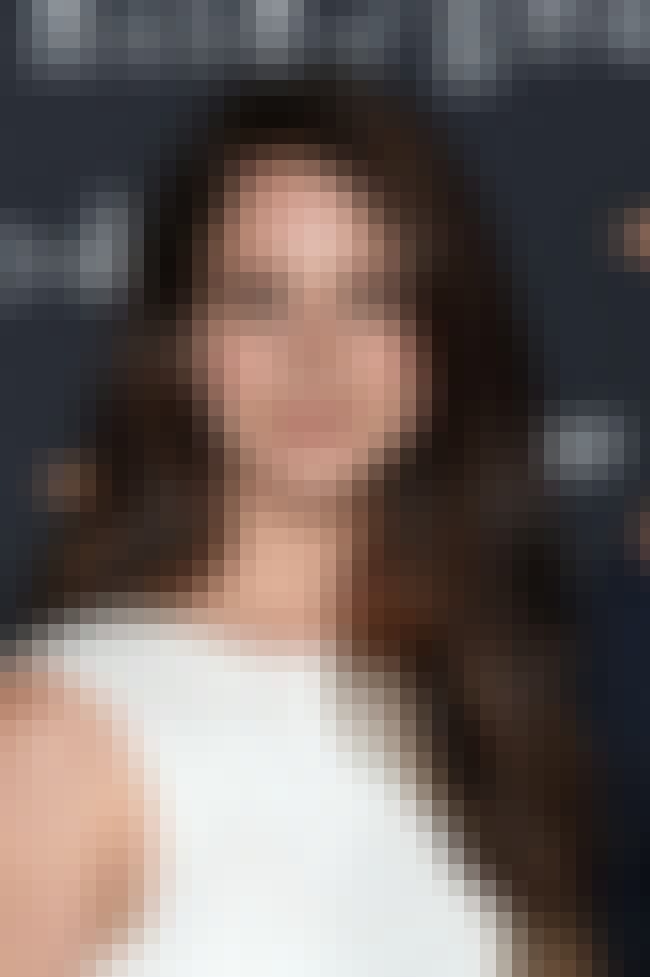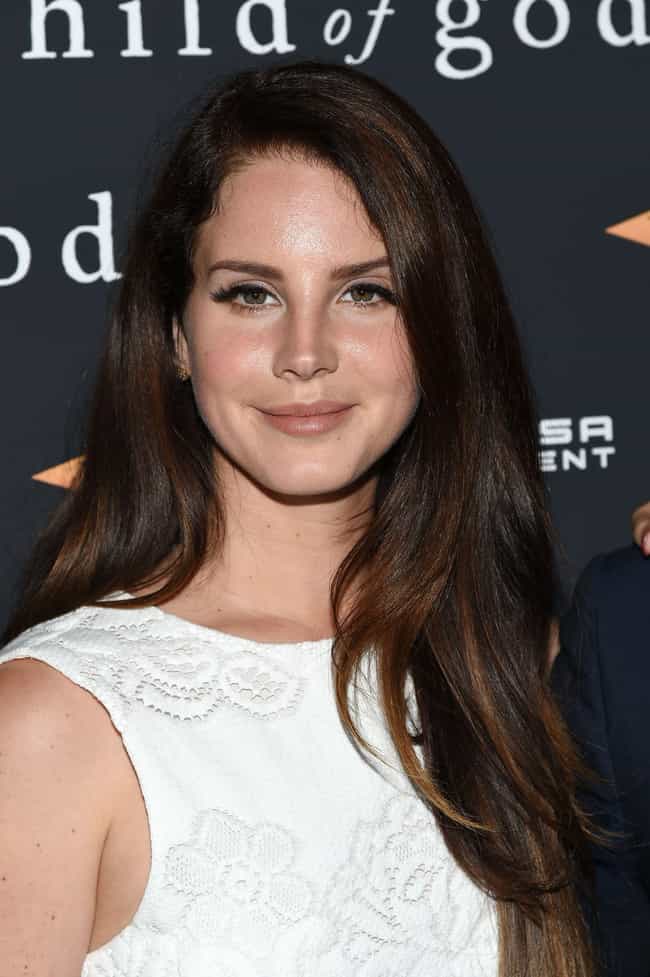 In February 2018, Florida man Michael Shawn Hunt was arrested after he traveled to Lana Del Rey's concert to hurt her. According to police, Hunt was obsessed with the singer and posted several tributes to her on his social media accounts. She had a concert on February 2 at the Amway Center in Orlando. Hunt traveled to the concert with a knife in an attempt to kill her. Hunt has an extensive criminal record - including 61 felonies.
"I love you so much Lana I can't wait to be back in your arms in a few days baby," he wrote on his Facebook page. "It's probably my last day on Facebook. I hope to see y'all on the walk about in your life be good and I'll see you on the other side everybody."
see more on Lana Del Rey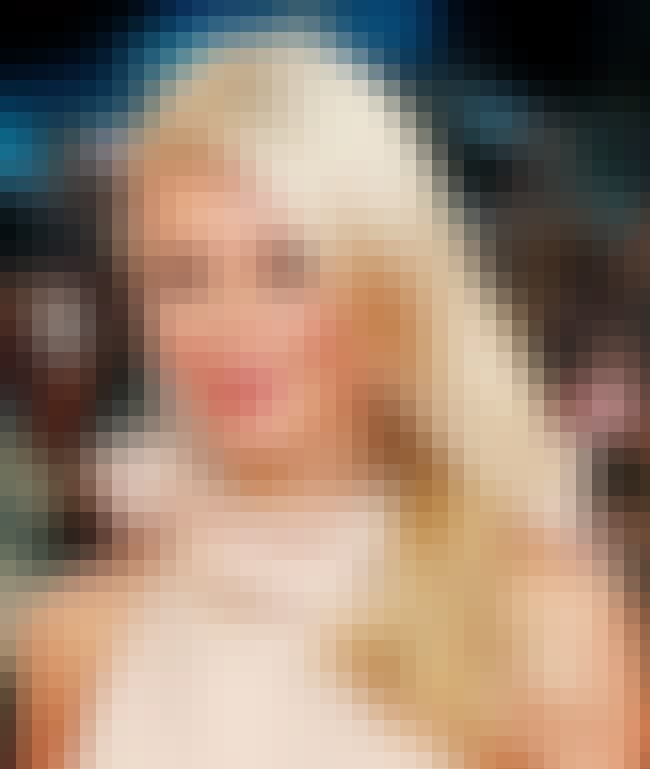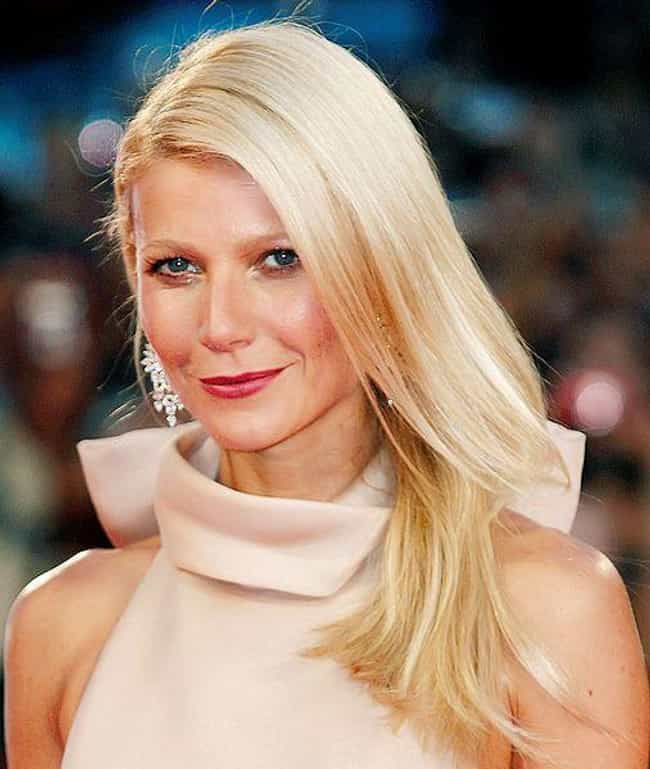 In 2000, Dante Michael Soiu, a 51-year-old pizza deliveryman from Ohio, was sentenced to a mental facility for sending Gwyneth Paltrow hundreds of letters, pizza, explicit material, showing up at her parents' home in Santa Monica, and lurking around her own residence at the time. Paltrow testified to feeling sexually assaulted, terrorized with nightmares, and the inclination to believe that Soiu would eventually physically harm her, which sent him to detainment in a mental hospital.
Upon conviction, Soiu shouted, "If a man gives a woman unconditional love, she is blessed."€

Gwyneth Paltrow's 2001 testimony sealed Soiu's fate, securing him in a high-security psychiatric facility for a time. Soiu was released and even took up a Twitter account to share with the world what else he was up to besides creeping (which wasn't much besides re-tweeting vitamin schemes).
He labeled himself as an "entrepreneur and public speaker" in his biography and also added author to his summary, as his kindle ebook, How to Get Miracles From God, is available for purchase on Amazon.com for $15.
In 2016, Soiu was back in court for harassing Paltrow and her family AGAIN. She testified against him once more for sending dozens of letters, gifts, and "sexually graphic material" to her home and the home of her parents. According to her testimony, Soiu threatened to "cut out sin" from Paltrow's body with a scalpel.
see more on Gwyneth Paltrow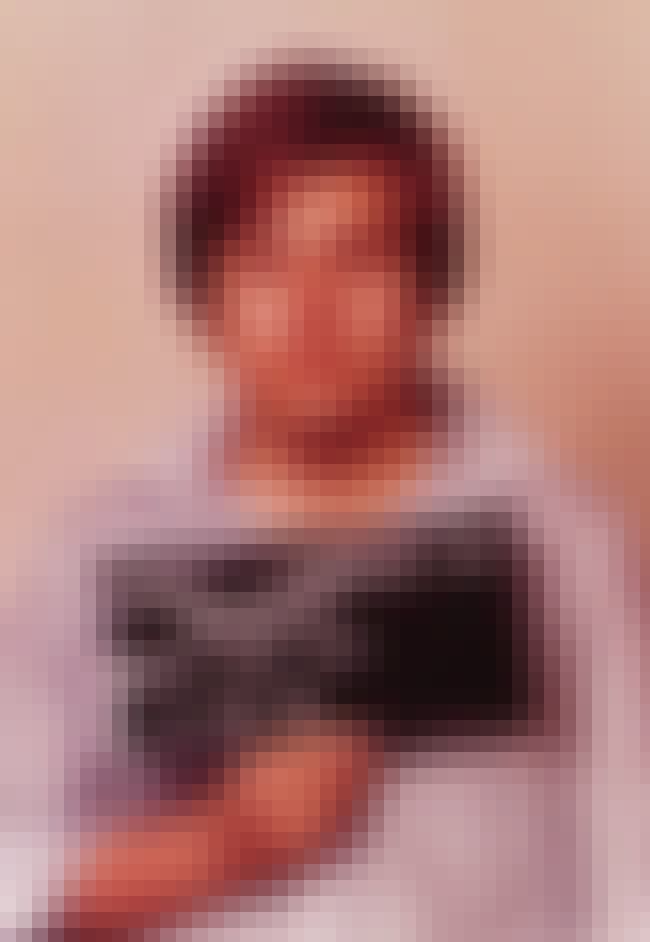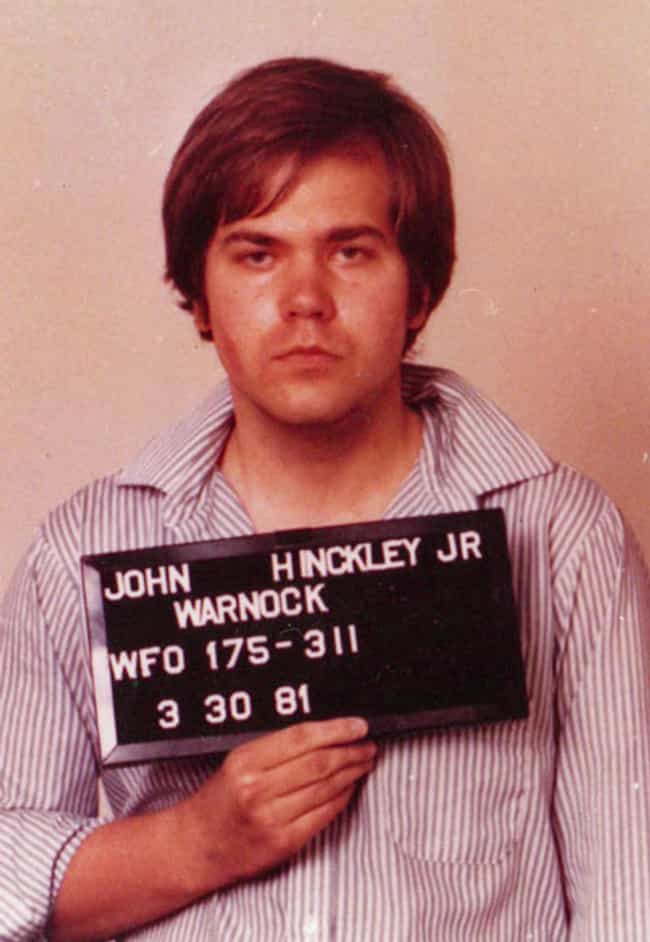 Upon Jodie Foster's 1976 breakout role as a child sex worker in Taxi Driver, John Hinckley Jr. watched the film in a continuous loop, developing a sick obsession with the 14-year-old actress. After becoming a successful actress, Foster enrolled at Yale University. Hinckley subsequently moved to New Haven, Connecticut, to be closer to Foster, slipping letters and poems under her door and contacting her constantly via telephone.

Foster ignored his attempts to contact her, so Hinckley took the next logical step: He would impress Foster by assassinating Ronald Reagan.
After Foster came out as gay in 2013, Hinckley released a statement: "This information would've been useful a few decades earlier. If I had known I never had a chance with Jodie because I'm a man, I wouldn't have tried to assassinate the President to get her to like me."
see more on Jodie Foster