Rock

The Top 13 R.E.M. Career Highlights

59 votes
11 voters
7.1k views
13 items
Follow
R.E.M., one of the greatest alternative rock bands in music history, are calling it quits. Sadly, R.E.M. announced the breakup on the band's official website, saying that after more than three decades together, they had "decided to call it a day." Michael Stipe, Peter Buck, Mike Mills and Bill Berry made some incredible music together for 31 years. Yes, it's the end of the world as we know it (and I do not feel fine).
I thought it would be nice to take a look back at some of the greatest R.E.M. moments. Any band that's been together as long as R.E.M. is bound to have some major highlights. R.E.M. is no exception. This list is VoteRanked, so keep in mind that your votes help to determine the placement of these items.
And for those of you who are, like me, in mourning because R.E.M. broke up, take heart: The band leaves behind an amazing catalog of great music. Be sure to check out this list of the
best R.E.M. albums
and vote for your personal favorites!
Rock and Roll Hall of Fame Induction
R.E.M. was inducted into the Rock and Roll Hall of Fame in March of 2007. Pearl Jam's Eddie Vedder inducted the band at New York's Waldorf-Astoria Hotel, giving an extraordinary speech honoring the band, noting that the band has "used every color in the palette...and painted this huge mural of music and sound and emotion."
All four original members of R.E.M. (including the retired Bill Berry) then took the stage and performed four songs, including "Gardening at Night," "Begin the Begin," "Man on the Moon" and a cover of The Stooges' "I Wanna Be Your Dog."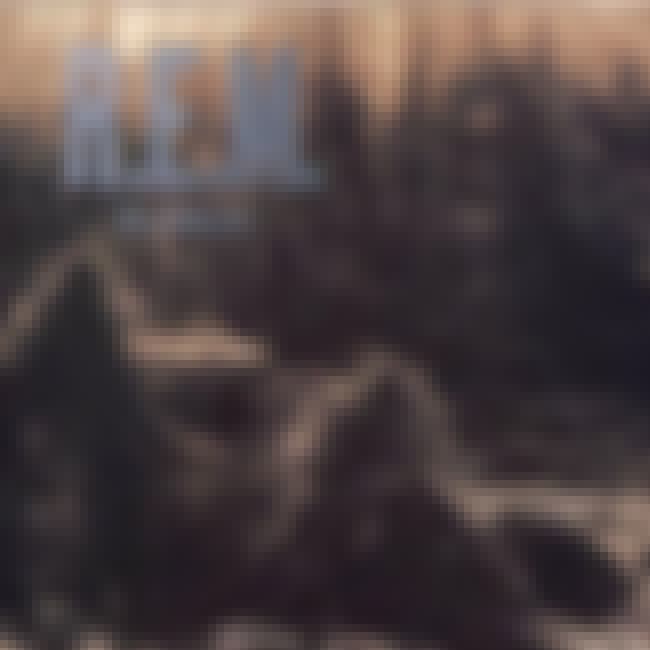 R.E.M.'s debut album, 'Murmur,' was released on April 12,1983 on IRS Records, helping to usher in alternative rock in the U.S. Songs like "Radio Free Europe," and "Talk About the Passion" were standouts, but the album as a whole is just incredible. It's classic R.E.M., with haunting vocals from Michael Stipe, thought-provoking lyrics and chiming guitars. On October 6, 1983, R.E.M. made their national TV debut on 'Late Night With David Letterman,' performing "Radio Free Europe" and "So. Central Rain (I'm Sorry)," a song that would be included on the band's second album, 'Reckoning,' in 1984.
This was the album that hooked me, and so many others, on R.E.M. The band kept it coming, releasing 'Reckoning' a year later. Go back and listen to early R.E.M., if you haven't. And you're welcome.

Agree or disagree?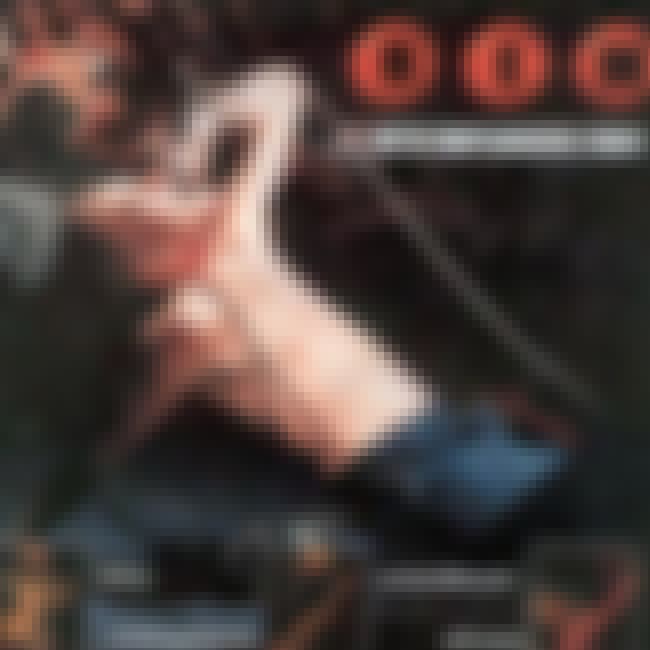 R.E.M.'s performance on MTV 'Unplugged' was one of the more memorable in the show's history. On April 10, 1991, R.E.M. took the stage at Chelsea Studios and gave haunting acoustic performances of "Losing My Religion," "It's the End of the World as We Know It (And I Feel Fine)," "Belong" and "Fall on Me," among others.
Ten years later, R.E.M. once again took the 'Unplugged' stage, performing acoustic versions of classic hits (1987's "The One I Love" was a standout) and new songs from their album 'Reveal.'

Agree or disagree?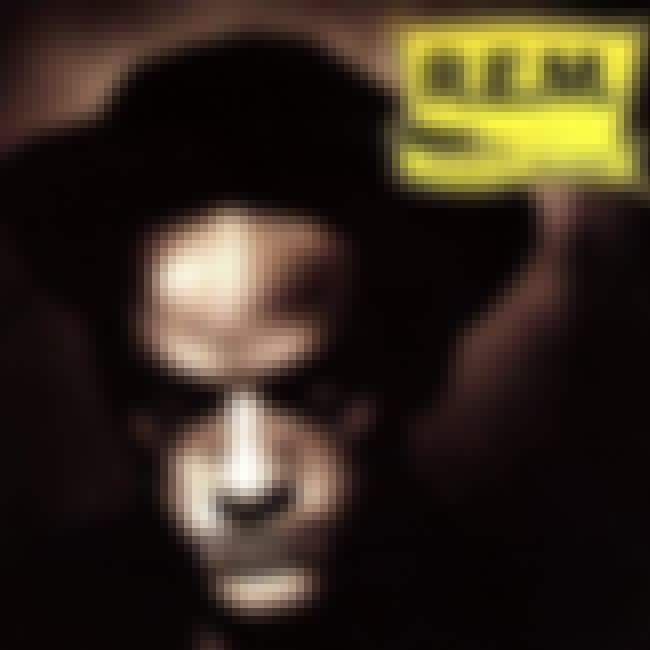 "Losing My Religion," a single from 1991's Grammy Award-winning "Out of Time" album, is arguably R.E.M.'s biggest commercial song success. The music video for "Losing My Religion" is definitely among the band's best. It won multiple MTV Video Music Awards, as well as a Grammy for Best Short Form Music Video.

Agree or disagree?