Entertainment
17 Celebrity Cheaters Who Seriously Downgraded

From Jesse James cheating on Sandra Bullock, to The Governator's love child, we realized there are a lot of celebrity cheaters who traded in their Porsches for used Ford Pintos (so to speak). It could be true that some people will never know what they've got until it's gone, but in the case of these celebs, knowledge doesn't seem to do any good. Tiger Woods is not included on this list because a few of the dozen women he cheated on his wife with were on par with her... C'mon, at least they didn't attack him with a golf club.
Click on the pictures for a glimpse of the mistresses and those who were cheated on, for a side by side comparison. We may never know exactly why these famous people cheated, but we do know they seriously downgraded. These aren't celebrities with ugly spouses, or were among the ranks of ugly celebrity couples, who were trying to shoot for the stars. The Hollywood cheaters on this list had the best of the best, and still stepped out.
Which celebrity cheating scandals have rocked Hollywood the hardest? Which famous couples were torn apart by a third party who was no where near as hot has the Mrs. (or Mr.!)? Check out the list below!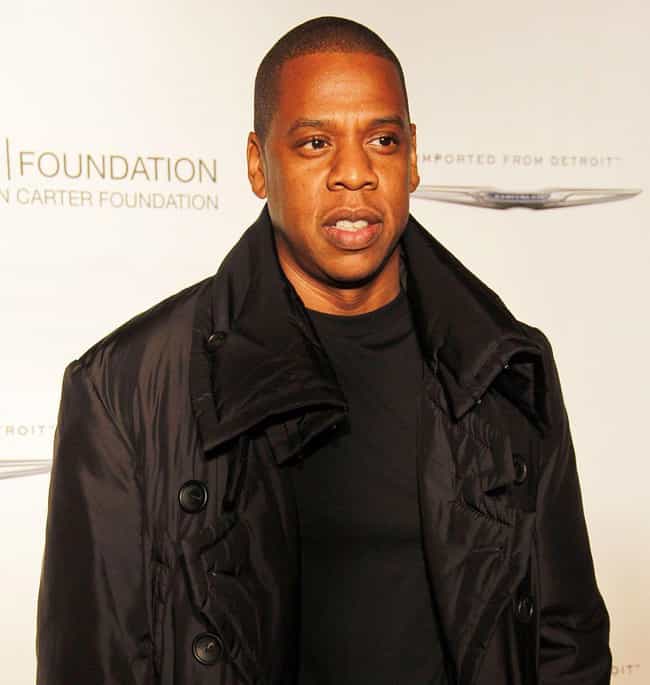 It's hard being the king and queen of all of hip hop. With all that time spent apart, is it any surprise that Jay cheated on Bey? Anyone less than Sasha Fierce is certainly a downgrade, although Jay-Z's mistress, Casey Cohen (a kind of reality star, but mostly a waitress) isn't so bad herself. Jay-Z might have also had flings with Rihanna and Rita Ora.
Rumor has it Beyonce may have cheated as well, but details remain murky. All we really know is that Jay-Z's stuff might soon be in a box to the left (to the left).
Age: 49
Birthplace: Brooklyn, New York
see more on Jay-Z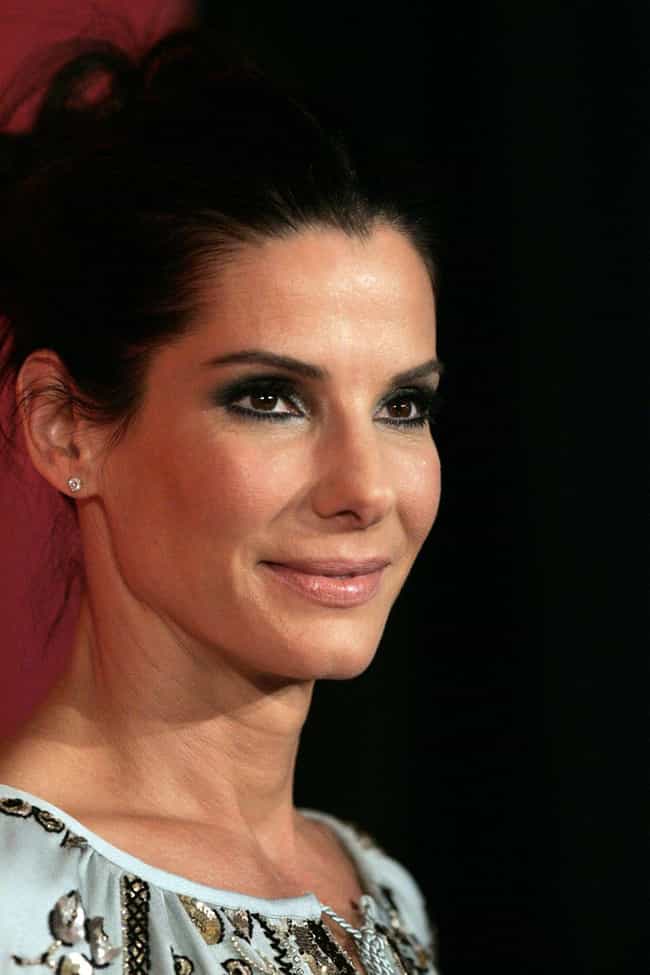 Jesse James might as well be the most disliked person in Hollywood for betraying Sandra Bullock with tattoo model Michelle McGee. Seriously, c'mon, it's Miss Congeniality! She has the adult likability of Taylor Swift and, frankly, that makes Jesse James Kanye West.
Michelle McGee, on the other hand, has everything from repetitive quotes like "Pray for us sinners because we are all sinners" tattooed on her forehead.
Age: 49
Birthplace: Long Beach, California
see more on Jesse James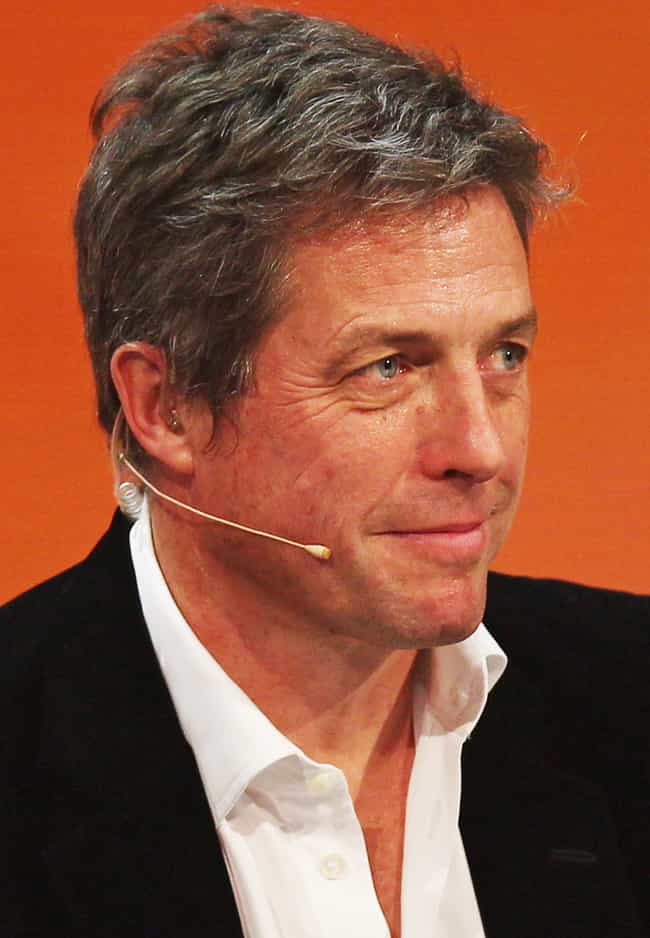 If anybody can land a hot siren like Elizabeth Hurley, it'd be a British man. Enter Hugh Grant. And... then exit. Due to a moment of desperation and complete lunacy, Grant was arrested with Denise "Divine" Brown after two undercover police officers saw the well-known prostitute performing oral sex on him.
Liz Hurley has aged like a fine wine and continues to be one of the most beautiful women on Earth. Divine, on the other hand has... wait, who? We haven't heard from her in YEARS! This could be a "good" thing, but most likely means that her reality show is a few months away.
Age: 58
Birthplace: Hammersmith, London, United Kingdom
see more on Hugh Grant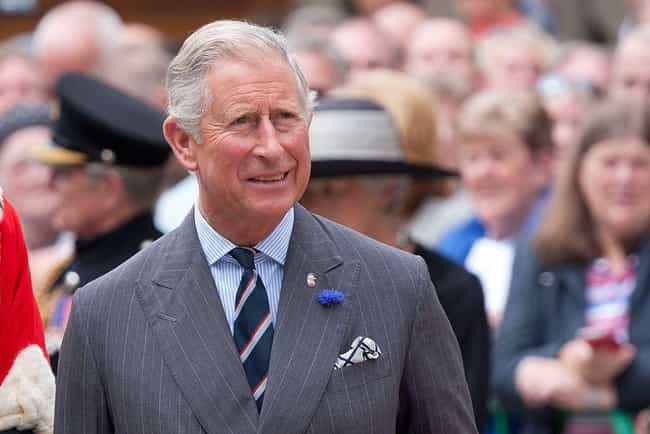 Anyone who'd cheat on Princess Diana deserves a big smack in the head.
Camilla Parker Bowles and Prince Charles carried on an affair which ended both their marriages to their respective spouses.
Princess Diana privately referred to Bowles as "the Rottweiler."
Age: 70
Birthplace: Buckingham Palace, London, England
see more on Charles, Prince of Wales