VOTE

The Top 20 Bible Passages to Use Against Fundamentalists

31.9k votes
8.1k voters
5.1M views
20 items
Follow
List of crazy Bible verses to shoot back at your Fundamentalist neighbors, ranked by how insane they are, especially in the context of modern life. Just because a verse is not a Commandment doesn't mean it's not in The Bible. Fundamentalists hold the most extreme and literal interpretations of The Bible, and many are quick to point you to a Bible passage for proof that the deeds of others are "evil." Want reason to think that homosexuality is abominable and condemns you to Hell? Check The Bible. Want to think molesting children is fine? The Bible says that's no problem - as long as you say some words quietly into your hands. Conveniently, Fundies ignore some of the most straightforward rules for no reason other than that they just don't fit in with the type of society they want. So, here are those forgotten Christian rules that need to be followed if they're really going to stick to their guns on the whole gay marriage, abortion, and child molestation thing.
DISCLAIMER: This list isn't meant as a hateful gesture towards Christians, but a way to fight irrational responses in debates with (fun) facts.
Check out Ranker's other lists, like Companies with
Bad Customer Service
, the
richest black people in America
, and this
list of Republican Actors
.
Non-Virgins Are To Be Stoned (As in, with Rocks)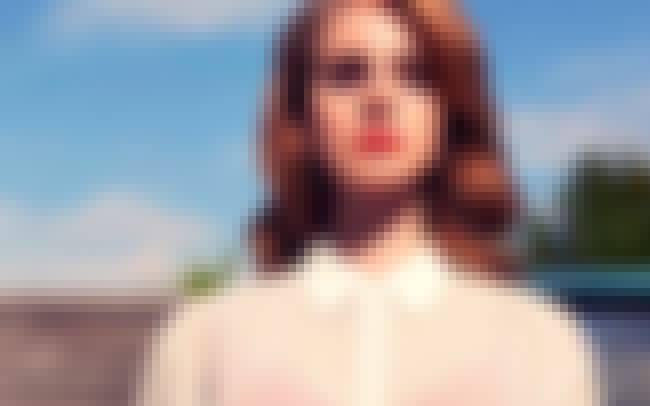 "But if this thing be true, and the tokens of virginity be not found for the damsel: Then they shall bring out the damsel to the door of her father's house, and the men of her city shall stone her with stones that she die: because she hath wrought folly in Israel, to play the whore in her father's house: so shalt thou put evil away from among you." (Deuteronomy 22: 20-21)
The "father's house" in Paris Hilton's case would be any Hilton hotel, so we know that if fundamentalists were really taking everything the way "God" intended, then it should be a well-known and widespread Christian agenda to call for the public stoning of Paris Hilton.
Also, there are edge-cases where if a little girl has an accident or is injured during sports, The Bible says they should be stoned to death.
It's pretty well known that it's entirely possible (and not at all irregular) for a young woman's hymen to be accidentally broken due to accidents or even playing certain sports like gymnastics.
This also means that in order to enforce a rule like this, we'd need to have regular "Hymen Checks" at churches, but we don't, because we're human beings and we're trying to live in a little thing called "society."
So then why let this one slide and not things like gay marriage?

Is this insane?
No Bastards May Enter the Church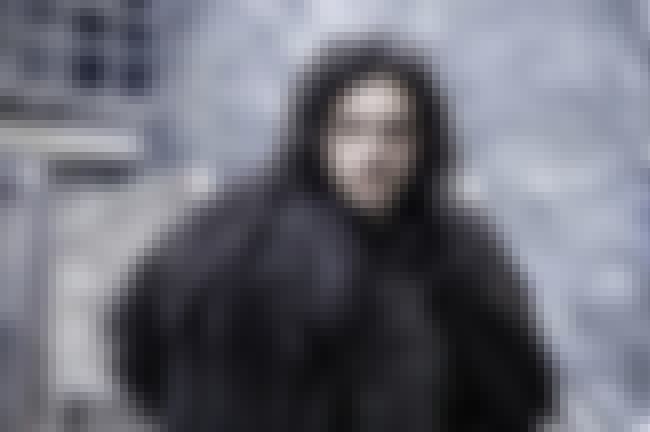 "A bitched shall not enter into the congregation of the Lord; even to his tenth generation shall he not enter into the congregation of the Lord." (Deuteronomy 23:2)
A bitched is someone who was born outside of wedlock, which means you were born before your parents were married. Being born out of wedlock makes you filthy, apparently; so filthy in fact that it takes ten genetic steps down the line to wash how filthy it makes you.
So your family's 100% awesome to come to church in like a century or two if you're a bitched, which I guess is fair.
Wait, but what if your dad abandoned you and your mom after she had given birth to you... that means you're going to be held responsible and deprived of God's love... which...
Wow, this means that Christian orphanages are hypocritical institutions if they're taking these kids to church. Brutal.
How to Use:
After bringing up the point about orphanages, it's time to take a survey of the church just to make sure there aren't evil, lurking, dirty bitcheds in there ruining the holy juice for everyone.

Is this insane?
Giving Birth to a Daughter Makes You Unclean for 66 Days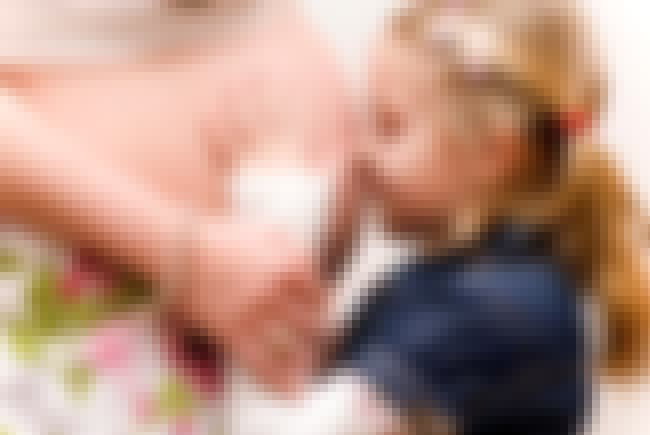 "But if she bear a maid child, then she shall be unclean two weeks, as in her separation: and she shall continue in the blood of her purifying threescore and six days." (Leviticus 12:5)
People should hold signs that say "God Hates Women" because it really will be the most accurate Christian sign you could ever make.
God made the one thing women were actually appreciated for, the ability to give birth to life, a dirty act.
When women give birth to their children at the hospital now, they are immediately handed their child because that's what you want to do when you pop out a kid after carrying it for nine months in your belly -- not go through 66 days of church-mandated shame.
How to Use:
Next time one of your devout relatives or someone who always thinks they're right during religious debates has a daughter, politely bring up the fact that in the eyes of God, the mother is a dirty whore who needs to wait 66 days before being allowed anywhere near anything clean ever again.
She should probably also shower regularly.

Is this insane?
Men With Wounded or Missing Male Parts Are Not Allowed in Church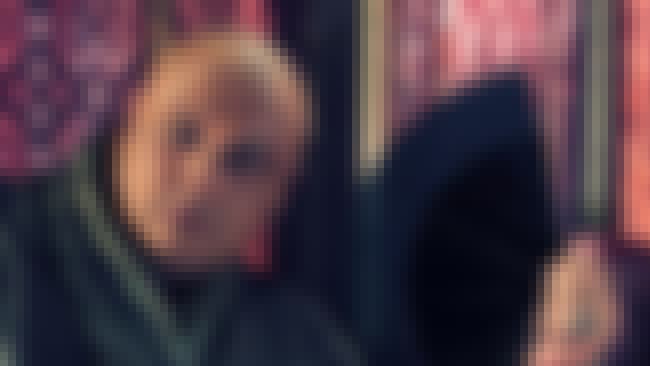 "He that is wounded in the stones, or hath his privy member cut off, shall not enter into the congregation of the Lord."(Deuteronomy 23:1)
First of all, yes, the King James Bible actually calls them "stones." You are now aware of the fact that the "stones" euphemism is a Biblical reference.
Also, God hates people with testicular cancer, apparently.
If it wasn't already bad enough that these poor dudes have wounded stones and members, it turns out that if they choose to practice proper Christianity they can never go to church again? That's balls.
So the context of this passage is actually that people should be without blemish and should generally be "perfect" so that they can procreate well and contribute to the Lord's congregation by being fruitful and multiplying, so it makes sense that having a working pair of stones is necessary... it's just pretty brutal if you have no control over losing your "stones."
How to Use:
Either way, if someone ever tries to debate that "we are all God's children" kindly remind them that if you're in any way missing your goods, you're pretty much screwed. If you have testicular cancer, according to The Bible, you really shouldn't bother praying for yourself.
Also, new rule:
according to this rule, if someone kicks you in the balls in church, in addition to being in extreme pain, in order to be polite, you have to walk all the way outside until the pain subsides (and rises to your stomach.)

Is this insane?