Nostalgia

The Top 19 Sexiest Girls You Forgot About

The '80s and '90s saw an inordinate amount of child stars who lived the primes of their lives during their movie or sitcom careers. Since then, many of those actresses have seem to fall off the face of the earth. Where are they now?
So, since they didn't have the Internet following them around, here are the 20 hottest girls who turned into hot babes, along with who they were, what they looked like as kids and where they are now. Enjoy.
You're looking for some nude TV stars? Well, these might not be pics of TV stars nude, but this list will certainly bring back some fond, fond memories.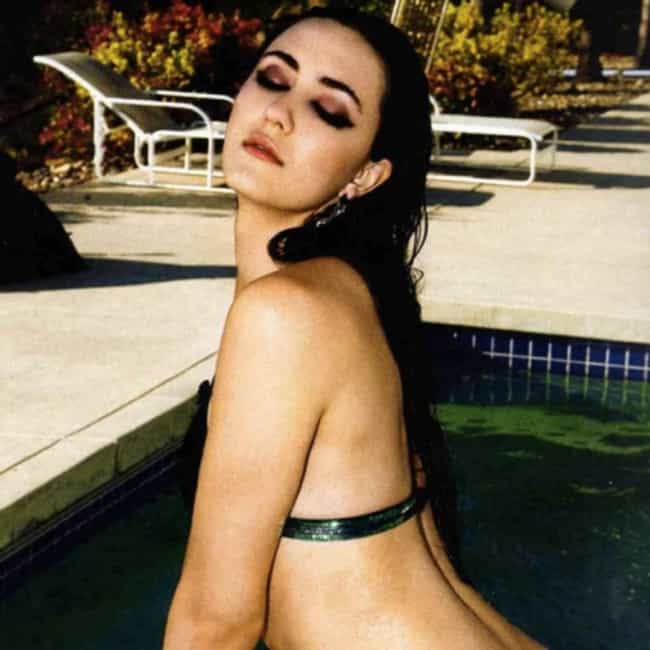 WHO WAS SHE?
You might recognize her as looking like THIS.
Madeline Zima was the precocious youngest child on the popular '90s Fran Drescher sitcom "The Nanny." Precocious is 100% not the word to define Madeline Zima anymore, though...
WHERE IS SHE NOW?
Most recently, she has been seen punching David Duchovny in the face during a "session" on "Californication." She was a huge plot point in the show over its run and has surprised a lot people with her sexy, nuanced performance on the show.
see more on Madeline Zima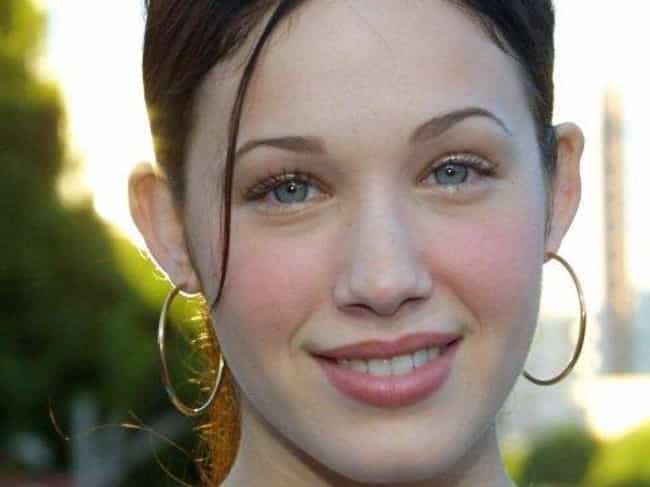 WHO IS SHE?
You might remember Marla Sokoloff as the girl who always got Stephanie Tanner in trouble on the popular '80s-'90s sitcom, "Full House." Always the bad girl, she toughed it up with THIS look as the character Gia Mahan, who wore flannel hoodies and looked like THIS.
WHERE IS SHE NOW?
Well, after dating James Franco, she went on to get supporting roles on "3rd Rock from the Sun," "Home Improvement," a regular role on "Party of Five," and a bit part on "Drop Dead Diva."
see more on Marla Sokoloff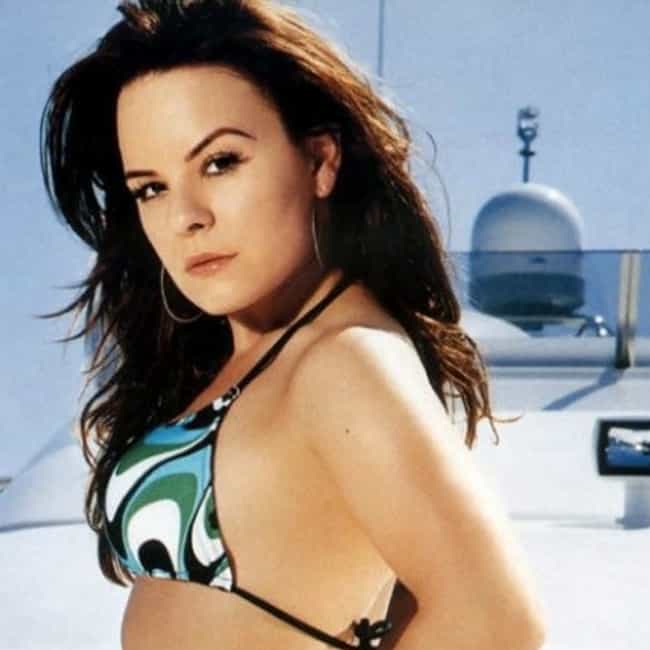 WHO IS SHE?
Jenna Von Oy was the quintessential sitcom best friend for years, playing Blossom's best friend, Six, on the hit show "Blossom."
WHERE IS SHE NOW?
Jenna has continued to act in guest roles on network dramas and has done quite a bit of voice acting.
Jenna has also pursued a country music career. Her most recent album is available for buying here.
see more on Jenna von Oÿ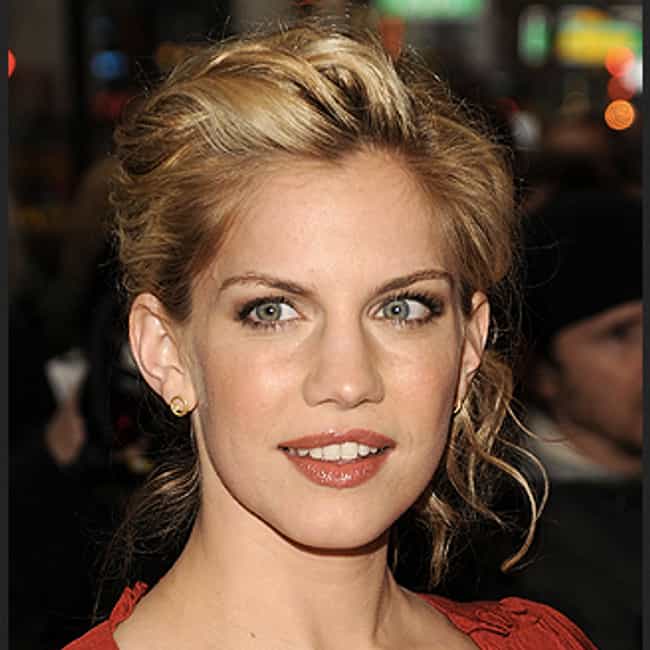 WHO IS SHE?
This picture right here is how you probably recognize her.
If that doesn't ring a bell, then you probably know her from here .
The main love interest that we all fell in love with as young, optimistic Macauley Culkins in the movies My Girl and My Girl 2. She then fell off the face of the earth to go focus on her education.
WHERE IS SHE NOW?
Ms. Chlumsky returned to the stage as a full blown hottie with her critically acclaimed turn in the British film In The Loop, and a guest spot on the TV show "30 Rock." She also stars on the HBO series, "Veep."
see more on Anna Chlumsky