Film

Mr. Skin's Top 25 Nude Scenes Of All Time
List Rules The numbers at the top of each scene indicates the length of time the nude scene lasts.
Mr. Skin is your one stop shop for all your mainstream movie nudity needs. Have you ever seen an actress and wondered, "Has she been naked in something"? If you go to Mr. Skin, you will find your answer.
Mr. Skin has even put together their Top 100 Nudes Scenes of All Time. This features every great naked scene ever made. This list here is the ttop 25 of that. It includes such memorably titillating movies as "Gia" with Angelina Jolie, "Havoc" with Anne Hathaway and "Swordfish" with Halle Berry.
So go ahead and take a look at the Top 25 Nude Scenes of All Time.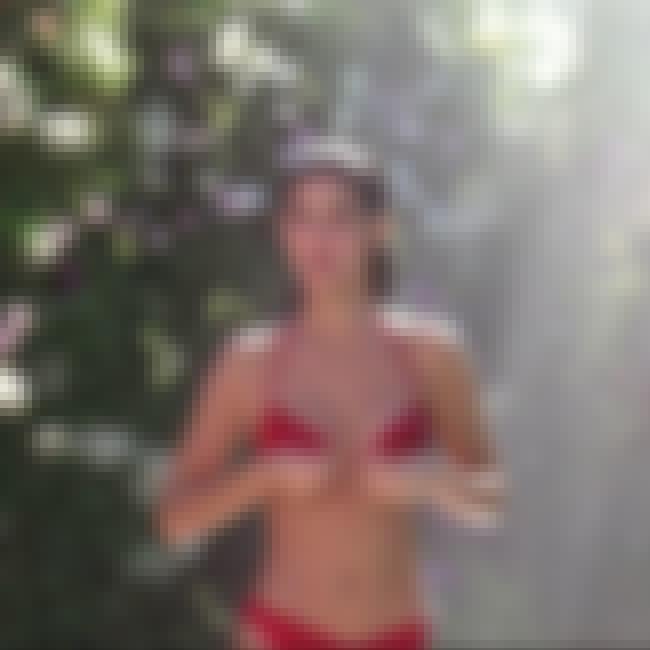 (0:51) In Judge Reinhold's masturbation fantasy, Phoebe rises from a backyard pool in a red bikini, approaches him in slow motion, and pops off her top to reveal her breasts.

This is the celebrity nude scene to which all other celebrity nude scenes must answer.

The power of this moment comes from a young star at her most beautiful, a sexy slow-motion build-up, and the relatable circumstance of a teenage crush on your sister's hot friend.

After Fast Times, Phoebe Cates never did a topless scene again. Her work was done!
Also Ranked
#53 on 'Old' Movies Every Young Person Needs To Watch In Their Lifetime
#57 on The Greatest Movies of the 1980s, Ranked
#87 on The All-Time Greatest Comedy Films
#46 on The Absolute Funniest Movies Of All Time
see more on Fast Times at Ridgemont High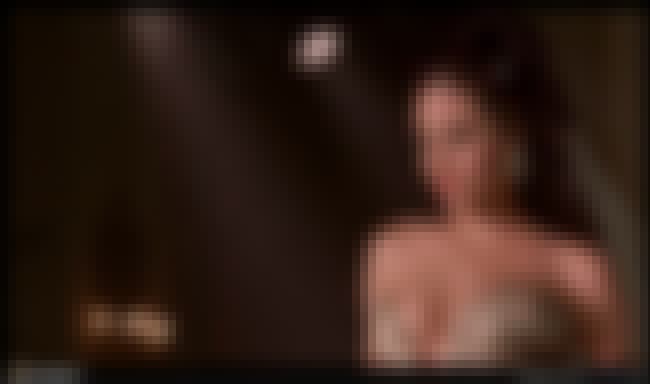 (0:27) After a nude snooze, Angelina (playing real-life model Gia Carangi) bares boobs and butt walking down the hallway trying to stop lesbian lover Elizabeth Mitchell from leaving.


Angelina was a relative unknown prior to Gia. This movie made her the most famous woman in the world.

Just like Gia Carangi, Angelina is openly bisexual in real life.

The other woman here is Elizabeth Mitchell, who plays Juliet on Lost.

(

?

See the full scene at Mr Skin

.

?

)

Also Ranked

#93 on The Best Drug Movies of All Time

#29 on 20+ Great Drama Movies About Drugs and Addiction

#7 on Great Mainstream Movies About Lesbians

#5 on The Best Biopics About LGBTQ+ Figures

see more on Gia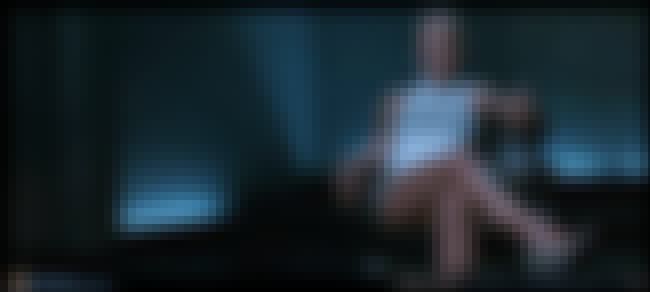 (0:27) While being interrogated by police, Sharon uncrosses and crosses her legs, revealing—via a shocking shot of her vagina—that she is not wearing underpants.


This is the most intimately explicit nude scene ever performed by an A-list star.

Sharon proves she's a natural blonde.

Sharon claims she was "tricked" into doing this scene. Even so, she doesn't regret it.
Also Ranked
#75 on The Best Psychological Thrillers of All Time
#69 on 'Old' Movies Every Young Person Needs To Watch In Their Lifetime
#56 on The Best Whodunit Movies
#91 on Your Favorite Movies of the 1990s
see more on Basic Instinct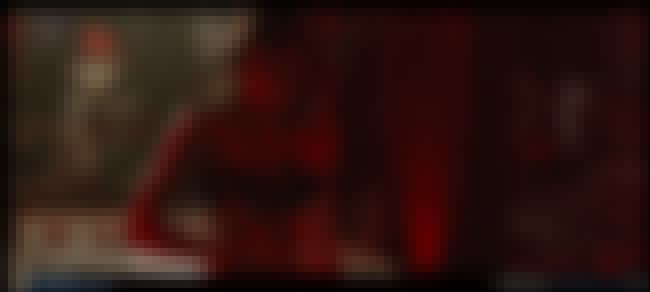 (1:08) Jessica dances on stage at a strip club. She exposes her breasts, then drips candle wax all over her naked body.


Jessica initially reached stardom on the wholesome TV series 7th Heaven.

The nude scene in Powder Blue was heavily hyped prior to the movie's release—and then Jessica lived up to the buzz.

Unlike Jessica Alba in Sin City (2005) and Lindsay Lohan in I Know Who Killed Me (2007), Jessica plays a stripper who actually strips!
Also Ranked
#76 on Movies Turning 10 in 2019
see more on Powder Blue