Hbo Shows

The Top 25 Sopranos Episodes

3.1k votes
582 voters
45.6k views
27 items
This is a list of the 25
best Sopranos
Episodes. Totally debatable.
Ranker may collect a commission from links on this page. Prices & inventory are accurate as of publish date.
Season 5 Episode 12 "Long Term Parking" is a big payoff episode. Adriana's swan song, and the beginning of the end for Christopher as well. Christopher's character arc takes a turn for the worse after he makes a fateful decision here. A choice that unfortunately does not get rewarded later on. Adriana's story ends in this episode, and it is bittersweet, and painful to watch.
The FBI finds new evidence that they use as leverage against Adriana. Adriana relents and tries to persuade Christopher to go into witness protection with her. Tony and Carmela meet over lunch and work toward a reconciliation, which includes a new real estate project for Carmela. Johnny Sack delivers a stern ultimatum to Tony, who is hesitant to give up his cousin. ...more on Wikipedia
Is this one of the best episodes?
see more on Long Term Parking
Season 3 Episode 11 "Pine Barrens" is just plain fun. An almost completely whole story unto itself, this episode stands alone as a unique insulated story. You could ask someone who has never watched the Sopranos before to check out this episode and they wouldn't need prior knowledge to enjoy it just the same. That said, it stands as a basis for future plotlines and essential character development.
While on a collection errand, Paulie and Christopher find themselves thrust into a deadly chase with a Russian in the frigid woods of South Jersey. Tony is caught between business, family obligations and Gloria's temper when he must deal with the crisis. Meadow's relationship with Jackie takes a bad turn when she discovers him with another girl. ...more on Wikipedia
Is this one of the best episodes?
see more on Pine Barrens
Season 2 Episode 13 "Funhouse" is not just a typical season ending episode, but a character study. Tony knows what he has to do in this episode but watching him come to the final decision is enthralling. There are some intersting dreams here, and a great scene in the boat while drinking tequila highlight an all time favorite.
"Funhouse" is the twenty-sixth episode of the HBO television series The Sopranos. It is the thirteenth and final episode of the show's second season. It was co-written by series creator/executive producer David Chase and co-producer Todd A. Kessler, and was directed by frequent The Sopranos director John Patterson. It originally aired in the United States on April 9, 2000, attracting about 9 million viewers. It was nominated in the category of Outstanding Writing for a Drama Series. ...more on Wikipedia
Is this one of the best episodes?
see more on Funhouse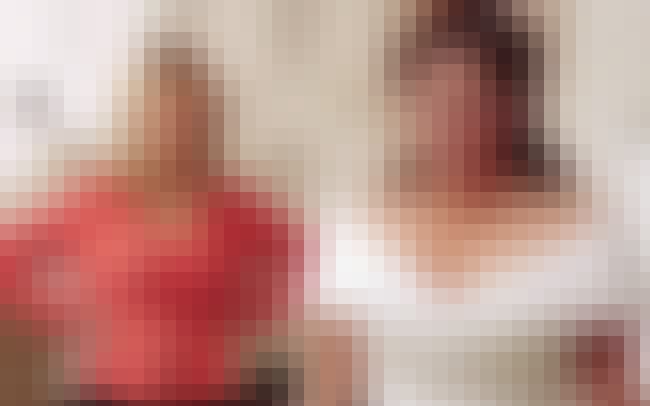 Season 2 Episode 12 "The
Knight in White Satin Armor
" has some epic moments, and some under the radar ones to watch for. I love the fact that when Tony goes to Janice's house answering her call for help he is seen preparing for anything before going in. Thats a moment when I realized how much I love this show. Tony was worried that his own sister was orchestrating an ambush for him. Brilliant acting again as this time it's David Proval, and Aida Turturro pitching in. Watching Richie Aprile's furious response to Janice's implications about his son is one of my favorite moments in the series.
Richie finally pushes Tony to the limit and Tony begins to plan for his removal. Tony finds that breaking up with his Russian girlfriend is more complicated than he thought. Janice takes matters into her own hands after a quarrel with Richie. ...more on Wikipedia

Is this one of the best episodes?
see more on The Knight in White Satin Armor