fitness

The Top 5 Bicep Building Exercises

6.5k views

5 items

Follow

Embed
Everyone wants to get killer gunz, but too many people focus on the wrong exercises to try and achieve this aim. Here's my top 5 bicep building exercises that you should be doing if you want to answer the question "which way to the beach?" with an impressive gun show.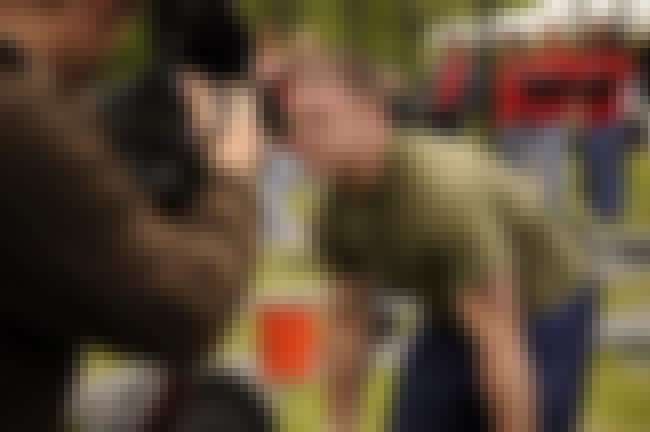 The king of strength movements, the deadlift (done properly) will add muscle mass throughout the whole body. Whilst many of the typical gym rats thinks the deadlift is a lower body lift, find me a guy deadlifting over 500lbs who doesn't have enormous guns.
The deadlift involves a large activation of the muscles on your arms - building both an impressive grip and a monster set of biceps. The whole body nature of the exercise means that you get a big testosterone boost post workout. This helps pack on even more muscle mass.