vacations

The Top 5 Camper Van Trips

57 votes

22 voters

3.9k views

5 items

Follow

Embed
The home on wheels, a staple of British holiday culture, has been an economical but fun holiday for years. These days, the modest campervan (or 'caravan') has transformed into a true home from home. Having all of our creature comforts, along with speed and mobility, means that we can now use the camper van trip to travel and adventure further afield. The beauty of a camper van trip is that you can travel far and wide, simply packing up and moving on as you please. To help you decide on the ultimate camper van trip for you, we've put together the top five from all around the world.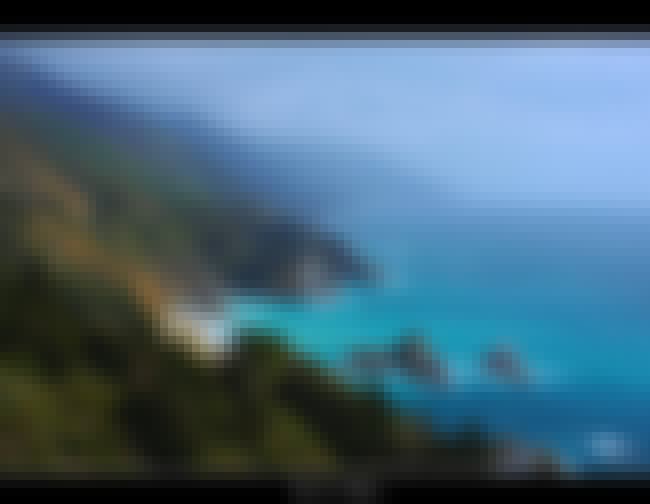 If you're travelling as a family then the California campervan round-trip is perfect. It offers a scenic mountain holiday for the adults and a beach break for the kids. Pick up a camper van in Los Angeles (June time is good) and drive up to the spine of the Sierra Nevada. You'll reach the high mountains north of Yosemite Valley by travelling through the beautiful National parks of Sequoia and Kings Canyon. Once you've had your fill of the mountains, go west to San Francisco and head south along the Big Sur coast, with its fabulous beaches, to Los Angeles. The 1,500 mile takes about 3 weeks.