READ

The Top 5 Hardest Dark Souls 2: Scholar of the First Sin Bosses

3.0k views

5 items

Follow

Embed
The Souls series is well-known for being dark, deadly, and unforgiving Action RPGs, and the remake of Dark Souls 2 is no exception. Dark Souls 2: Scholar of the First Sin changed the location of items and enemies, and includes all three DLCs that were available for the original game.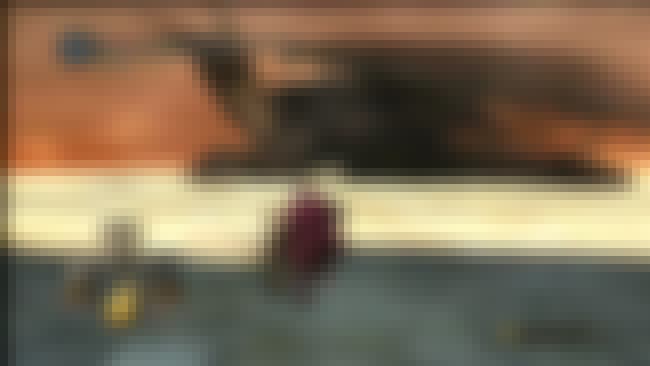 Giant, badass, fire-breathing dragons are the bane of a knight's existence. The optional boss, the Ancient Dragon, is (debatably) the most annoying boss in the Dark Souls series. Unless you're rocking full fire defence, every single attack of this dragon is a one-hit kill. It flies into the sky and breathes a rain of fire upon almost 1/4 of the large arena, its stomping hitboxes are larger than they appear, and its health pool is monstrous.
2
The King's Pets: Lud and Zallen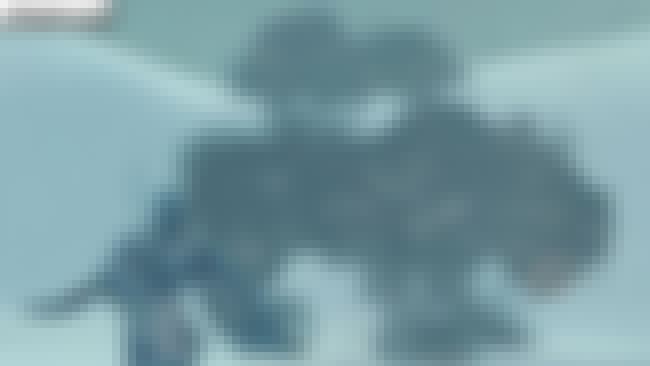 Running through a blizzard while being attacked by lightning-flinging unicorns makes getting to these two bosses almost as annoying as the bosses themselves. Lud and Zallen employ the same tactics as another DS 2 boss in the Ivory Crown dlc; Aava. They use homing magic and large swipes with their paws. To make fighting two, oversized tigers worse, Zallen uses a buff mid-battle that regenerates its health and increases its damage and defence.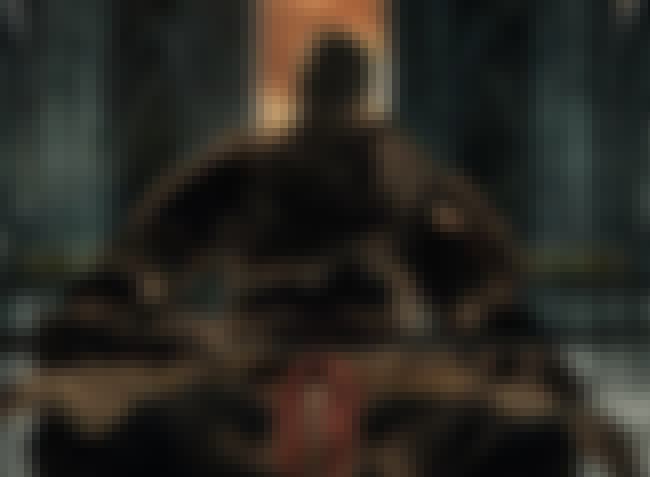 This eastern swordsman ranks number 3 on this list. With swift slashes from his beautiful blade, Sir Alonne's arena is always filled with the bloodstains of other fallen warriors. This Old Iron Crown dlc boss is so difficult that he has a special death animation if you can defeat him without getting hit by any of his attacks.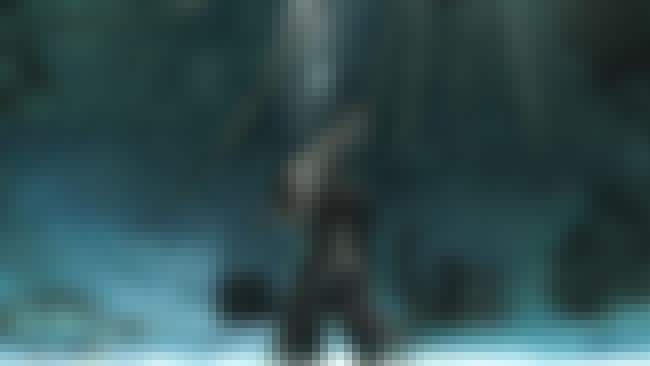 Rank 4 on this list is King Vendrick's left-hand man and the main boss of the Old Iron Crown dlc: Raime. Raime uses large sweeps and thrusts with his ultra-greatsword in his left hand, and makes quick slashes with his longsword in his right hand. Once half of his health is depleted, he infuses his giant sword with fire and darkness, and begins only the larger blade to fight with. He begins using an AoE spell during this portion, and each swing of his sword can take half of your character's health.