Internet

The Top 5 Hip-Hop Instrumental Websites

262 votes
150 voters
88.8k views
This list ranks the best FREE rap & hip-hop instrumental websites on the web.
This list is in my opinion, it is not official.
Tags: Top 5, best, instrumental, website, hip-hop, rap, list, answers, instrumentals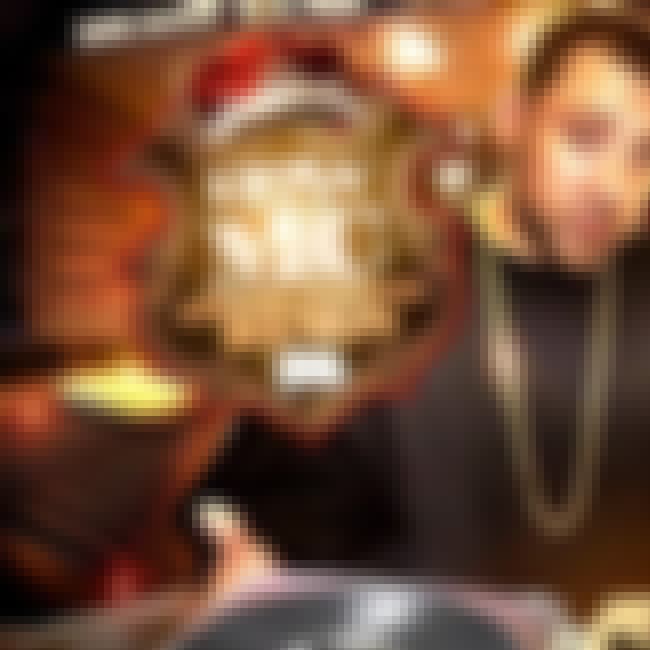 Instrumental King, stylized Instrumental KING, is a fairly new site. I saw this website pop up around October of 2010.
The website has come a long way since it first started out. Layout got nicer, images looks sexier and the admin even added his own instrumental mixtapes, that drop on the 15th of each month!
The admin is known as RaYZoR on many forums. If you come across him, add him, he's a nice person!
PROS:
-> Multiple ways to navigate website (by Artist, by Blog Archive or by Blogger or Google Search bars)
-> Admin is always up for requests and is very active on Twitter, Facebook and Youtube & has a RSS Feed
-> Own Instrumental Mixtape series called "Kingstrumentals" which drops every 15th of the month!
-> Focus in the depth of instrumentals per artist not width of how many artist
CONS:
-> Any instrumental before December of 2010 has tags
-> Site loading time varies because of a lot of images
Visit Instrumental KING
---Updated: March 20th, 2011---

Agree or disagree?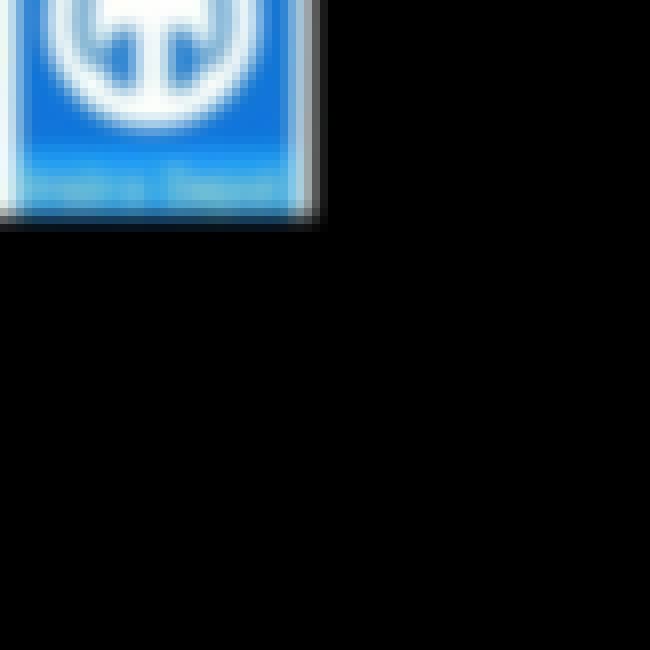 InstroDepot has been there since I started Djing and rapping! The interface is a pretty easy to use and there are tons of instrumentals.
I've noticed that Instro Depot usually gets the instrumental first, and then other instrumental websites steal from it.
PROS:
-> Been active for years..so there's a very large database
-> Premium database for even more instrumentals!
CONS:
-> Has the popular social networking sites except Facebook!
-> Not too much effort put on organizing the site to look neat
Visit Instro Depot
---Updated: March 20th, 2011---

Agree or disagree?
This site claims to be one of the largest hip-hop instrumental sites in the world...
Hipstrumentals definitely has good instrumentals, but the only way to find old ones are by search.
The site has a nice dark, transparent look. Its a custom designed template, which is something that no other website has. So I give him a point for that.
And to my knowledge, it is the only website to have a full terms of use and policy in place!
PROS:
-> Quick Loading times
-> Regular Posts
-> Large Database...
-> "Save Target As..." downloading
-> You can leave a request by commenting on any new posts!
CONS:
-> Only way to navigate is through the search bar. Search is sometimes inaccurate...
-> Tags on exclusive beats
Visit Hipstrumentals
---Updated: March 20th, 2011---

Agree or disagree?
This website, based on Google's Blogger, is probably one of the oldest yet best instrumental sites out there. They don't post individual beats, but entire mixtapes! Definitely the best website, undoubtly.
PROS:
-> Updates Regularly
-> Great interface, easy to search
-> Doesn't only post mainstream beats, but also instrumental mixtapes from producers
CONS:
-> Is very active on Twitter, but not of Facebook
-> For somebody who doesn't have a premium account for TurboBit, or any other file-hosting service. You can only download 1 file per hour
Visit AllBeatz
---Updated: March 20th, 2011---